Take the First Step
Start your journey with RESPEC today. For over 50 years, we have been seeking and keeping people whose values and skillsets align with us. RESPEC is 100% employee-owned through our Employee Stock Ownership Program (ESOP), and we call each person who works for us an "employee-owner." That recognition reinforces our mutual accountability. RESPEC's successes help you advance, and your successes help RESPEC advance.
From the day we hire someone until they retire, RESPEC strives to nurture our employee-owners. We support you as you develop your talents, grow your perspective, and enhance your experiences.
Come to RESPEC. Stay with RESPEC. Take the first step of your journey with us by using the filters below to find your dream job.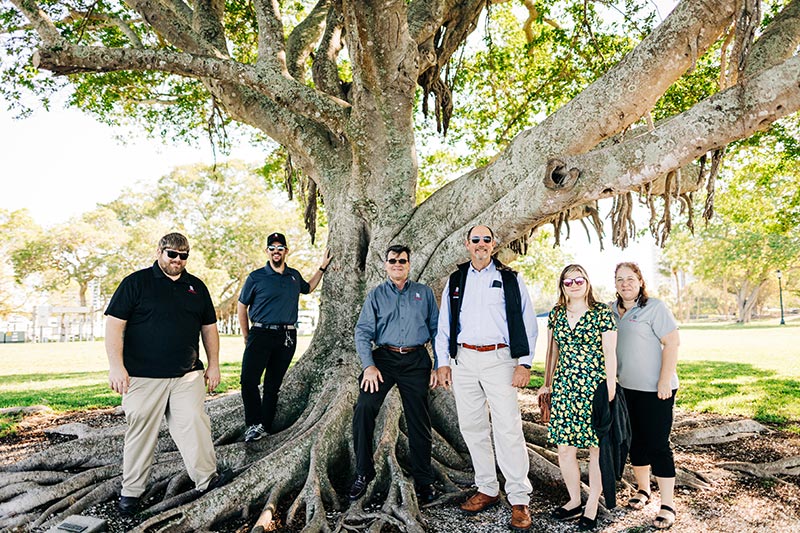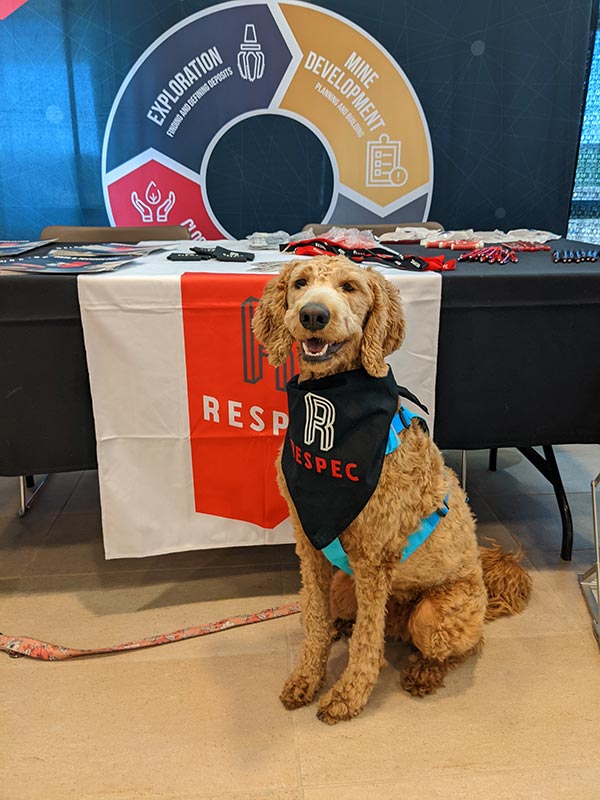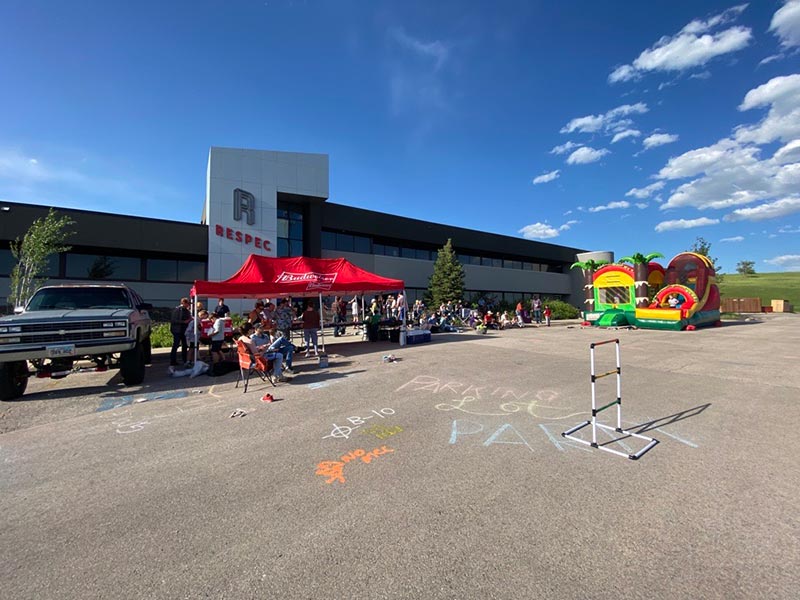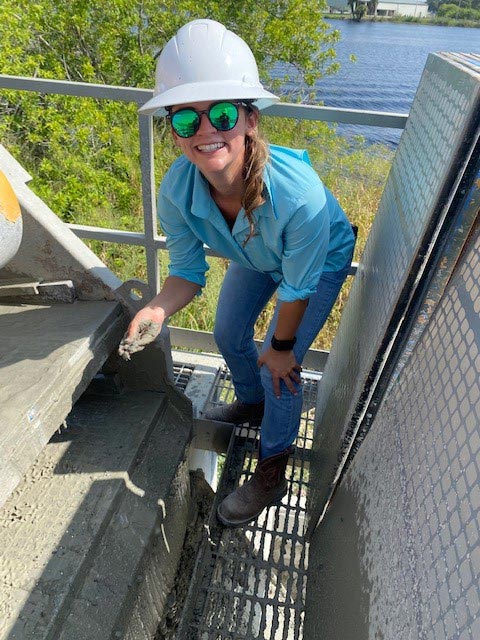 515
Employee-
Owners
68%
Interns
Retained
25%
Higher Job Growth
Over 10-Year Period
2.5x
Larger Retirement
Accounts
Materials Laboratory Technician
Juneau, AK - F-Facilities
Job Description: RESPEC, is seeking a full time Materials Laboratory Technician to join our full-service engineering team! We design innovative world-class projects utilizing state-of-the-art technologies. The successful candidate's primary duty will include inspection of soils, concrete, and asphalt with daily reporting writing and field density and concrete testing.
80 percent of the day will consist of conducting specific inspections & field & lab quality control, testing of concrete, soil & aggregate & bituminous paving materials. Candidate must possess the ability to perform the following: field density & proctor density test of soils, field testing of plastic concrete, laboratory testing of bituminous materials, hand auger borings under the direction of project manager & other lab tests and calibrations, observe excavations & correlated the observations with soil boring logs. Reporting of test results will consume 10 percent of the day and laboratory maintenance, communication with the project manager will each consume approximately 5% of the daily routine. Experience in shoring, deep foundation & ground improvement inspection a plus.
QUALIFICATIONS:
High School Diploma or equivalent

2 Year vocational or college degree preferred

Physically capable of the physical labor required, including work at hazardous waste sites with personal protective equipment

MUST have the ability to lift 30-60 lbs. from the floor to 2', occasionally lift 60-100 lbs. from the floor to 2' and frequently carry 30-60 lbs. for 10-30'. Occasionally carry 60-100 lbs. for 10-30', stand for up to 8 hours, often on uneven surfaces and move for up to 8 hours with frequent bending and stooping
Duties and Responsibilities:
Inspector experience with roadway, sewer and water construction.

Relevant work experience with references.

Material testing capabilities.

Experience with obtaining data for as-built.

Strong communication skills.

AutoCAD experience desired.
Work Schedule: Full-time position involving 40 hours per week, typically Monday through Friday during normal 8:00am to 5:00pm business hours. Overtime can be expected when project workload demands it.
Compensation: Salary depends on experience. We offer competitive pay, advancement opportunities and a comprehensive fringe-benefits package that consists of medical, dental, vision, retirement, disability and life insurance, paid time off, 10-holidays/year, continuing education, and professional society memberships. RESPEC is 100-percent employee-owned with long-term retirement opportunity.
Office Location: Juneau, Alaska
Closing Date: Open Until Filled
Interviews: Interviews are by appointment only. RESPEC is committed to creating a diverse environment and is proud to be an equal opportunity and affirmative action employer, which includes equal pay for men and women. Our Affirmative Action Plans for Individuals with Disabilities and Protected Veterans are available upon request to any applicant during normal business hours.
Preemployment background check and drug screens are required for all positions.