Take the First Step
Start your journey with RESPEC today. For over 50 years, we have been seeking and keeping people whose values and skillsets align with us. RESPEC is 100% employee-owned through our Employee Stock Ownership Program (ESOP), and we call each person who works for us an "employee-owner." That recognition reinforces our mutual accountability. RESPEC's successes help you advance, and your successes help RESPEC advance.
From the day we hire someone until they retire, RESPEC strives to nurture our employee-owners. We support you as you develop your talents, grow your perspective, and enhance your experiences.
Come to RESPEC. Stay with RESPEC. Take the first step of your journey with us by using the filters below to find your dream job.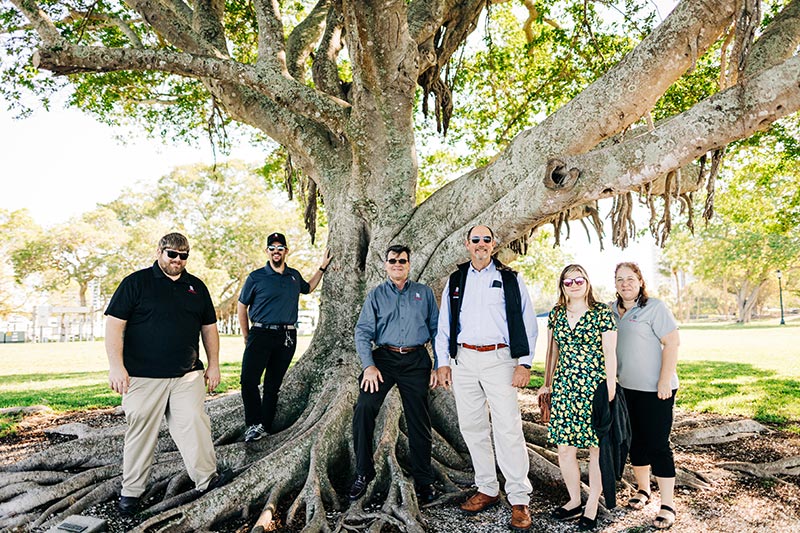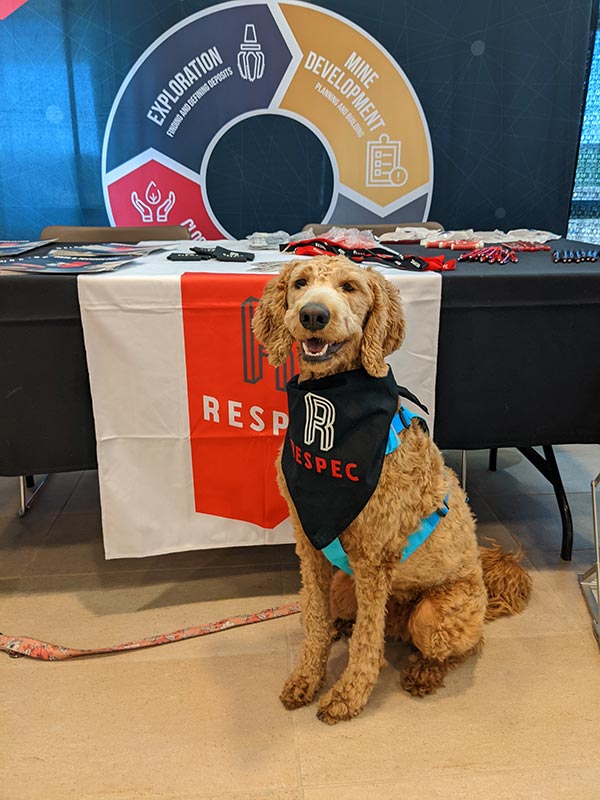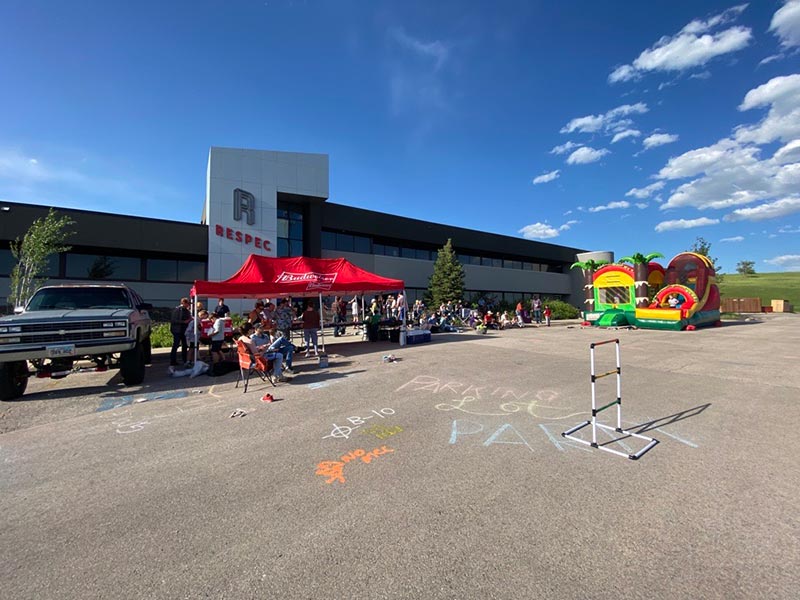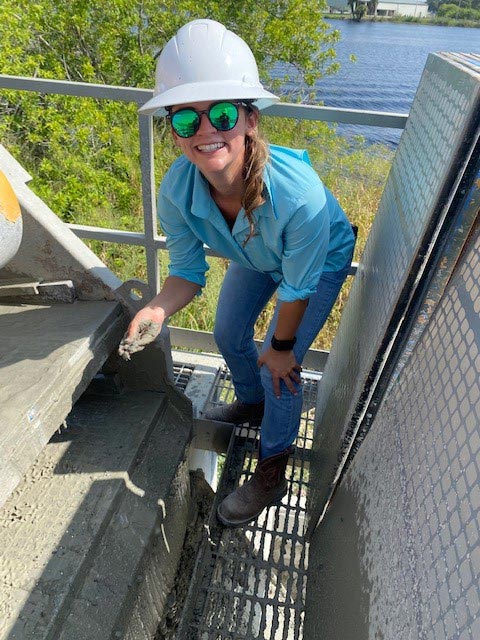 515
Employee-
Owners
68%
Interns
Retained
25%
Higher Job Growth
Over 10-Year Period
2.5x
Larger Retirement
Accounts
Senior CADD Technician
Lexington, KY - M-Mining
Job Description: RESPEC, a nationally recognized consulting and services company, is seeking a Senior CADD Technician in the Mining & Energy (M&E) business unit in our Lexington, Kentucky, location.
Responsibilities: The primary responsibilities of the CADD Technician include the following:
Work with project engineers and managers to complete drawings using AutoCAD and GIS software

Integrate all drawings into an existing drawing and document management database and maintain organized files for each project according to RESPEC's policies

Perform CAD modifications based on plan markups, sketched information, and verbal direction

Create plan and profile drawings from survey data

Assist in training and developing junior team member in CADD and GIS software platform.

Work independently and as a team member in field and office settings

Assist with preparing plans, permits, designs, and reports.

Assist other M&E offices and other RESPEC Business Units in CADD and GIS effort

Evaluates areas for improvement on current software platforms and additional solutions that may improve workflow efficiency.
Qualifications: The successful candidate should possess the following qualifications:
An associate of applied science degree in Computer-Aided Design and Drafting or a minimum of 10 years' experience in AutoCAD, preferably in the civil/mining environment

Proficient with AutoCAD 2018 or newer

Proficiency with Microsoft Office Suite (specifically with Excel and Word)

Strong attention to detail and presentation

Ability to multitask and manage multiple projects

Effective verbal and written communication skills

Ability to meet deadlines

Detail oriented and well organized

Able to work on multiple projects concurrently
Preferred Skills: In addition to the qualifications, the following skills are preferred:
Proficient with ESRI ArcGIS Desktop or Qgis

Proficient with Carlson CAD platforms

CADD experience in the mining or civil industry

Previous training experience in software highly desirable

Ability to create, edit, and provide contours and design surfaces for site development

Experience in preparing state permits.
Compensation: Salary depends on experience and expertise. Compensation includes a comprehensive fringe-benefits package that consists of medical, vision, and dental insurance; holidays; paid leave; 401(k) Plan and Employee Stock Ownership Plan (ESOP); continuing education; and professional societies. RESPEC is a 100% employee-owned company and employees are eligible for participation in the ESOP after a qualifying period.
Interviews: Interviews will be by appointment only.