Take the First Step
Start your journey with RESPEC today. For over 50 years, we have been seeking and keeping people whose values and skillsets align with us. RESPEC is 100% employee-owned through our Employee Stock Ownership Program (ESOP), and we call each person who works for us an "employee-owner." That recognition reinforces our mutual accountability. RESPEC's successes help you advance, and your successes help RESPEC advance.
From the day we hire someone until they retire, RESPEC strives to nurture our employee-owners. We support you as you develop your talents, grow your perspective, and enhance your experiences.
Come to RESPEC. Stay with RESPEC. Take the first step of your journey with us by using the filters below to find your dream job.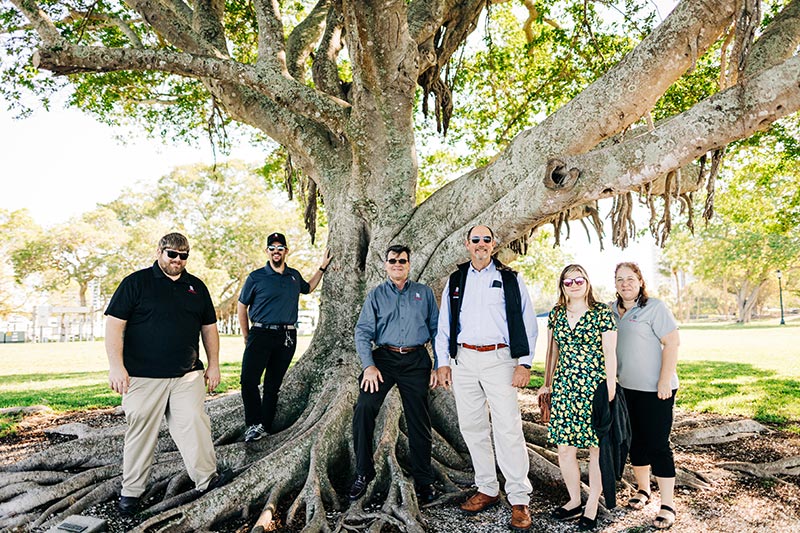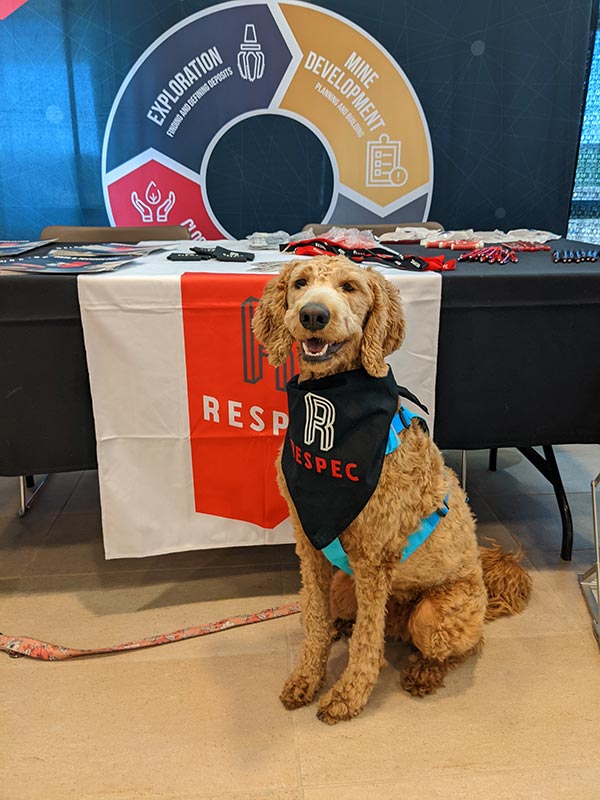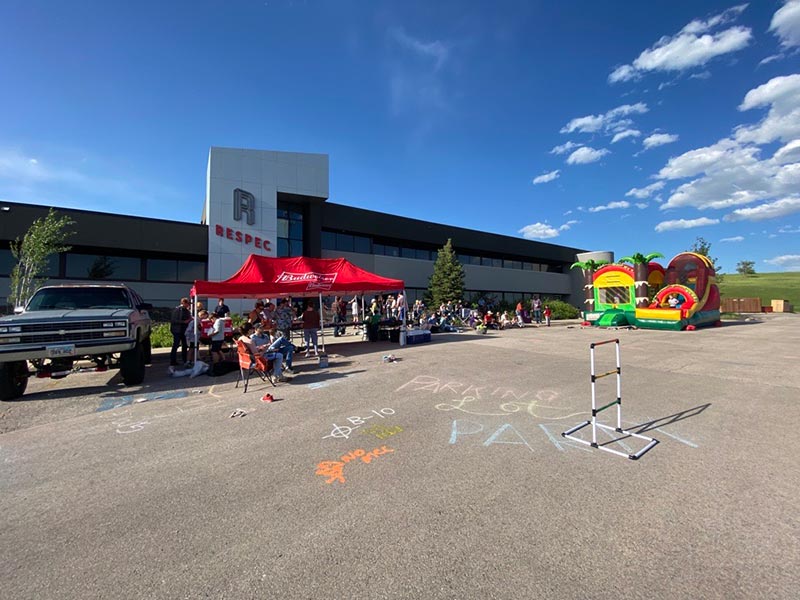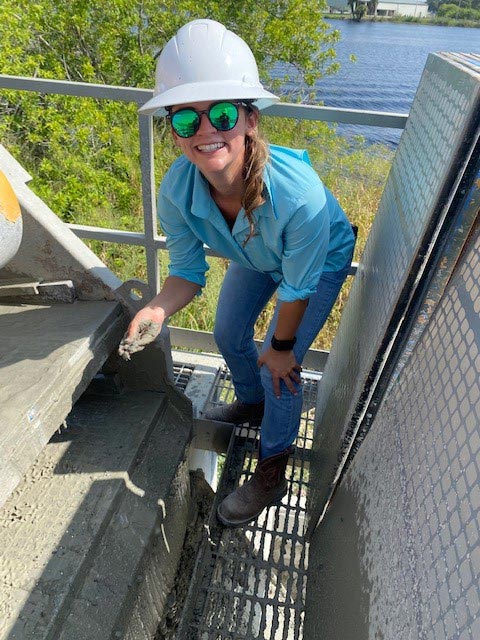 515
Employee-
Owners
68%
Interns
Retained
25%
Higher Job Growth
Over 10-Year Period
2.5x
Larger Retirement
Accounts
Groundwater Hydrologist or Geologist - Entry Level
Sarasota, FL - W-Water & Environment
Job Description: Progressive Water Resources (PWR), a Division of RESPEC Company, LLC, is a leading-edge Professional Geology and Professional Engineering water-resource consulting company based in Sarasota, Florida. PWR has immediate employment opportunities for an entry, intermediate, or advanced level Groundwater Hydrologist or Geologist. The position will typically include both field and office work however, successful candidates must demonstrate a capability and commitment to conduct field work for extended hours (sometimes under adverse weather conditions) under predominantly remote supervision, be willing to stay overnight near the project or live sufficiently close to the project site to allow for daily round-trip travel to the site.
Qualifications: Candidates shall have at least a Bachelor of Science Degree in Geology, Engineering (water resource-related), or similar scientific field from an accredited university. Intermediate-level candidates shall have at least 3 to 5 years of experience. Advanced-level candidates shall have at least 5 to 7 years of experience and a Professional Geology or Professional Engineering license.
Preferred candidates will have experience in:
Excellent oral and written communication skills

Ability and willingness to regularly work in the field, sometimes for extended periods

Geologic and groundwater field data collection and analysis

Well drilling oversight, coring, packer and aquifer performance testing

Technical report writing skills

Ground or surface water flow modeling

Regulatory submittals and negotiation (e.g., Water Use and/or Injection Well permitting)

Proficiency in the following software programs: Microsoft Office (Word and Excel), ArcGIS, MODFLOW, AQTESOLV, STRATER, and/or other similar types of technical, hydrogeologic, engineering and water resource assessment and management related software.
Work Schedule: Full-time position, Monday through Friday.
Compensation: Salary depends on experience and expertise. Compensation includes a comprehensive fringe-benefits package that consists of medical, vision, dental insurance; holidays; paid leave; 401(k) Plan and Employee Stock Ownership Plan (ESOP); continuing education; and professional societies. RESPEC is a 100% employee-owned company and employees are eligible for participation in the ESOP after a qualifying period.
Interviews: Interviews will be by appointment only.