Take the First Step
Start your journey with RESPEC today. For over 50 years, we have been seeking and keeping people whose values and skillsets align with us. RESPEC is 100% employee-owned through our Employee Stock Ownership Program (ESOP), and we call each person who works for us an "employee-owner." That recognition reinforces our mutual accountability. RESPEC's successes help you advance, and your successes help RESPEC advance.
From the day we hire someone until they retire, RESPEC strives to nurture our employee-owners. We support you as you develop your talents, grow your perspective, and enhance your experiences.
Come to RESPEC. Stay with RESPEC. Take the first step of your journey with us by using the filters below to find your dream job.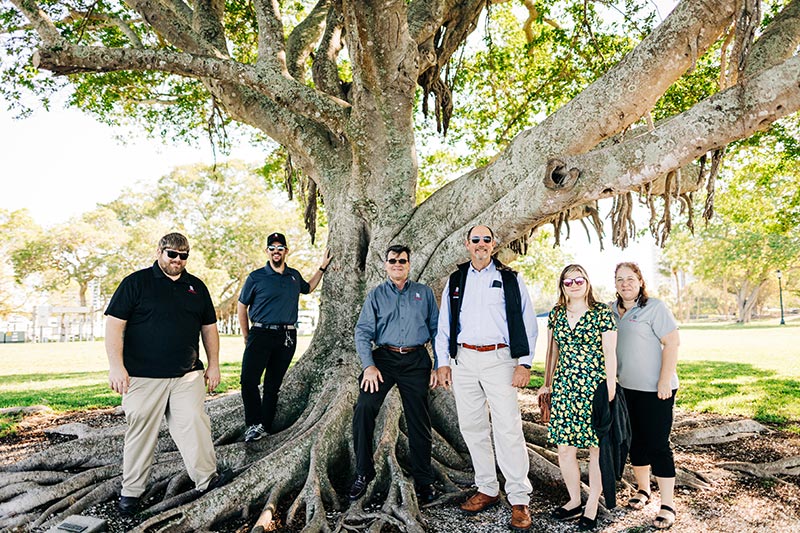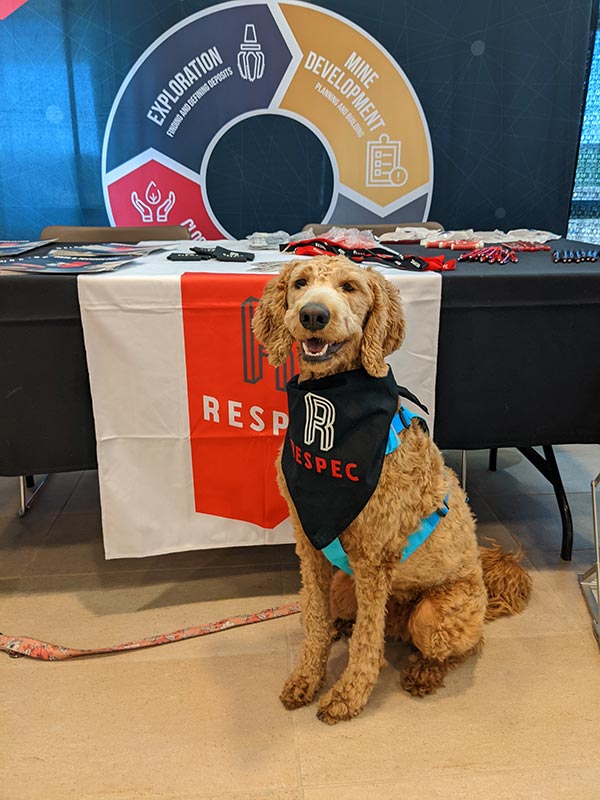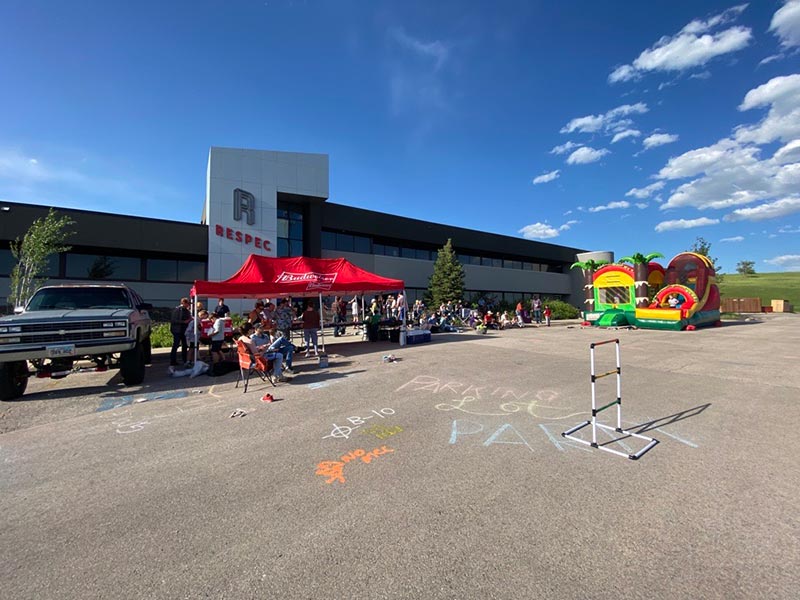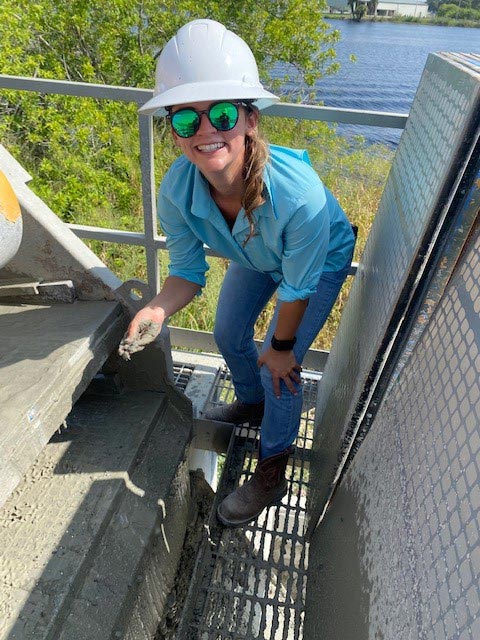 515
Employee-
Owners
68%
Interns
Retained
25%
Higher Job Growth
Over 10-Year Period
2.5x
Larger Retirement
Accounts
Geological Engineer (Mid Level)
Grand Junction, CO - M-Mining
Job Description: RESPEC, an internationally recognized engineering consulting and services company with domestic and international projects, seeks a mid-level geological engineer in its Grand Junction, Colorado, office. RESPEC's current mining projects focus on limestone, salt, potash, phosphates, trona, critical minerals, brines, and other commodities. Domestic and international travel may be required for client development, visits to client mine sites, and client and corporate meetings.
Duties will include the following:
Perform geologic logging and sampling for soils and rock to support geotechnical testing plans

Identify, map, and evaluate geologic conditions or hazards in surface and underground locations

Develop, design, and manage exploration drilling programs for various commodities of interest

Develop and implement site safety plans, geotechnical monitoring plans, and environmental sampling plans

Use industry-standard software applications to analyze, map, and interpret geotechnical data.
Qualifications:
Bachelor of science degree in mining engineering, geological engineering, or a related field; or master of science degree

Minimum of 4 years of experience in geologic analysis in either surface or underground mine environments or similar operational spaces,

Professional licensure or ability and willingness to obtain

Excellent interpersonal skills and the ability to communicate effectively in writing and orally.
Compensation: Salary will be commensurate with education and experience; typical salary range for this position is $75k-95k, DOEQ. Compensation includes a comprehensive fringe-benefits package that consists of medical, vision, dental insurance; holidays; paid leave; 401(k) Plan and Employee Stock Ownership Plan (ESOP); continuing education; and professional societies. RESPEC is a 100% employee-owned company and employees are eligible for participation in the ESOP after a qualifying period.
Interviews: Interviews will be by appointment only.