Take the First Step
Start your journey with RESPEC today. For over 50 years, we have been seeking and keeping people whose values and skillsets align with us. RESPEC is 100% employee-owned through our Employee Stock Ownership Program (ESOP), and we call each person who works for us an "employee-owner." That recognition reinforces our mutual accountability. RESPEC's successes help you advance, and your successes help RESPEC advance.
From the day we hire someone until they retire, RESPEC strives to nurture our employee-owners. We support you as you develop your talents, grow your perspective, and enhance your experiences.
Come to RESPEC. Stay with RESPEC. Take the first step of your journey with us by using the filters below to find your dream job.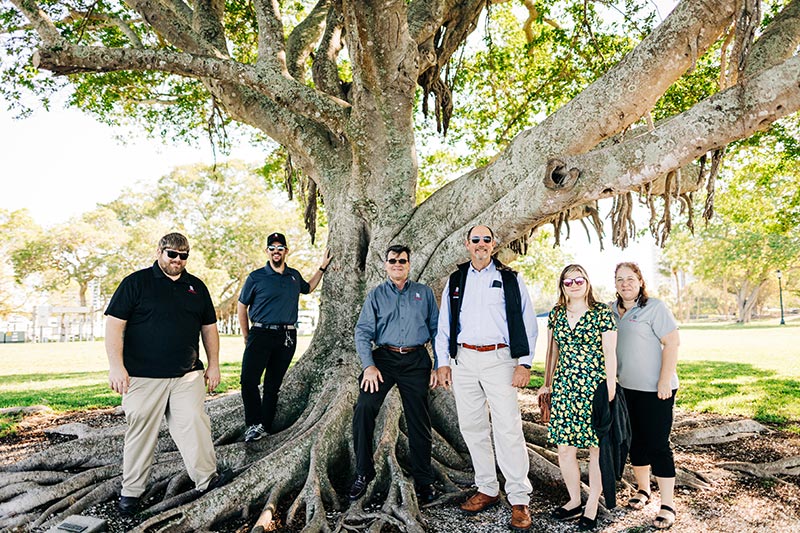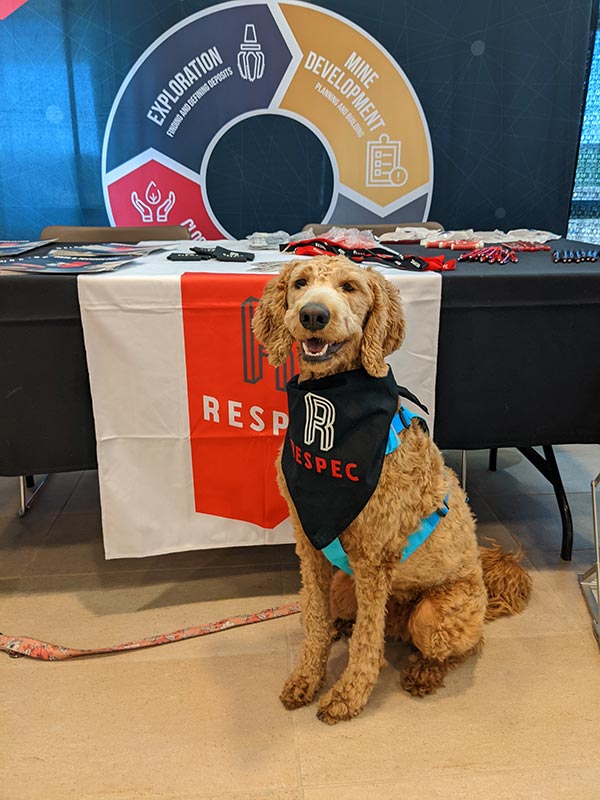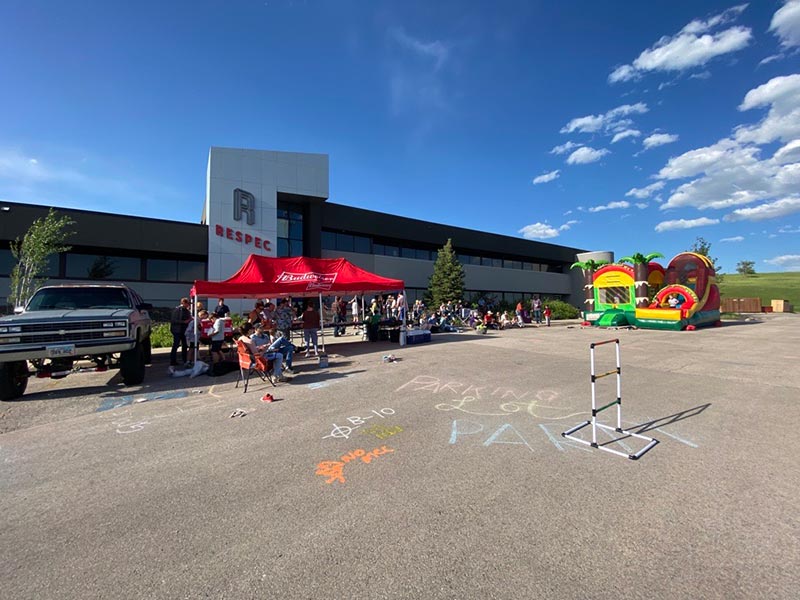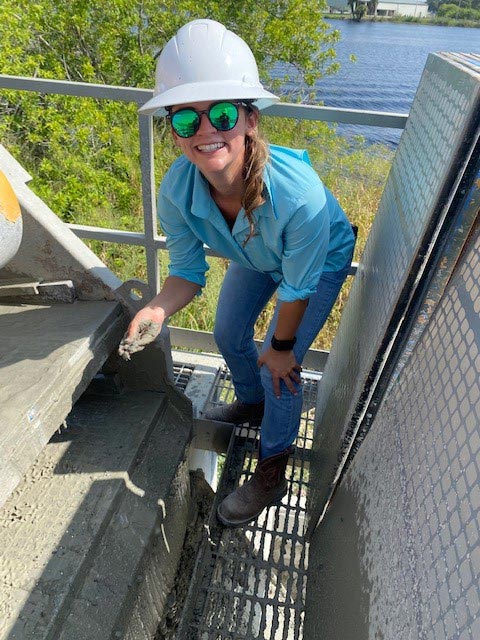 515
Employee-
Owners
68%
Interns
Retained
25%
Higher Job Growth
Over 10-Year Period
2.5x
Larger Retirement
Accounts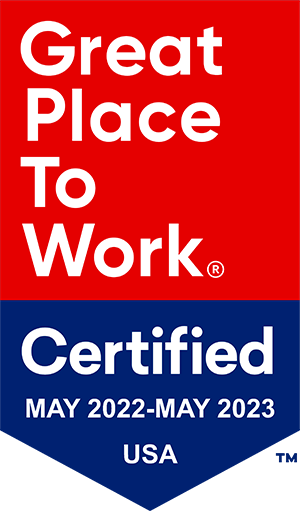 Documentation Specialist
Albuquerque, NM - D-Data & Technology
RESPEC is seeking a documentation specialist in our Albuquerque, New Mexico, office who will provide support to  the Indian Health Service Software Engineering and Support Services (SESS) federal contract. The individual will work in a dynamic and fast-paced work environment and be responsible for owning  and supporting multiple project priorities. This role will be client-facing; thus, the candidate must be able to interact successfully with internal and external clients to understand client needs and resolve issues.
Responsibilities
The following responsibilities are included with this position:
Perform general administrative tasks to support editorial activities (i.e., proofreading and formatting documents as well as preparing status reports and correspondence)

Adhere to regulatory requirements

Work with colleagues to ensure documentation consistency

Ensure documentation integrity

Control access to documents

Perform other duties as required.
Skills and Qualifications
The successful candidate should possess the following qualifications:
Bachelor's degree

3 years of directly applicable industry specific experience

Or, may substitute Bachelor's degree with 7 years of general documentation specialist experience
Possess strong communication skills

Knowledge of remediating documents for accessibility requirements (508/Web Content Accessibility Guidelines [WCAG])

Proficient in computer skills and Microsoft Office applications (e.g., spreadsheets, word processing, and graphics software)

Possess detailed oriented and outstanding organizational skills

Ability to multitask

Team player who works well with clients and colleagues at all levels

Excellent time-management skills with the ability to work on tight deadlines

Ability to obtain a Public Trust Level 5 clearance.
Preferred Qualifications
Working knowledge of Indian Health Resource and Patient Management System (RMPS) or other major Electronic Health Records System preferred. 

Experience with medical terminology and record management preferred

Proven ability to work

effectively alone or in a team environment.
Compensation: Salary depends on experience and expertise. Compensation includes a comprehensive fringe-benefits package that consists of medical, vision, and dental insurance; holidays; paid leave; 401(k) Plan and Employee Stock Ownership Plan (ESOP); continuing education; and professional societies. RESPEC is a 100% employee-owned company and employees are eligible for participation in the ESOP after a qualifying period.
Interviews: Interviews will be by appointment only.