Take the First Step
Start your journey with RESPEC today. For over 50 years, we have been seeking and keeping people whose values and skillsets align with us. RESPEC is 100% employee-owned through our Employee Stock Ownership Program (ESOP), and we call each person who works for us an "employee-owner." That recognition reinforces our mutual accountability. RESPEC's successes help you advance, and your successes help RESPEC advance.
From the day we hire someone until they retire, RESPEC strives to nurture our employee-owners. We support you as you develop your talents, grow your perspective, and enhance your experiences.
Come to RESPEC. Stay with RESPEC. Take the first step of your journey with us by using the filters below to find your dream job.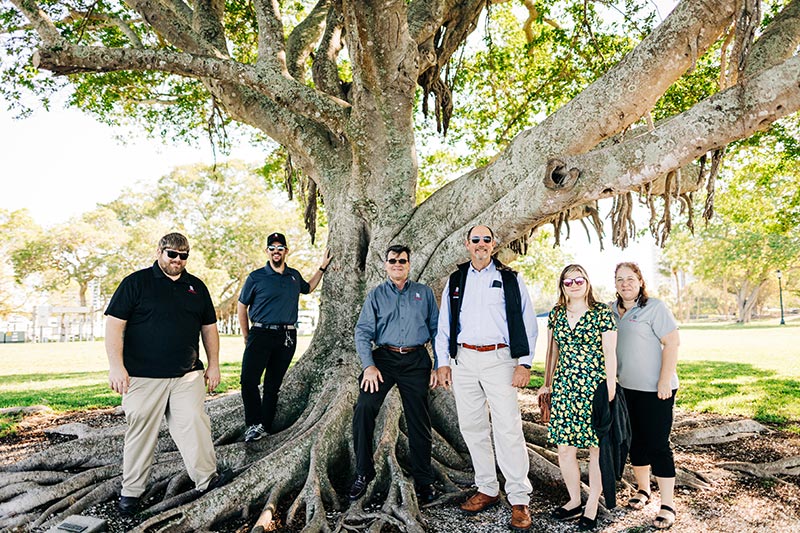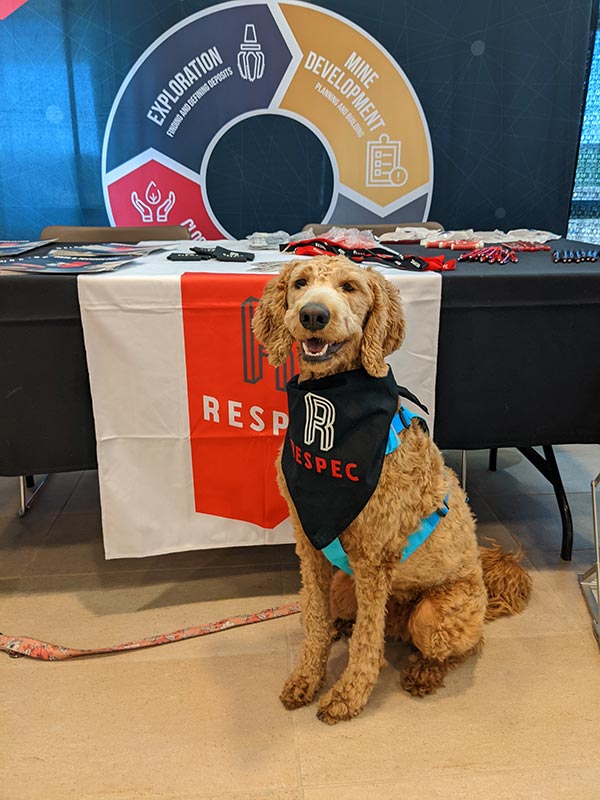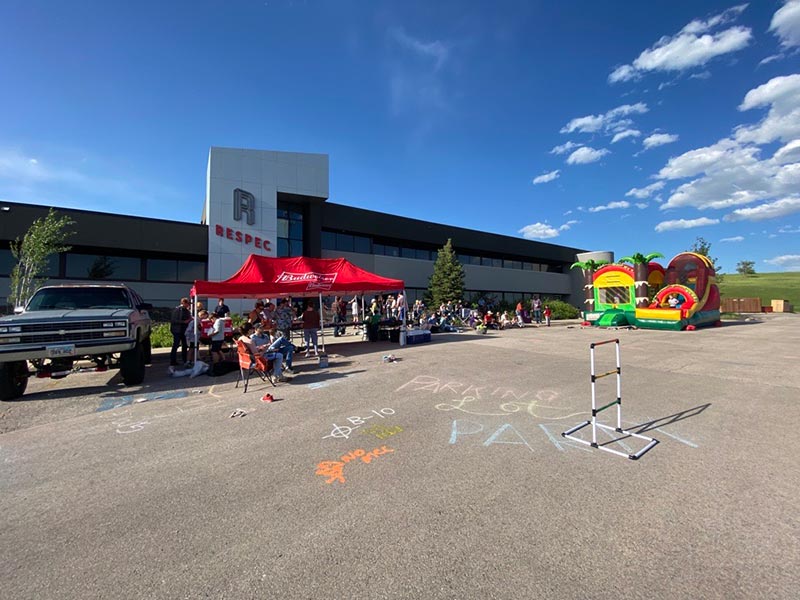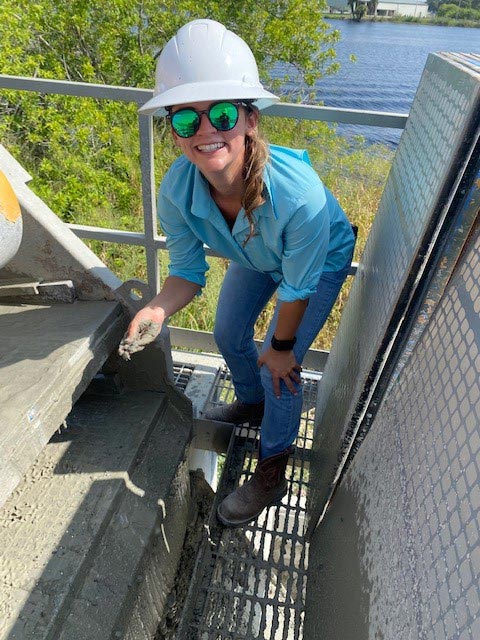 515
Employee-
Owners
68%
Interns
Retained
25%
Higher Job Growth
Over 10-Year Period
2.5x
Larger Retirement
Accounts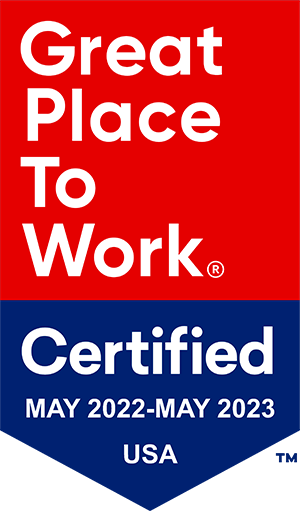 Student Engineering Intern - Water Resources
Denver, CO - W-Water & Environment
Job Description: RESPEC, a nationally recognized engineering consulting firm, announces an internship opening in our Denver, Colorado location. The successful candidate will work under the direct supervision of experienced engineering staff. This position involves work tasks that support planning, design, and construction of various water resource engineering projects. These projects may include work in the fields of stormwater, water and wastewater, and regulatory compliance. Interdisciplinary work with environmental science staff is also anticipated.
As an engineering intern you will assist office staff with water resource project work as needed. Work responsibilities and activities are overarching but may include: hydrologic/hydraulic analyses, calculations, and design; preparation of reports, figures, and technical documents; computer-aided design/drafting (AutoCAD); GIS analysis; field work and construction oversight; and client meetings/ interaction.
Qualifications: The successful candidate must be working toward a Bachelor of Science degree in civil or water resources engineering. If you are a junior or senior level student or recent graduate (within 1 year) you are encouraged to apply. During the summer months, the candidate can be expected to work full-time, 40 hours/week.
Your contributions to our team include:
Excellent written and verbal communication skills

Ability to contribute and work well on a team

Proficiency in Microsoft Office (e.g., Word, Excel, and Outlook)

Knowledge/experience in AutoCAD (or similar software) and/or GIS

Strong problem-solving and math skills. Applicants should be motivated, ambitious, and willing to perform a broad variety of tasks.
Compensation: Typical hourly wage for this position is $18-22/hour and depends on education and experience, plus statutory insurance requirements.
Interviews: Interviews will be by appointment only.