Take the First Step
Start your journey with RESPEC today. For over 50 years, we have been seeking and keeping people whose values and skillsets align with us. RESPEC is 100% employee-owned through our Employee Stock Ownership Program (ESOP), and we call each person who works for us an "employee-owner." That recognition reinforces our mutual accountability. RESPEC's successes help you advance, and your successes help RESPEC advance.
From the day we hire someone until they retire, RESPEC strives to nurture our employee-owners. We support you as you develop your talents, grow your perspective, and enhance your experiences.
Come to RESPEC. Stay with RESPEC. Take the first step of your journey with us by using the filters below to find your dream job.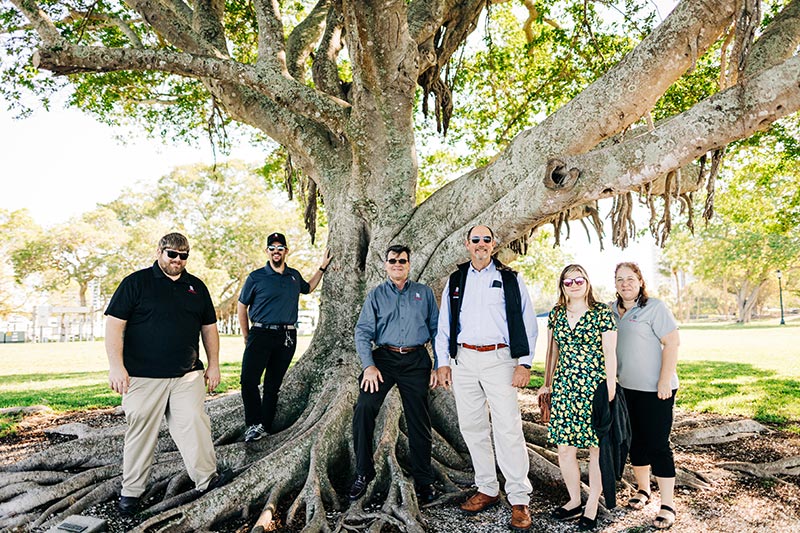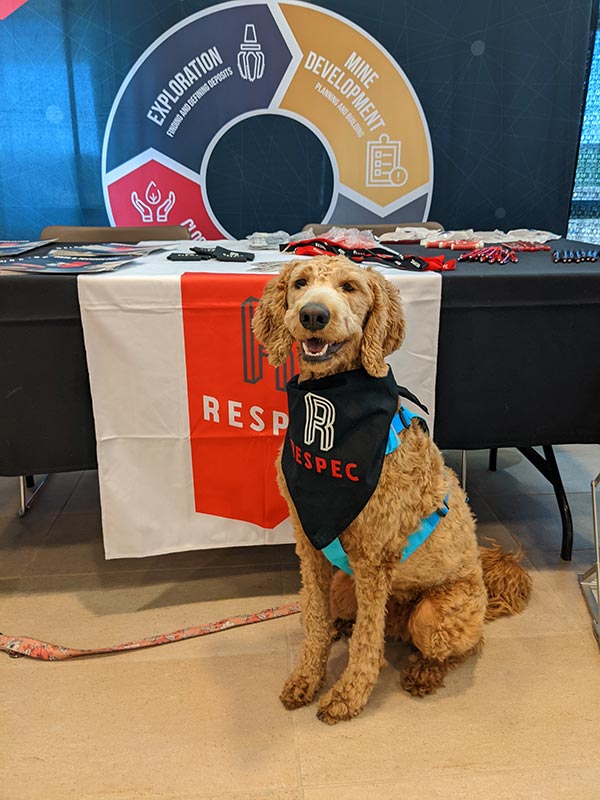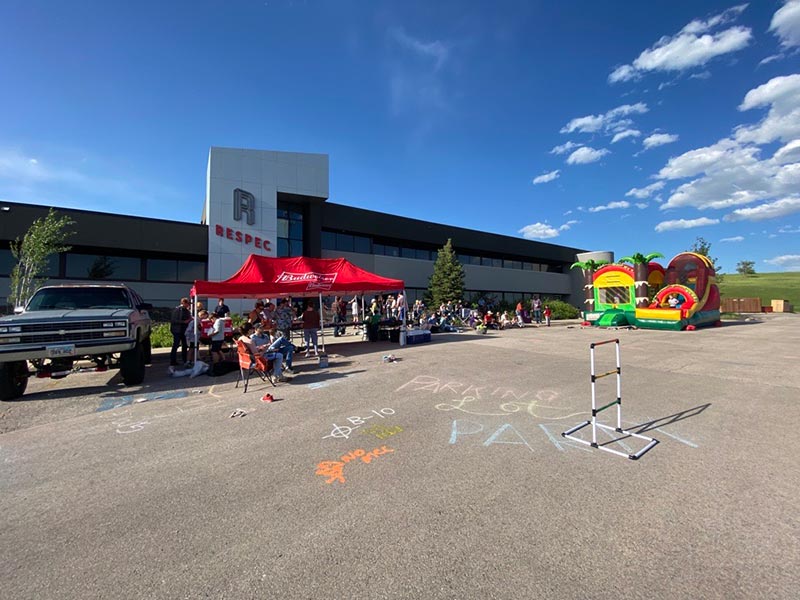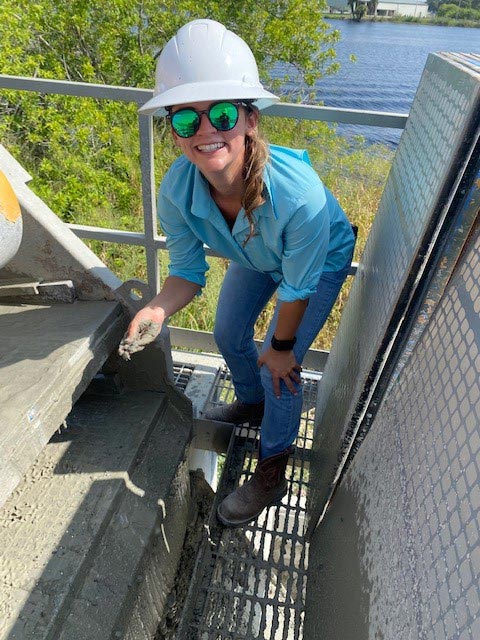 515
Employee-
Owners
68%
Interns
Retained
25%
Higher Job Growth
Over 10-Year Period
2.5x
Larger Retirement
Accounts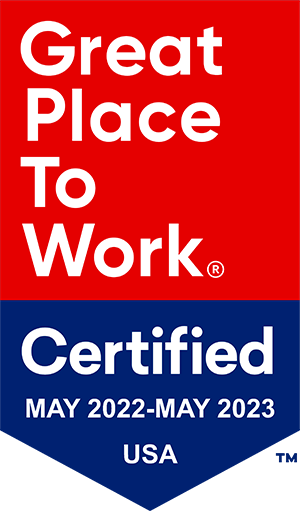 Mechanical BIM Technician
Fairbanks, AK - F-Facilities
RESPEC, is seeking a full time Mechanical Building Information Modeling (BIM) Technician to join our full-service engineering team! We design innovative world-class projects utilizing state-of-the-art technologies. The successful candidate's primary duty will be supporting the Mechanical engineering group's drawing development and production including modeling HVAC and Plumbing system layouts, creating plan sheets, elevations, sections, and details using BIM and Computer Aided Drafting and Design (CADD) authoring software.
Duties and Responsibilities:
Providing plan production services with teams of engineers and other technicians

Developing 3D design models

Coordinating with other project discipline's models and design teams

Working from plan markups, sketched information, and verbal direction

Working independently and with others while working on multiple projects

Delivering quality documents using company standards and systems

Creating and maintaining BIM and CADD library files

Maintaining CADD support files and profiles
Additional responsibilities will include assembling multi-disciplinary project packages, producing graphics for studies and public presentations and occasional assistance with our other in-house discipline's drawing production efforts.
Qualifications: 
Mechanical drafting and modeling experience using Revit and AutoCAD

All experience levels are encouraged to apply

Interest in the Mechanical trades

Ability to meet deadlines

Detail oriented and well organized

Able to work on multiple projects concurrently

Effective verbal and written communicator

Effective interpersonal capabilities

Related certificate or degree a plus

Experience with the following additional Autodesk AEC Collection applications a plus

Recap, Navisworks, BIM 360 and ACC, Autodesk Docs
Compensation: Salary depends on experience. We offer competitive pay, advancement opportunities and a comprehensive fringe-benefits package that consists of medical, dental, vision, retirement, disability and life insurance, paid time off, 10-holidays/year, continuing education, and professional society memberships. RESPEC, is 100-percent employee-owned
Office Locations: Fairbanks or Juneau, Alaska
Interviews: Interviews will be by appointment only.