Take the First Step
Start your journey with RESPEC today. For over 50 years, we have been seeking and keeping people whose values and skillsets align with us. RESPEC is 100% employee-owned through our Employee Stock Ownership Program (ESOP), and we call each person who works for us an "employee-owner." That recognition reinforces our mutual accountability. RESPEC's successes help you advance, and your successes help RESPEC advance.
From the day we hire someone until they retire, RESPEC strives to nurture our employee-owners. We support you as you develop your talents, grow your perspective, and enhance your experiences.
Come to RESPEC. Stay with RESPEC. Take the first step of your journey with us by using the filters below to find your dream job.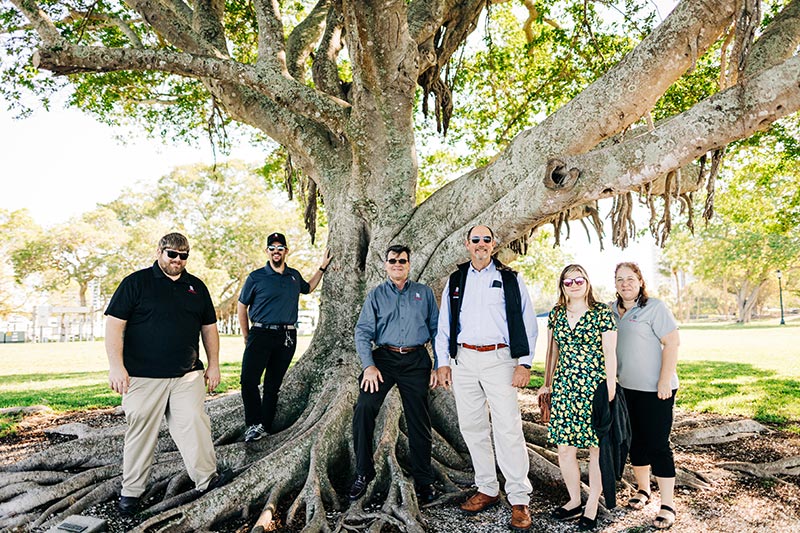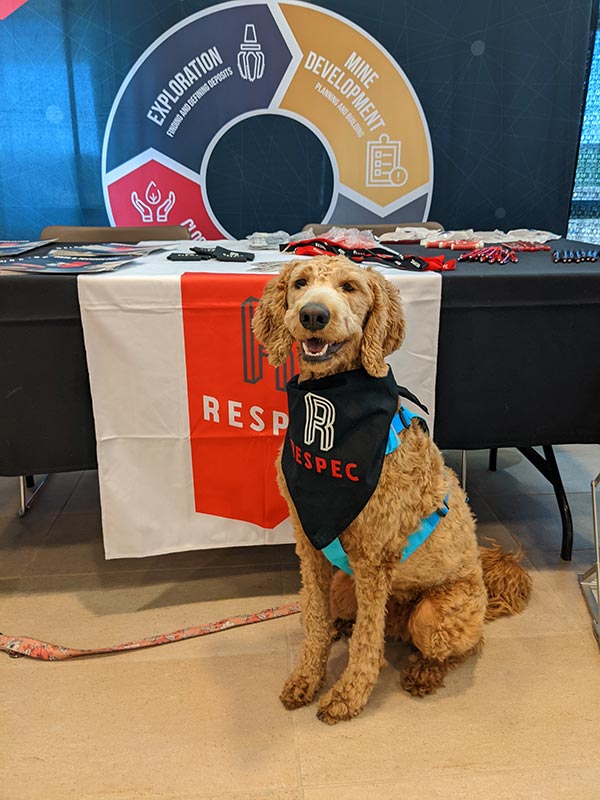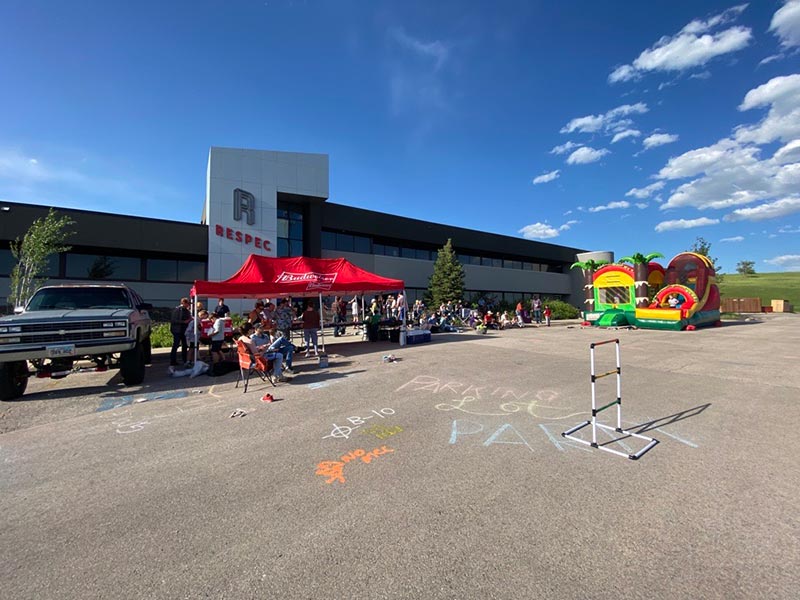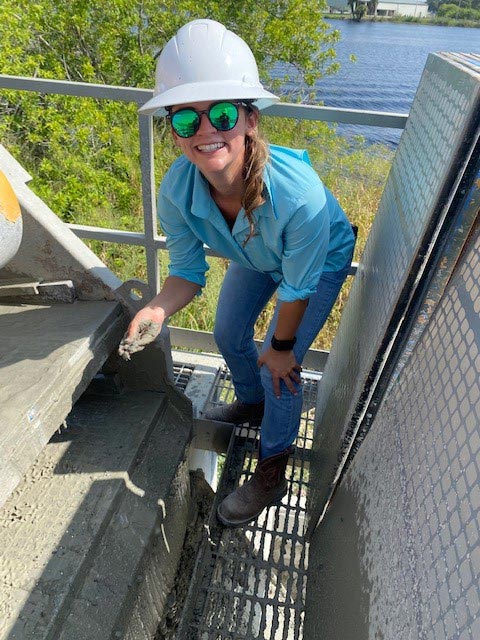 515
Employee-
Owners
68%
Interns
Retained
25%
Higher Job Growth
Over 10-Year Period
2.5x
Larger Retirement
Accounts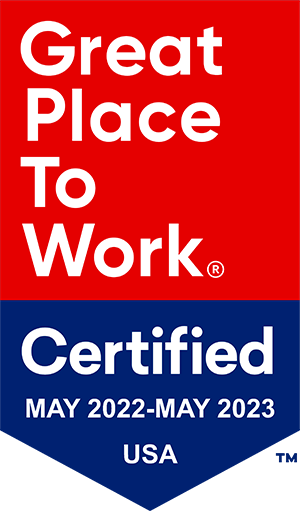 Systems Administrator
El Paso, TX - D-Data & Technology
Job Description:
RESPEC's Data and Technology Services business unit (DTS BU) seeks a High Performance Computing (HPC) Systems Administrator to work with our client in the Carlsbad, NM area. We are looking for an entry-level or mid-level professional to work with a senior staff member to perform/assist with the following:
Maintain and administer computer support and provide technical support for mission essential computer systems on an ongoing basis.

Maintain and administer an archive/backup/and disaster recovery solution/system on Windows, Linux, and Solaris using Zmanda/Bacula.

Administer Microsoft Windows, Linux, and Solaris Servers including support of web servers, file servers, execution servers, database servers, document management server and software.

Assist with all client mandated tasks and requirements, including maintaining the network and security firewalls required by the client. Generate appropriate documentation to verify that all requirements are being met. Ensure that networks are safe from improper access involving servers in the client's office.

Install, administer and support various system and application software.

Become proficient in scripting on all platforms: Bash, Bourne, C-shell and Python on the Solaris and Linux systems. Installing and maintaining Oracle Grid Engine on Solaris and Slurm on Linux. Compiling Fortran and C applications on Solaris and Linux. Knowledgeable of parallel computing structure.

Assist in managing Dell Linux cluster using Bright Cluster manager.

Assist in maintaining and administering network connectivity between geographically separated client offices.

Programming and management of network switches, routers and firewalls.

Provide documentation at least monthly on the work undertaken for the customer.

Maintain and provide on request documentation pertinent to the set up and maintenance of computer systems and their software, particularly those tasks which specific to operations.

Perform other duties as assigned.
Qualifications:
Must have a Bachelor's Degree in Computer Science, Information Technology, or related discipline and at least 1 year of experience relative to the requirement OR 6 years of related experience in lieu of a Bachelor's degree or a non-relevant Bachelor's degree.

DOE Q or L clearance eligible

Only United States Citizens are eligible to obtain and maintain a US Government Security Clearance. Therefore, US citizenship is required for this position. Non-citizens do not qualify and will not be considered or interviewed.

Must be a U.S. citizen.

50% Travel to Carlsbad, NM required ***Only if candidate is located outside of the Carlsbad area***
Compensation: Salary depends on experience and expertise. Compensation includes a comprehensive fringe-benefits package that consists of medical, vision, dental, holidays, paid leave, 401(k) plan, Employee Stock Ownership Plan (ESOP), continuing education, and professional societies. RESPEC is a 100% employee-owned company and employees are eligible for participation in the ESOP after a qualifying period.
Interviews: Interviews will be by appointment only.