Environment & Natural Resources
Featuring world-class scientific and academic leadership, RESPEC is the premier provider of water, environmental, and natural resources engineering and technology in North America.  With global reach, we help clients adapt to the dynamically changing present and prepare for water demands of the future.
We provide the following solutions:
Water Rights Information System
Flood Information Simulation
Groundwater Monitoring
TMDL Reports
Irrigation Management
Excess Stream Flow Management
Learn more about how we support Available and Sustainable Water for All.
Water Rights Information System
Water is our most precious resource, and states play a critical role in managing its coordination, development, and utilization now and in the future.
RESPEC has an award-winning Water Rights Information System to record water rights of citizens and organizations. The system manages water rights over time, applications, contacts, ownership updates, adjudication, and water court. It is a holistic, modern, enterprise system to ensure that states can easily manage their water rights.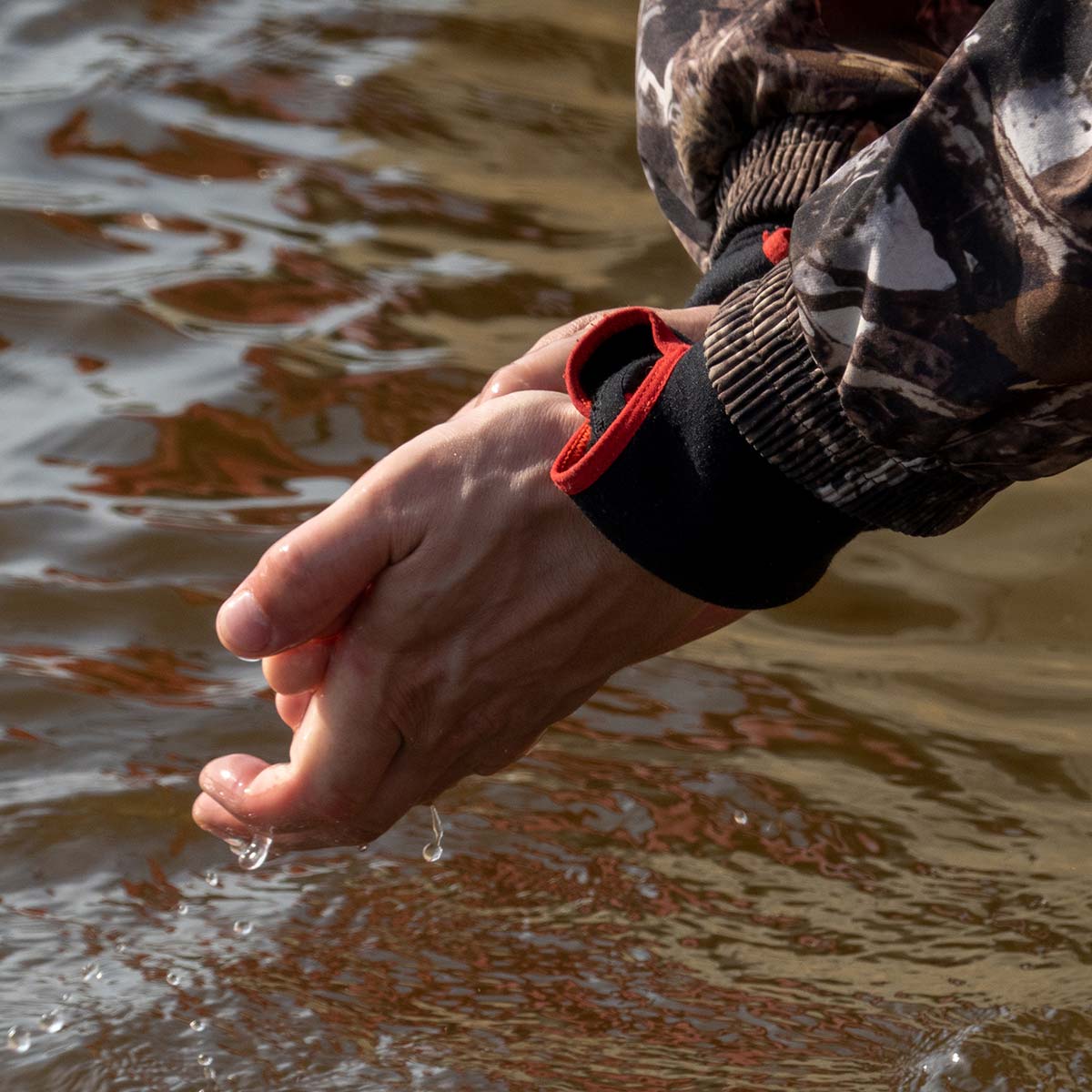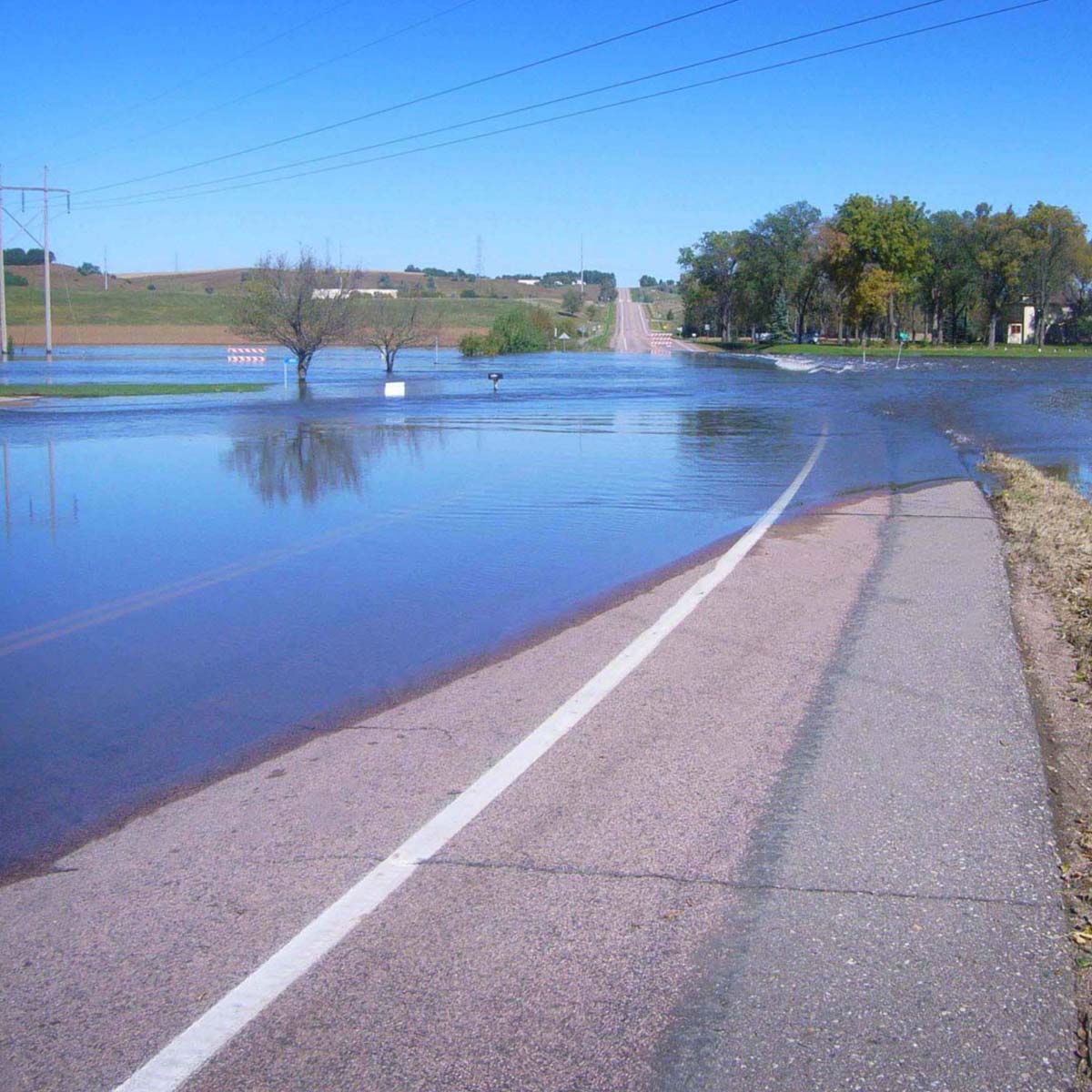 Flood Information System
A Flood Information System protects both human life and property. RESPEC has a built a system to model and simulate flooding and help make decisions quickly. The system has a library of flood event scenarios to drive emergency response decisions and the ability to run scenarios in real-time.
RESPEC's engineers and technologists combine time-tested continuous HSPF models and inundation boundaries from trusted HEC-RAS tools, built on cloud-based infrastructure to support massive automated model runs.
Groundwater Monitoring
Ninety percent of drinking water is sourced from groundwater. Monitoring these wells ensures the safety and sustainability of the state's drinking water resources.
When businesses and health clinics lack a reliable water source, they risk closure, and residents may leave towns entirely. It is crucial to prioritize the responsible management of water resources to prevent such a crisis from happening.
RESPEC provides mapping and data visualization solutions to water resource managers, combining the expertise of designers, engineers, and scientists.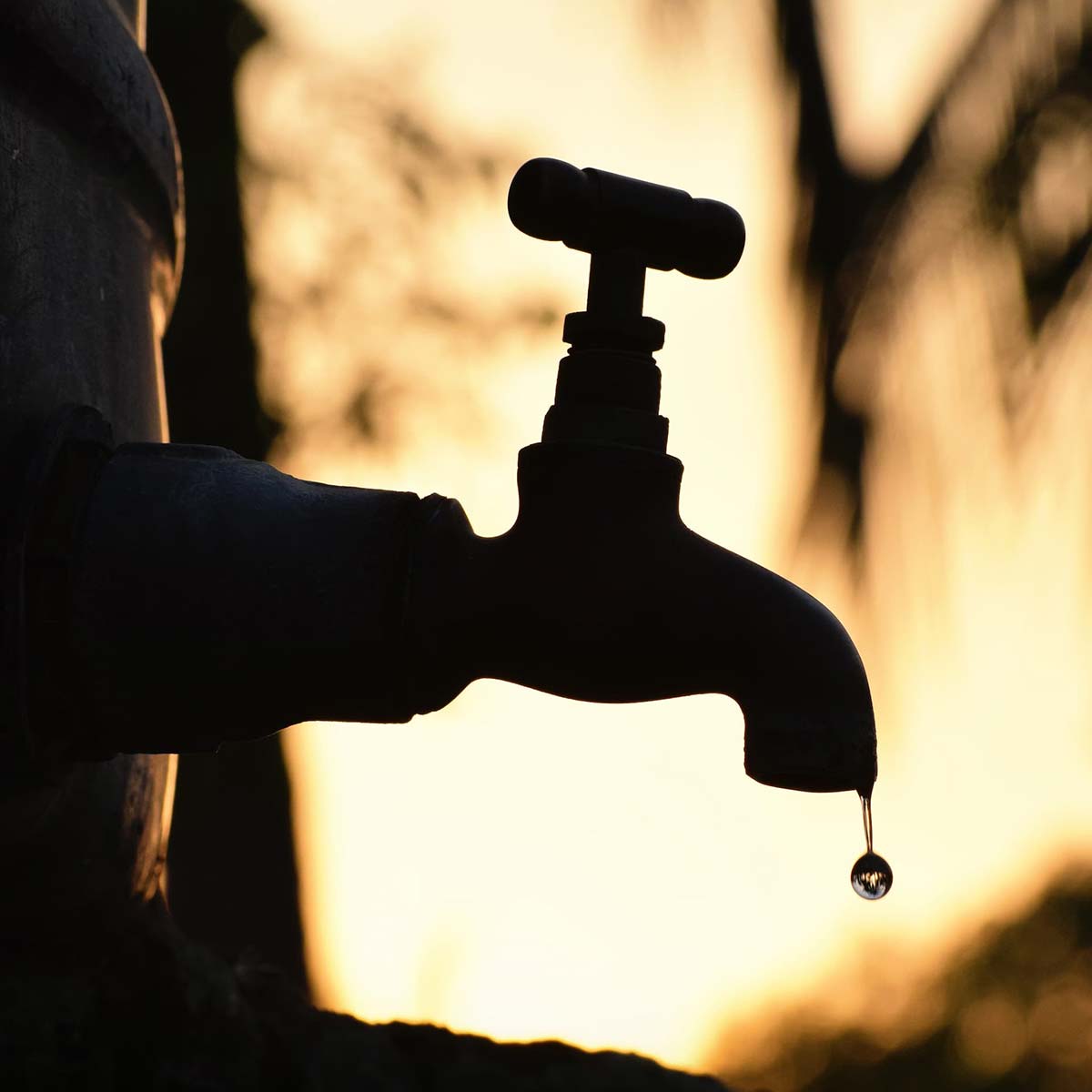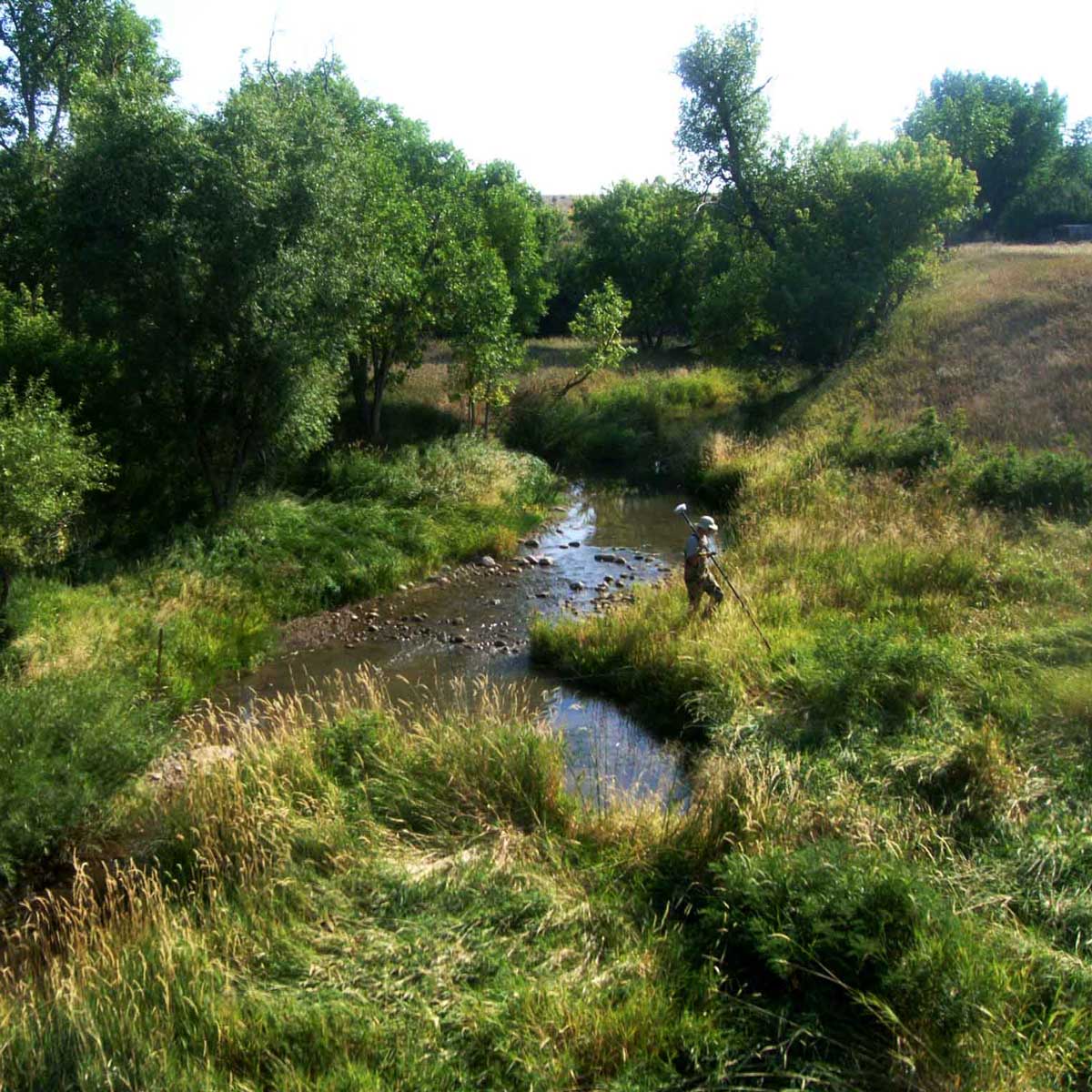 TMDL Reports
Total Maximum Daily Loads (TMDLs) are developed for streams and lakes found to be unfit for swimming, fishing, or other beneficial uses. RESPEC has experience in developing TMDLs throughout the United States.
RESPEC has developed TMDLs to address rivers and lakes impaired with E. coli, total suspended solids, dissolved oxygen, lake and stream eutrophication, macroinvertebrates, fish scores, temperature, and selenium. We have led civic engagement for TMDLs and attended and presented at public meetings. To initiate improvement of water quality in TMDL lakes and streams, RESPEC also develops Implementation Plans and Watershed Restoration and Protection Plans.
RESPEC has compiled scripts to streamline data compilation, load duration curve development, and TMDL table development, and our SAM tool works can be used to extract results from our watershed models and assess pollutant sources.
Irrigation Management
Seventy-five percent of groundwater is used for irrigation. Our solution accounts for crop type, soil, weather, and previous watering to reduce water usage.
Working in collaboration with the University of Minnesota, we've performed extensive irrigation research and integration with weather and soil property APIs to minimize groundwater usage. We use a modified automated irrigation checkbook method to provide field-specific conditions and decisions to help growers water more efficiently.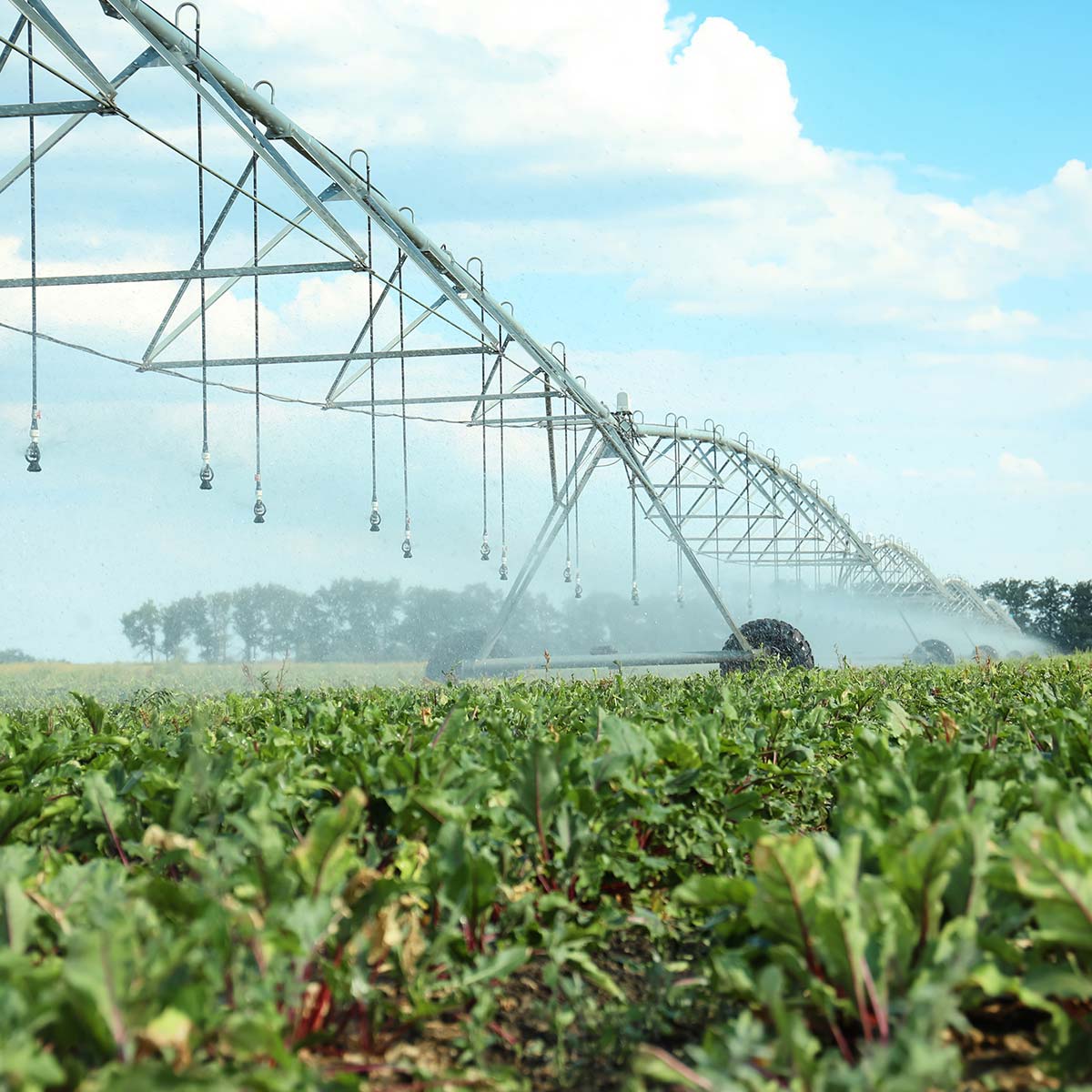 Excess Stream Flow
RESPEC helps states capture excess stream flows for storage and groundwater recharge to increase future water availability and reduce additional regulatory controls.
The solution allows water resource managers to monitor excess stream flow, perform predictive analysis, and support decisions on a daily basis.