Water and Wastewater Treatment
It's a simple but universal truth: clean water is essential. As a finite resource with high demand, ensuring you have the means to attain it is more important than ever. RESPEC's water and wastewater experts work with you to transform your biggest water challenges into sustainable solutions.
With RESPEC, you'll find our effective treatments remove pollutants from the water and make it a reusable resource. We assess, design, construct, assist in permitting, and oversee the implementation of any water supply or management system. We keep up to date with new treatment processes, regulatory activities, and find new ways to address persistent problems, such as the rise of unregulated contaminants. For example, we were the first to provide a full-scale ion exchange water treatment system to remove PFOA and PFOS. Whether you come from the private, public, or federal sectors, we work to understand your water and wastewater needs and will deliver solutions tailored specifically to you.
Your communities deserve reliable, clean water. Call upon an experienced staff who work in every faucet of water. RESPEC's water and wastewater experts are ready to provide cost-effective and sustainable treatment solutions to get it to you.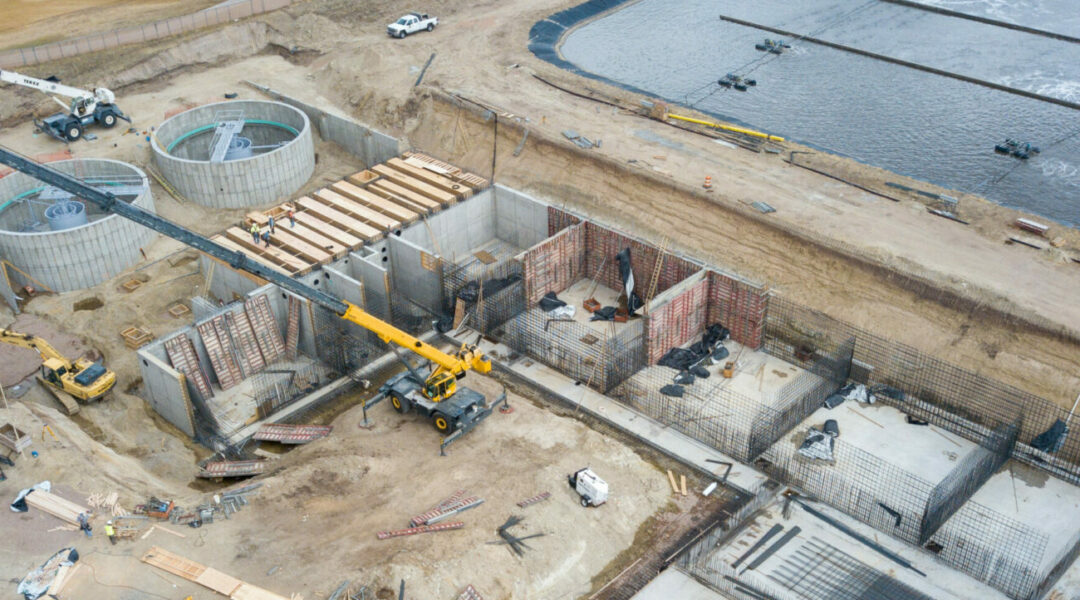 Wastewater Treatment System Design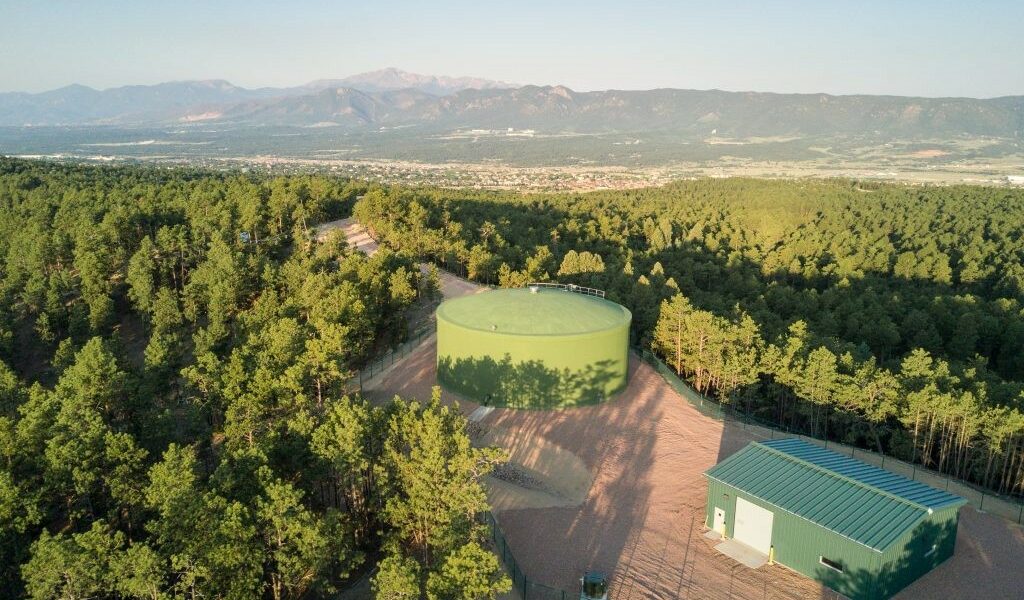 Water Treatment System Design
Wastewater Treatment System Design
We can work with activated sludge wastewater treatment plants, lagoon systems, membrane bioreactors, constructed wetlands, disinfection systems, and biosolids processes.
We also provide:
Facility evaluations
Treatment alternative analysis
Master Planning, Growth and Capacity Rating
Complete design documentation from permitting through construction
Permitting and Regulatory Compliance; Site Applications, 201 and utility plans, discharge permits, etc.
Water Treatment System Design
We are adept in groundwater and surface water treatment processes including traditional, ozone, and ultraviolet (UV) disinfection, iron and manganese removal, conventional treatment systems, reverse osmosis (RO), microfiltration (MF), and Granular Activated Carbon (GAC),
Ion Exchange (IX) systems.
We specialize in:
Public Community Water Systems, Non-Transient Non-Community Water System, and Transient Non-Community Water Systems
Project Needs Assessments, Preliminary Engineering Reports, and Basis of Design Reports
Grant and Loan Applications
Design for primary and secondary drinking water standards
Treatment systems for the removal of Perfluoroalkyl and polyfluoroalkyl substances (PFAS) and other unregulated contaminants.
Groundwater and surface water treatment system evaluation, optimization, and design