Mine Planning & Operational Excellence
RESPEC's commitment to our clients is to provide high-quality mine plans that meet their financial and production requirements and exceed their expectations by optimizing resource recovery while maximizing economic returns for clients. We serve clients with all types of surface and underground operations across the full spectrum of commodities around the world, from stone and aggregate to industrial minerals to base and precious metals.
Our core capabilities in mine development include a range of mine plans, mine design and layout, equipment selection, production sequencing, grade controls and optimization (costs and operational), strategic plans, business plans, and operational plans. Our team of experienced engineers and geoscientists includes experts in multiple planning software platforms that specialize in value creation for our clients. We appreciate the complexity and importance of geological impacts on creating a sound mining plan.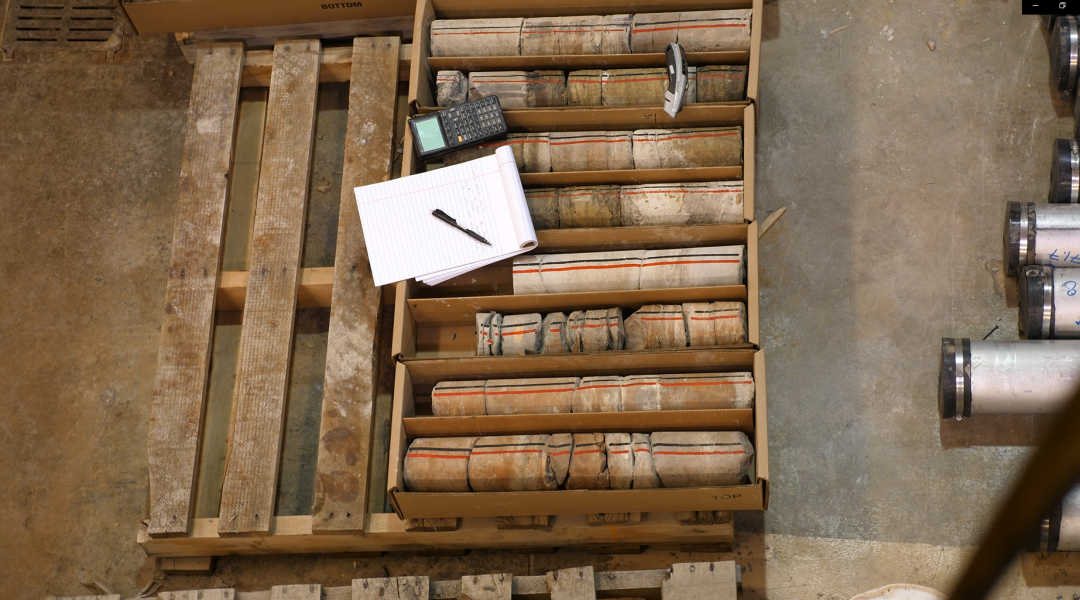 Understanding Complexity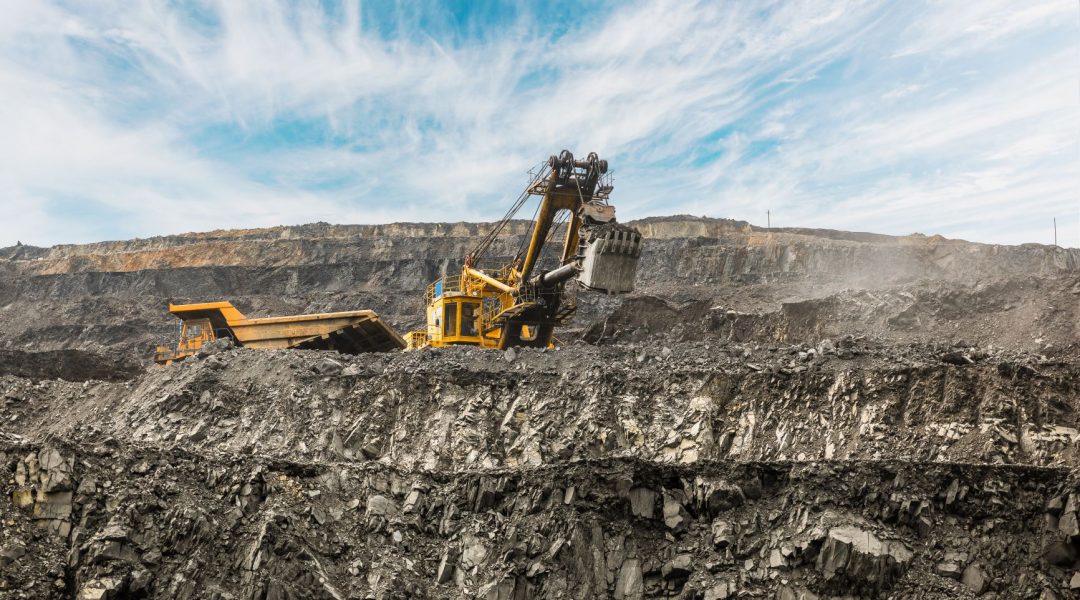 Site-Specific Solution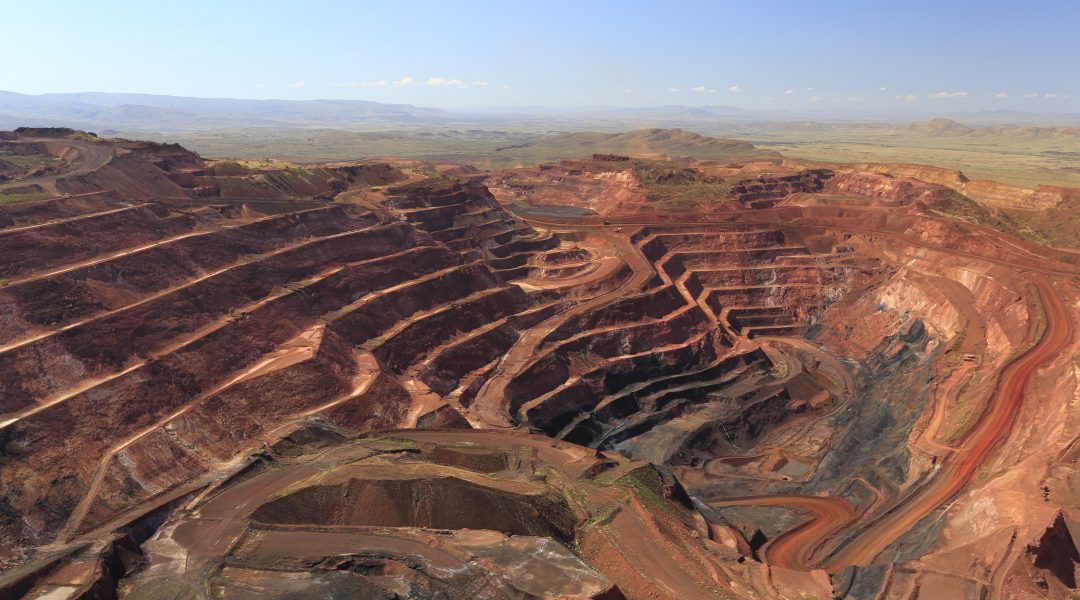 Operational Expertise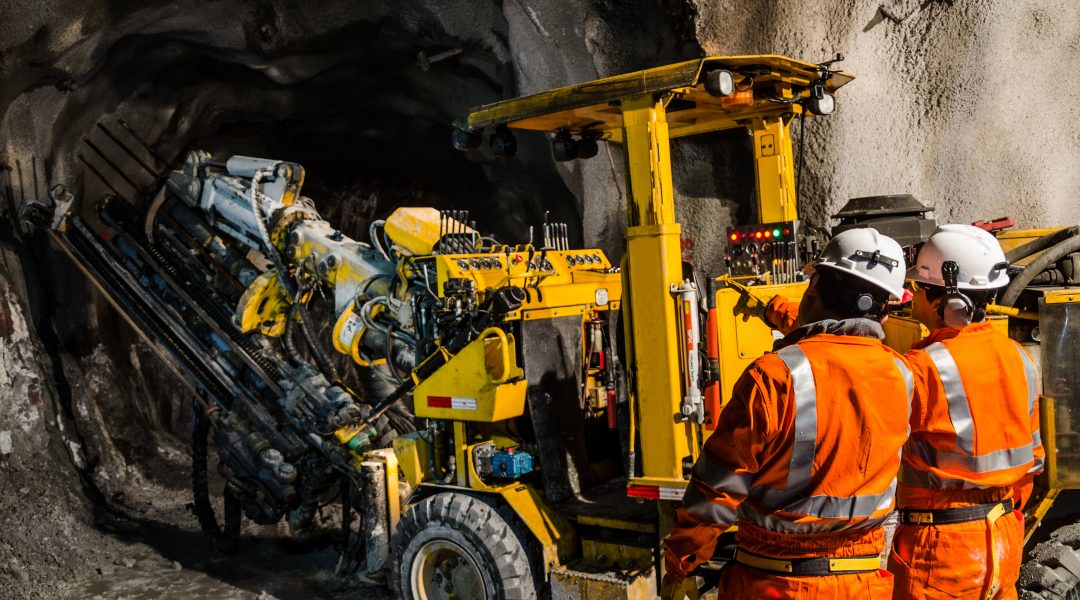 Safety and Compliance
Understanding Complexity
RESPEC's geoscience and engineering experts appreciate complexity and emphasize the accuracy of our geologic and reserve modeling to develop mine plans that allow operations to maximize extraction profitably.
Site-Specific Solution
A successful operation starts with a robust mining plan that is tailored to site-specific challenges. RESPEC understands the importance of micro- and macro-economic factors that drive profitability.
Operational Expertise
RESPEC has wide-ranging operational expertise in equipment productivity, fleet management, operating costs evaluation, drilling and blasting servies, reclamation design, and environmental permitting and compliance.
Safety and Compliance
With a global reputation for integrated technology, safe mining solutions, and regulatory compliance, we respect the environment and other cultures in the diverse countries where we work.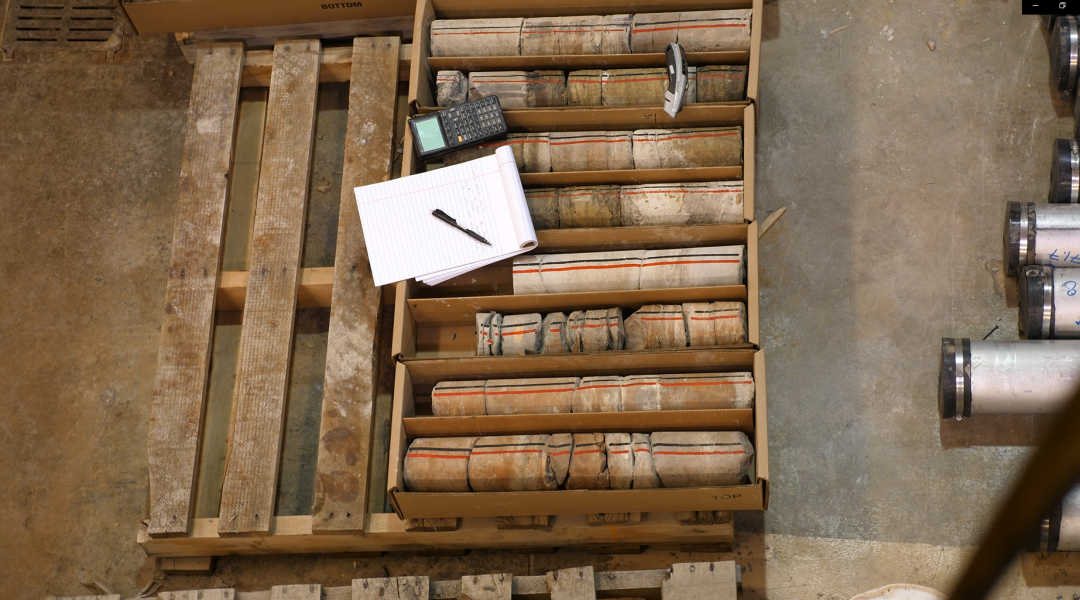 Mine Planning & Operational Excellence Projects
Mine Planning & Operational Excellence Products
RESPEC's product line is geared towards making businesses and organizations better, faster, smarter, and safer. Our products benefit clients in need of greater efficiency, accuracy, and cost savings.