Managing A Mine's Future, you need a team that knows the flow.
With over 25 years of experience in salt and potash mines, RESPEC, a global leader in integrated technology solutions, has provided hydrogeology or mine inflow expertise for 26 diverse mine projects around the world.  Mine inflows in salt and potash mines are often very complicated and can pose a threat to mine life. RESPEC is experienced in mitigating all of the ways mine inflows can occur—in shafts, through drill holes, at active mining faces, or in abandoned areas.
Our diverse experience includes hydrogeological characterization, risk analysis, inflow mitigation, observation and grout well installation and field support, groundwater modeling, geophysical interpretation (including both three-dimensional seismic and microseismic), geomechanical impacts from mine inflows, chemical and geochemical interpretation, and instrumentation.
RESPEC also designs, installs, models, and monitors disposal wells for mill and mine inflow water.  For studies, we use a wide array of industry-standard modeling tools, including MODFLOW, AQTESOLV, MATLAB, and many other complementary codes.  We develop customized databases and interfaces to manage and interpret data and voluminous datasets easily.  RESPEC team members are experts in data analysis and statistics by extracting as much useful information as possible out of any dataset.
Related Service Areas
Founded in 1969, RESPEC is a global leader in geoscience, engineering, data, and integrated technology solutions for major industry sectors.
View More Service Areas
Our Experts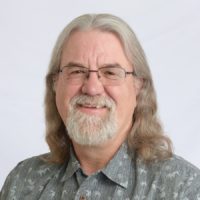 Brad Chase
Project Engineer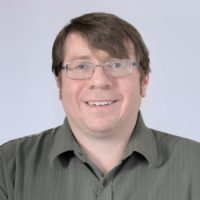 Christopher Johnson
Manager, Hydrogeology & Data Modeling