Asset Retirement & Reclamation
To ensure the proper estimation of the Asset Retirement Obligation, RESPEC's professional team fully grasps the mining operation, including site reclamation. We know that the process also requires understanding the regulations that limit or define the final reclamation plan and that these regulations may be imposed by federal, state, and/or local agencies. Multiple agencies also commonly have jurisdiction over the same mine. Our partners benefit from RESPEC's in-depth knowledge of the full mine life-cycle process. We consider factors such as current mine configurations, operational methods and costs, postmining land-use requirements, closure requirements, water monitoring and treatment, and bond-release requirements.
Since 1985, RESPEC's services have resulted in the reclamation of thousands of acres of Abandoned Mine Land (AML) sites throughout the US. We have received multiple national reclamation awards based on our cutting-edge approaches and designs from the US Department of the Interior, Office of Surface Mining Reclamation and Enforcement Division. Our services in reclamation, remediation, construction management, project management, permitting, engineering, design, and regulatory compliance are integral elements of RESPEC's cost-saving and successful engineering program.

Global Experience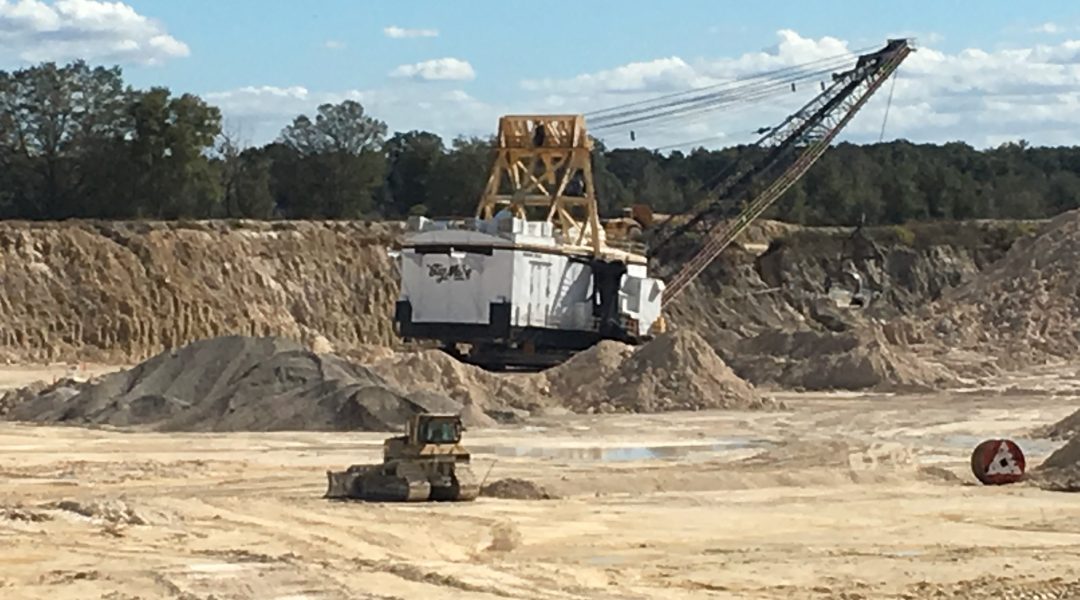 Complex ARO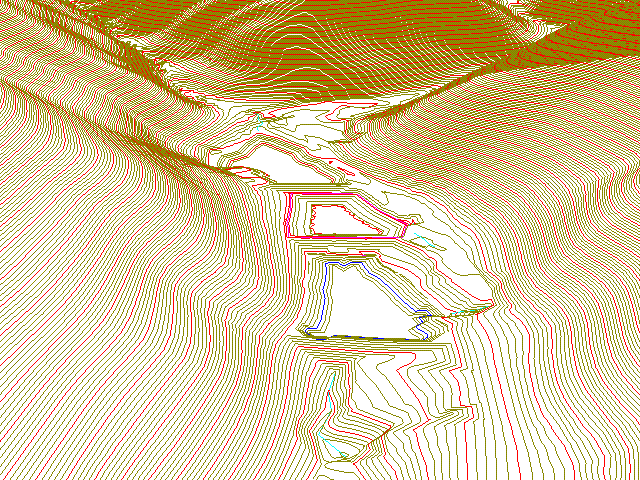 Exploration to Reclamation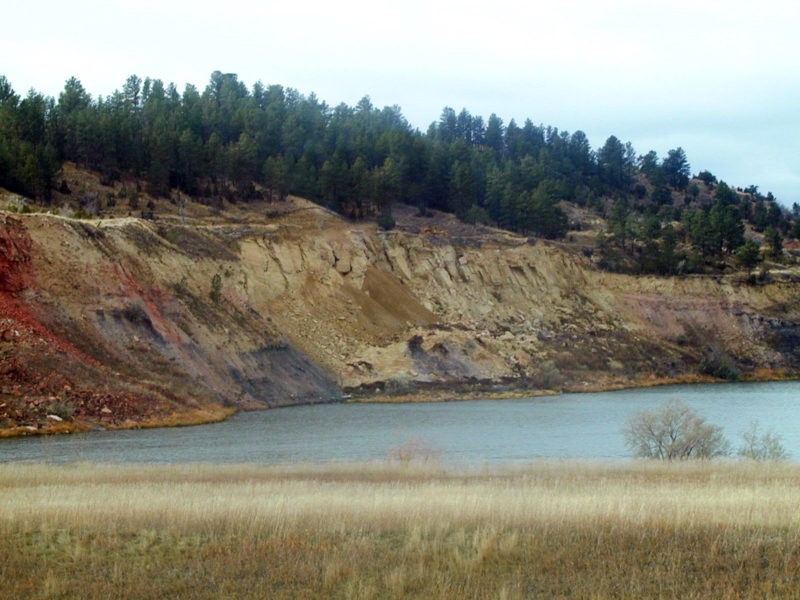 Understanding Regulations
Global Experience
Clients benefit from RESPEC's global mining and accounting knowledge that are critical to asset retirement and site renewal, remediation, and restoration.
Complex ARO
RESPEC estimates complex Asset Retirement Obligations for clients considering multiple commodities mined by using multiple methods.
Exploration to Reclamation
Experts in asset retirement and reclamation, RESPEC's team provides comprehensive services during every phase of the mine life cycle.
Understanding Regulations
RESPEC has unsurpassed experience in mining regulations across a wide geographic base that includes complex levels of overlapping jurisdiction by multiple agencies.