Mining Project Evaluation
RESPEC has been providing comprehensive due diligence services in the mining industry for more than 50 years. From geotechnical and safety assessments to resource estimates and comprehensive reviews of financial transactions, we provide accurate and timely due diligence assessments with a multidisciplinary team of scientists. We can tackle projects independently or with a group of industry professionals.
Whether you are an equity firm, bank, mining company, or insurer, we can help you make the best investment decision possible!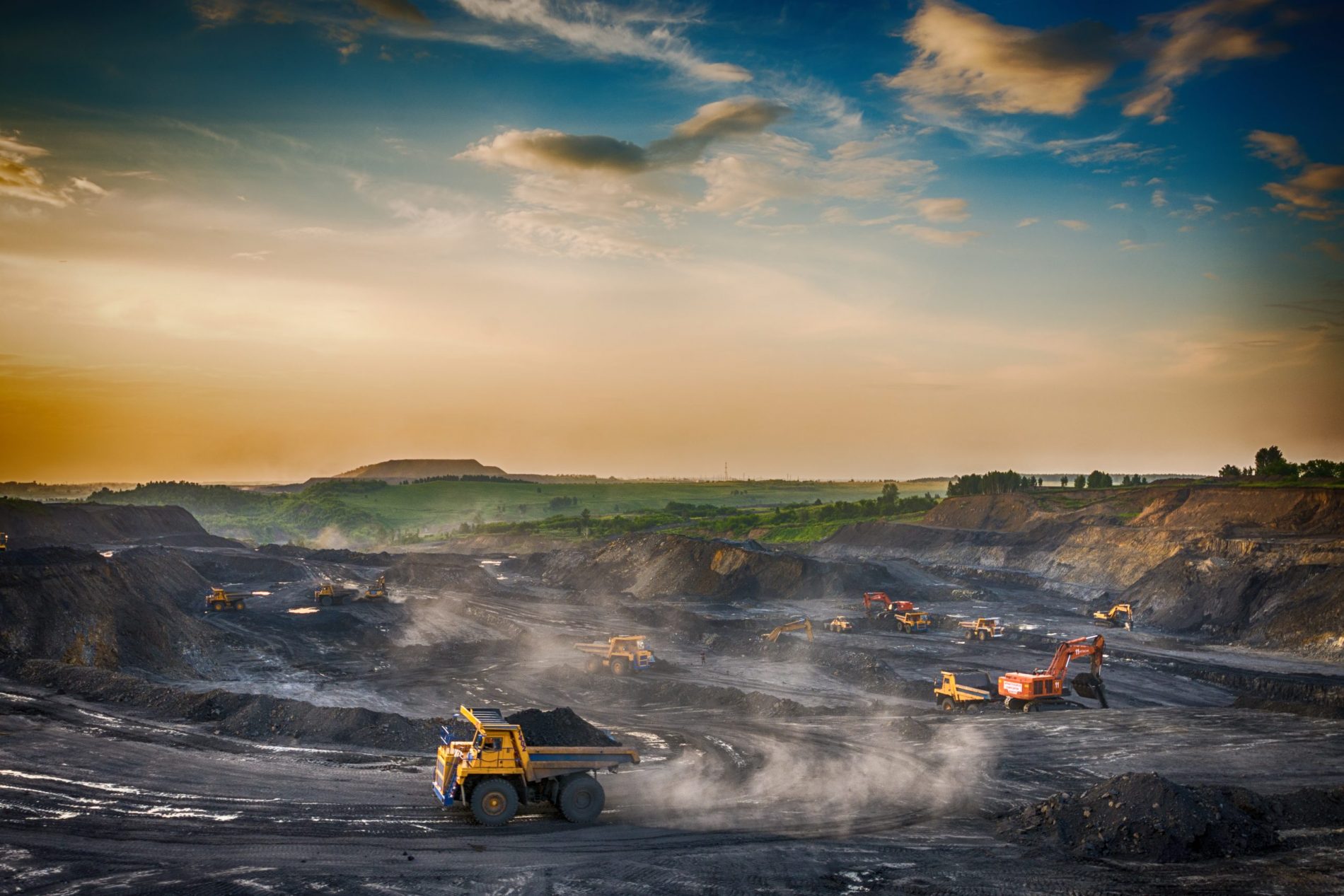 Understanding the Marketplace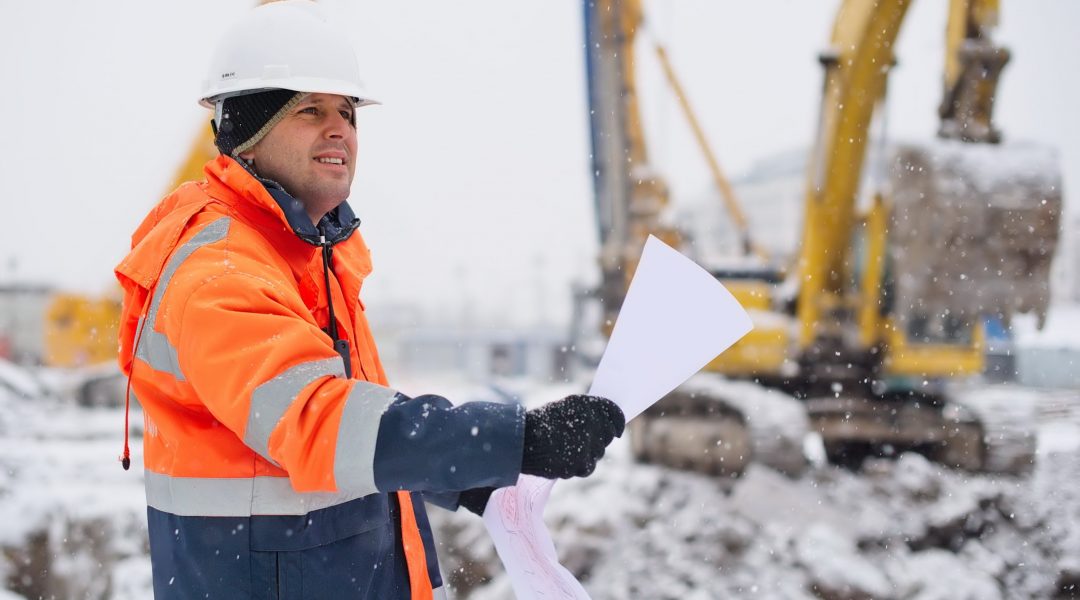 Client Diversity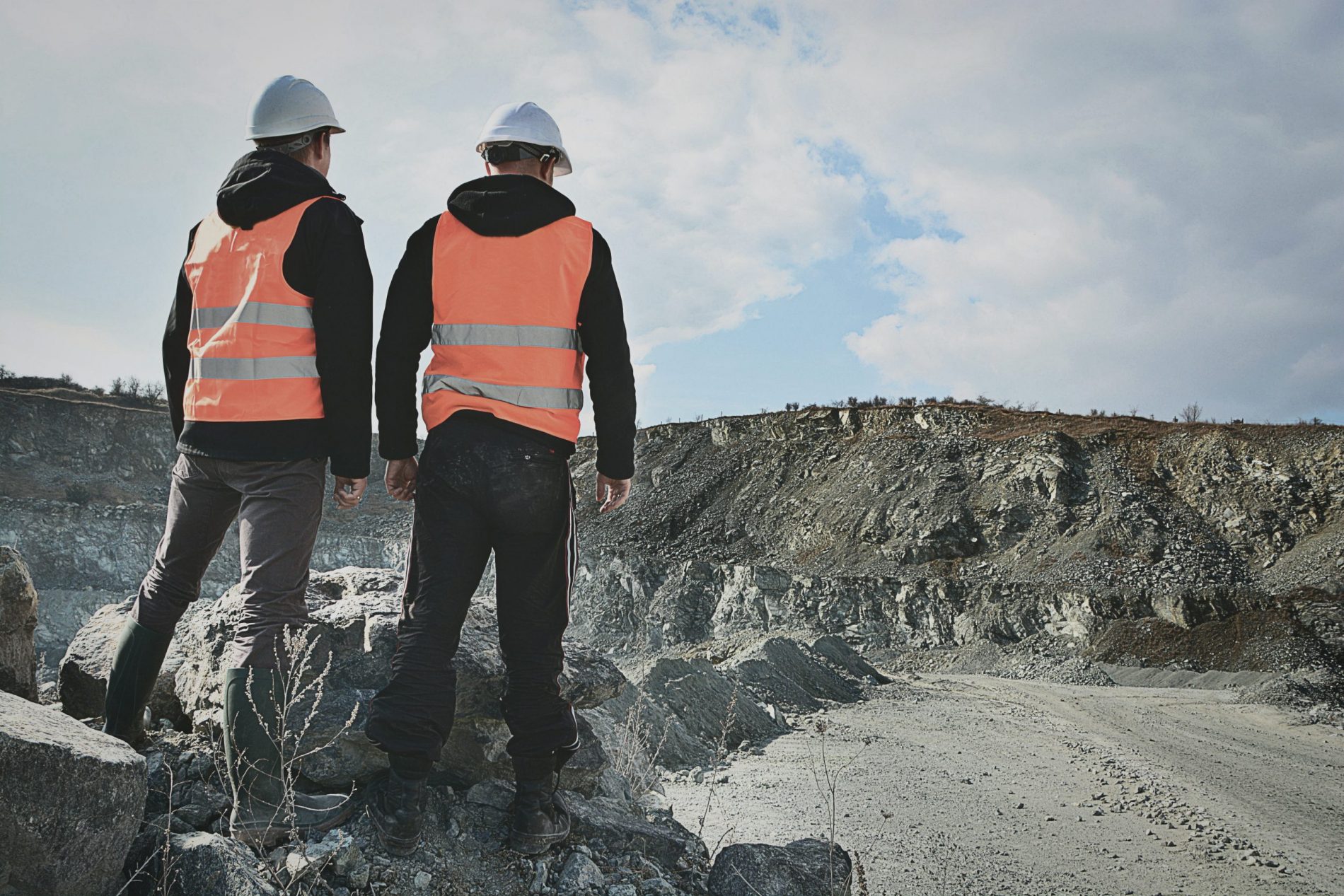 Industry De-Risker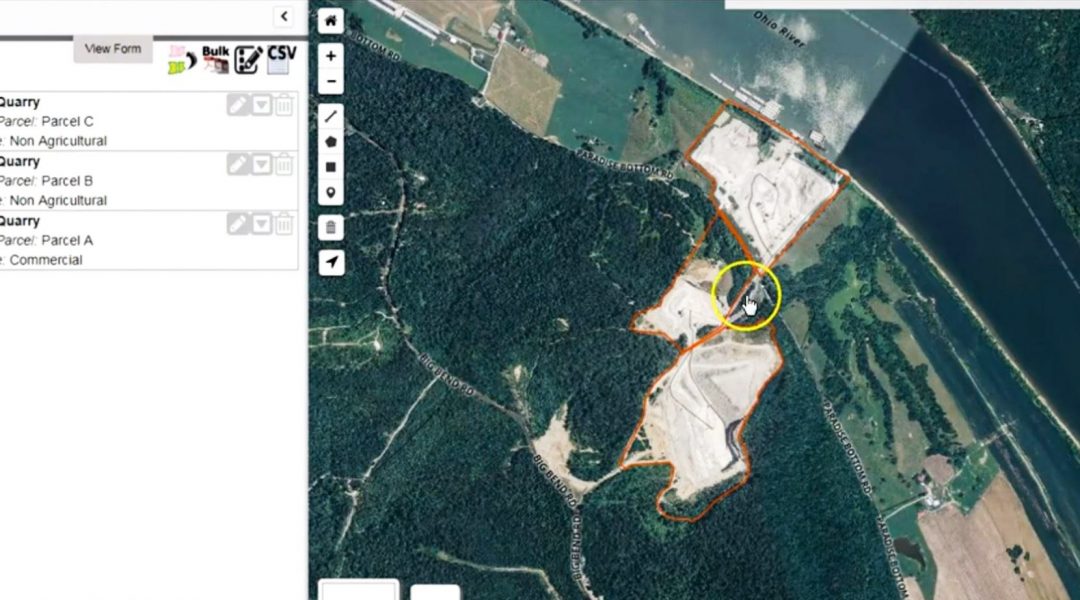 Data for Investors
Understanding the Marketplace
Ensuring that clients strike a balance between science, economics, and vision, RESPEC understands market cycles.
Client Diversity
RESPEC's clients include mining companies, investment banks, and law firms, as well as US state and federal regulatory agencies and foreign governments.
Industry De-Risker
As an expert in regulations and permitting, RESPEC focuses on de-risking your project with unsurpassed experience in the geology and mining of industrial minerals and metals.
Data for Investors
By merging data technology and engineering for smart decision support in mining, we developed an interactive interface that allows clients to share information securely, easily, and effectively.