Spatial & Laboratory Data Management
RESPEC's Geomatics and GIS group is on the leading edge of the mining industry with experience in geospatial science, engineering, and technology. We work together across diverse disciplines to help clients manage mining assets by developing advanced tools in spatial data management. Our creative, high-energy team makes every project technically accurate, informative, and aesthetic with a focus on highlighting priority information for the client. RESPEC's team has developed an interactive interface to store project data and allow clients to share information with technical teams or present their findings to investors.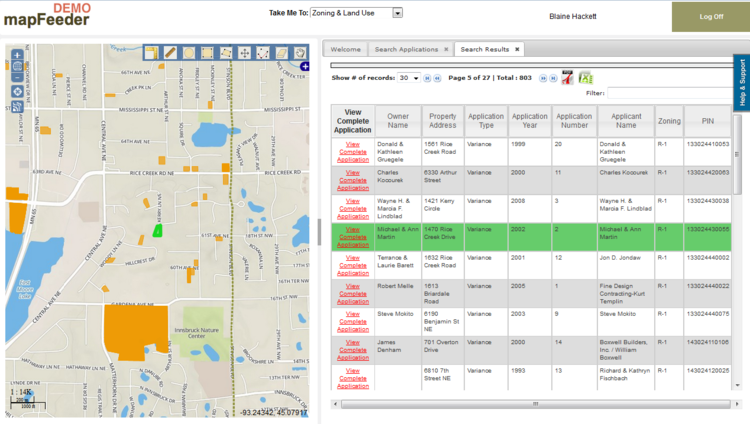 Geomatics and GIS Consultants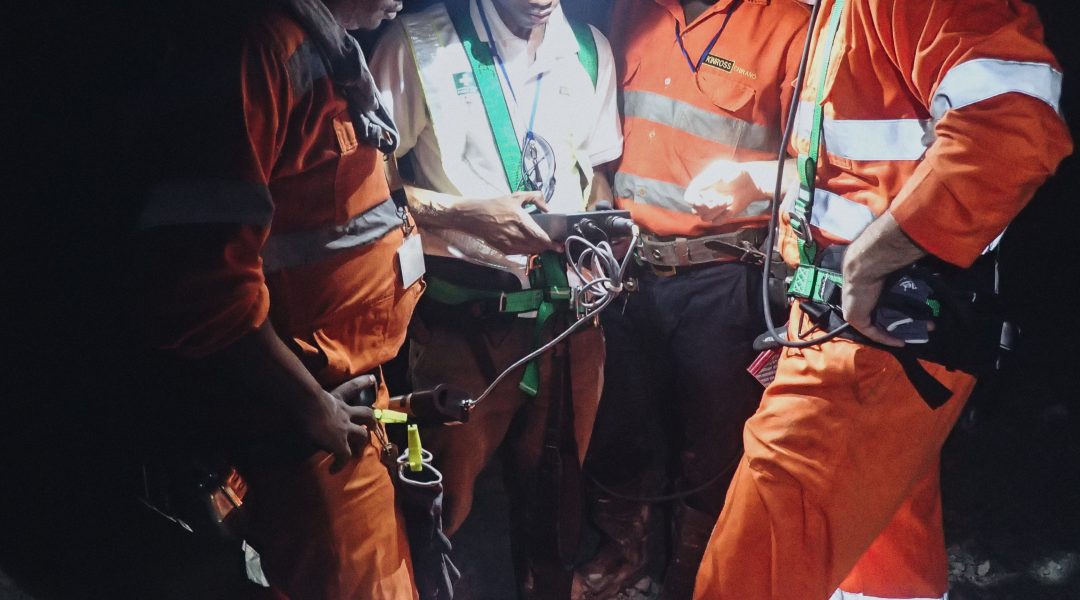 Competitive Advantage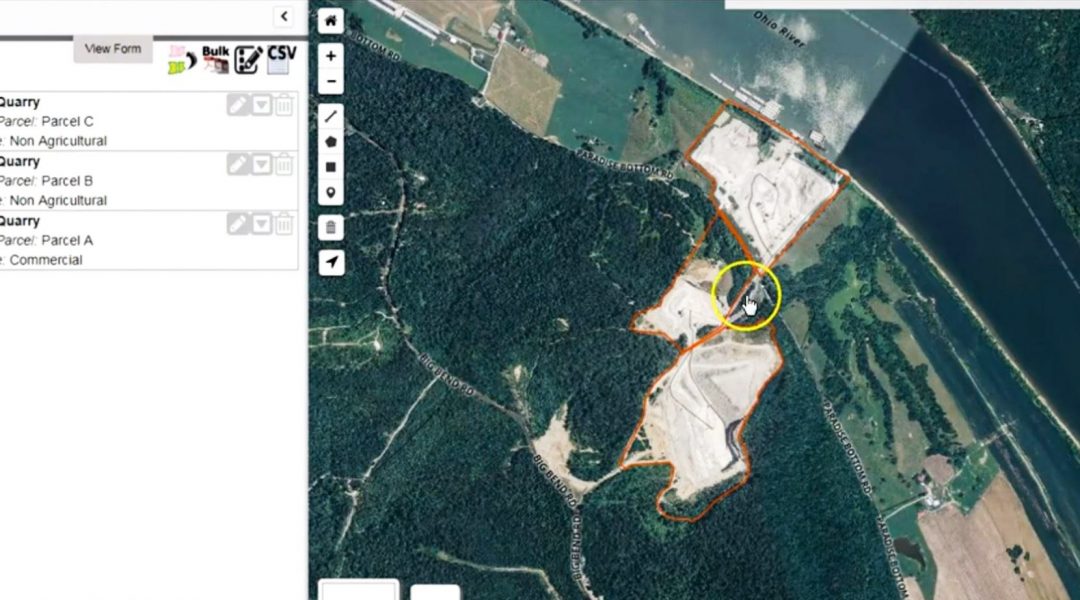 Data for Investors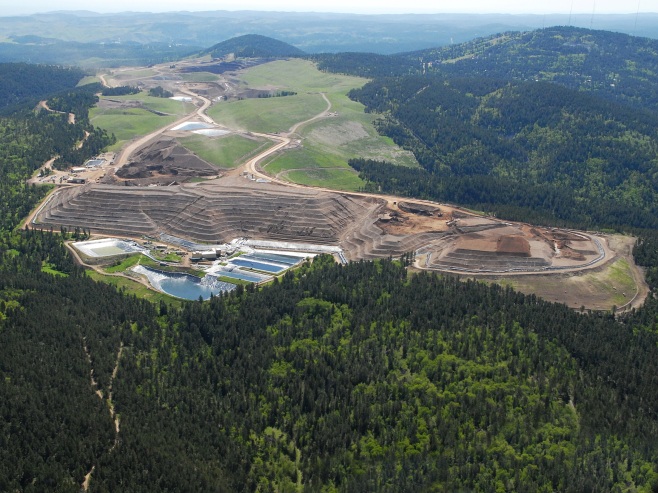 Essential to Mining
Geomatics and GIS Consultants
As global experts in geographic data collection, integration, and management applied to mining optimization, RESPEC's geomatics team leads the industry in geospatial science and technology solutions.
Competitive Advantage
As the industry continues its digital transformation, RESPEC's team empowers clients to overcome barriers to adopting new technologies that provide benefits in creating a competitive advantage.
Data for Investors
By merging data technology and engineering for smart decision support in mining, we developed an interactive interface that allows clients to share information securely, easily, and effectively.
Essential to Mining
Our tools are used in land portfolio and asset management, permitting and environmental compliance, reporting land values, exploration and mine expansion analytics, land acquisition management, and reserve tracking and logistics analytics.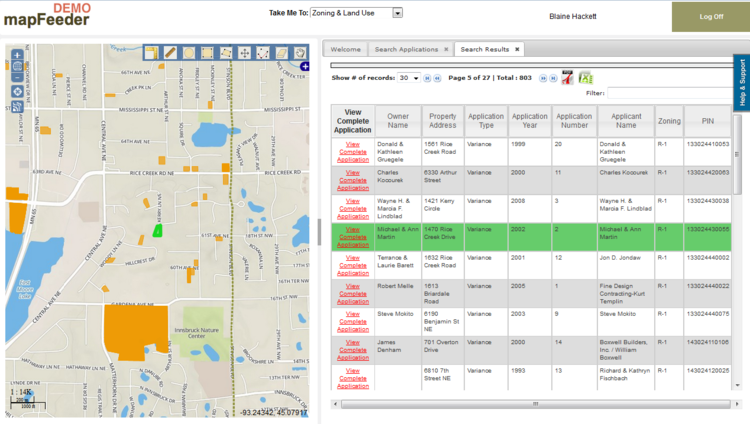 Spatial & Laboratory Data Management Products
RESPEC's team of mining engineers and experts in data and technology have combined forces to provide client partners an array of mining software applications to make projects more streamlined, efficient, and accurate.