Explosives Engineering
RESPEC's explosives engineering group combines advanced knowledge of drilling and blasting with experience in mine planning and operations to provide a unique turnkey approach to improving drill-and-blast operations.
RESPEC's drill-and-blast experts have specialized experience in all aspects of blast design and optimization for metal/nonmetal surface and underground blasting, including specialty projects such as equipment rescue, collapse blasting of voids and underground workings, explosive-storage design, blast vibration and proximity concerns, mine-to-mill studies, and forensic investigation and expert-witness testimony.  RESPEC also provides management services with training, auditing, and contractor negotiations. Our services include vibration and airblast monitoring, pre- and postblast surveys, data evaluation, and data management.
Brochures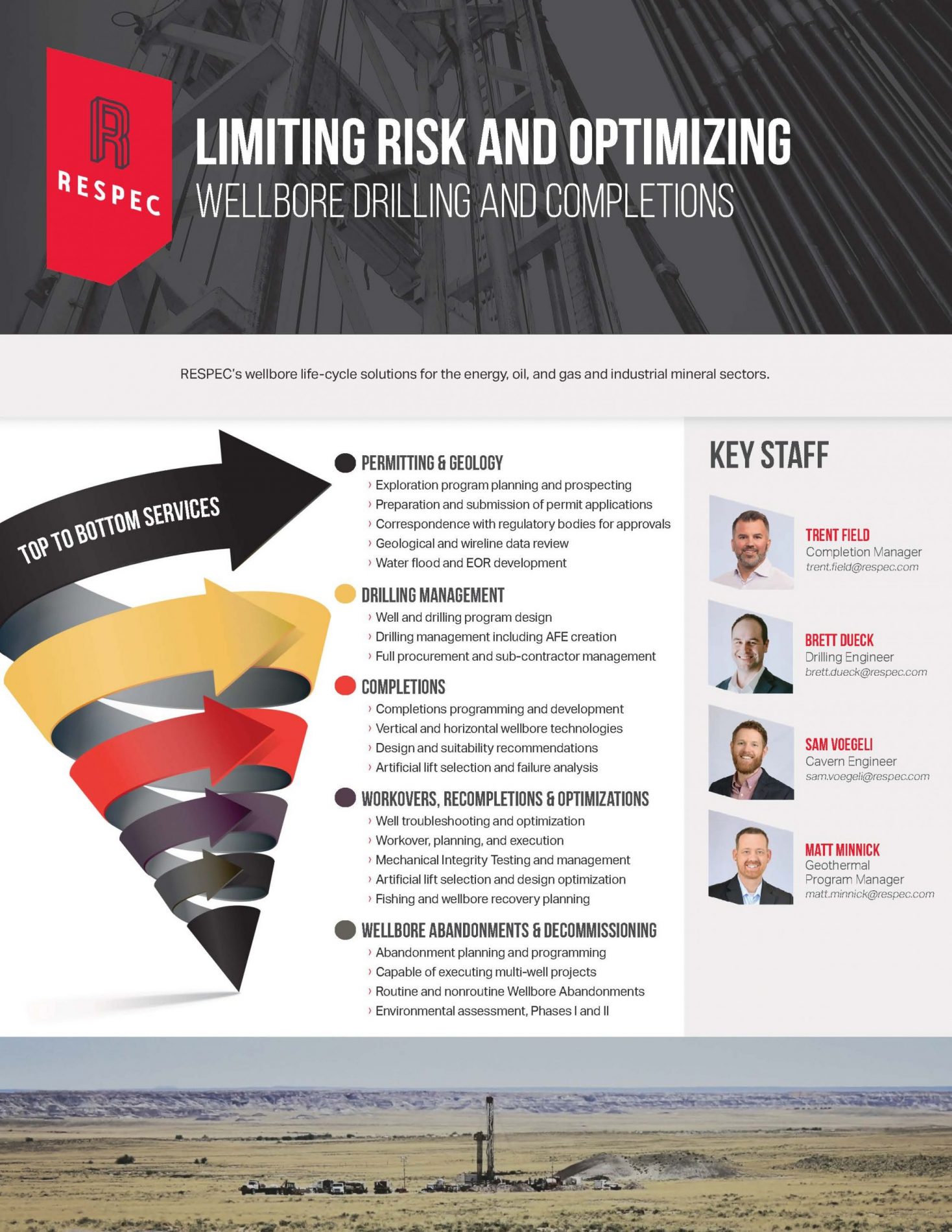 Drilling Services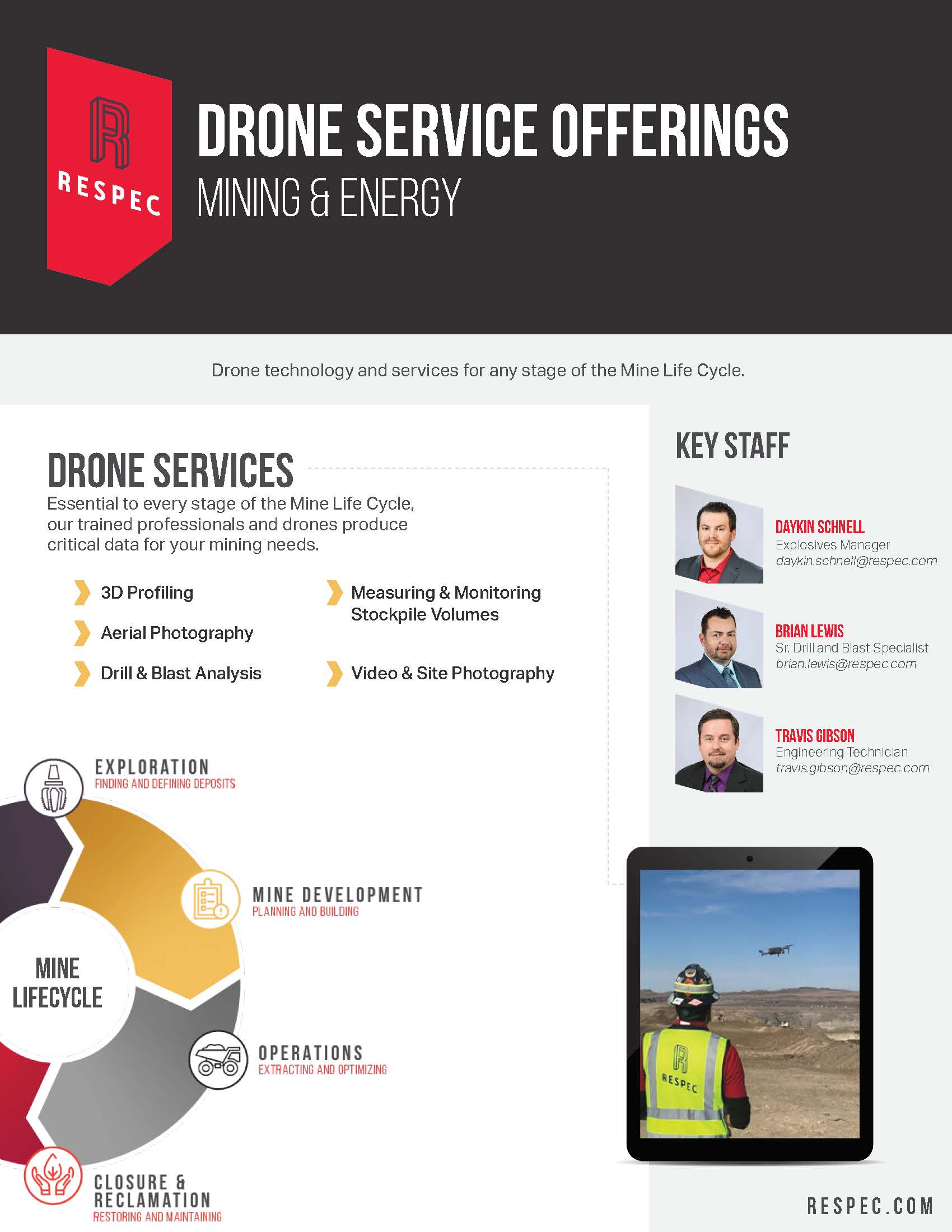 Drone Services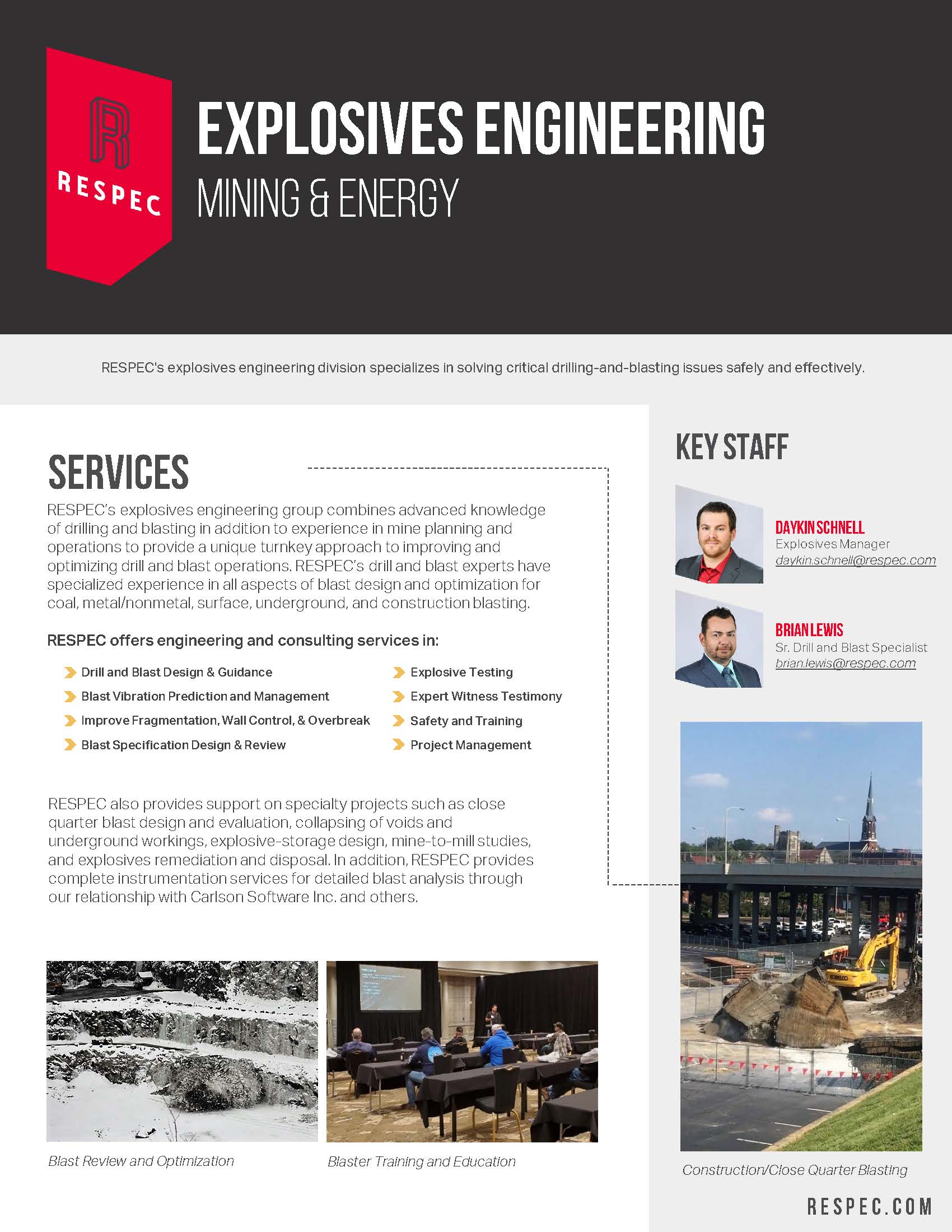 Explosives Services
Explosives Engineering Products
RESPEC's product line is geared towards making businesses and organizations better, faster, smarter, and safer. Our products benefit clients in need of greater efficiency, accuracy, and cost savings.