Monitoring & Instrumentation
With a broad range of geoscience technologies and industry applications, RESPEC's instrument designs are tailored to address specific client needs. Our team develops and builds high-quality, customizable instrumentation and employs the latest in data collection, communication, and delivery technologies to provide our clients with the most accurate and actionable information possible. In RESPEC's state-of-the-art fabrication and development shop, we custom-build specialized equipment and tools and customize the software and hardware used for instrumentation and monitoring in diverse mine types. For every phase of the mine life cycle, RESPEC gets the data you need when you need them.
Our certified team has installed weather stations on volcanoes, monitoring systems in caves, creep-closure detection in mines, custom extensometers and early-warning alarm systems near sinkholes, strain gages on steep granite faces, automated water samplers in raging rivers, and tiltmeters in swamps. We have designed heater-control systems for long-term, waste-disposal and high-temperature, rock-melt experiments. RESPEC has the proven expertise to design, fabricate, and deploy simple, economical, and robust instruments with accuracy.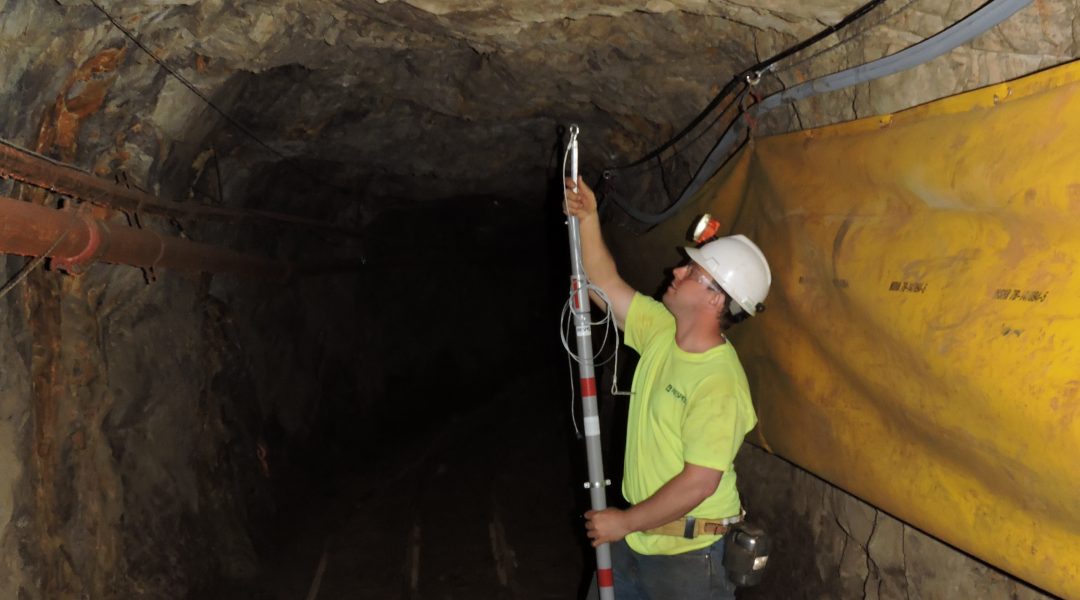 Solutions for Every Phase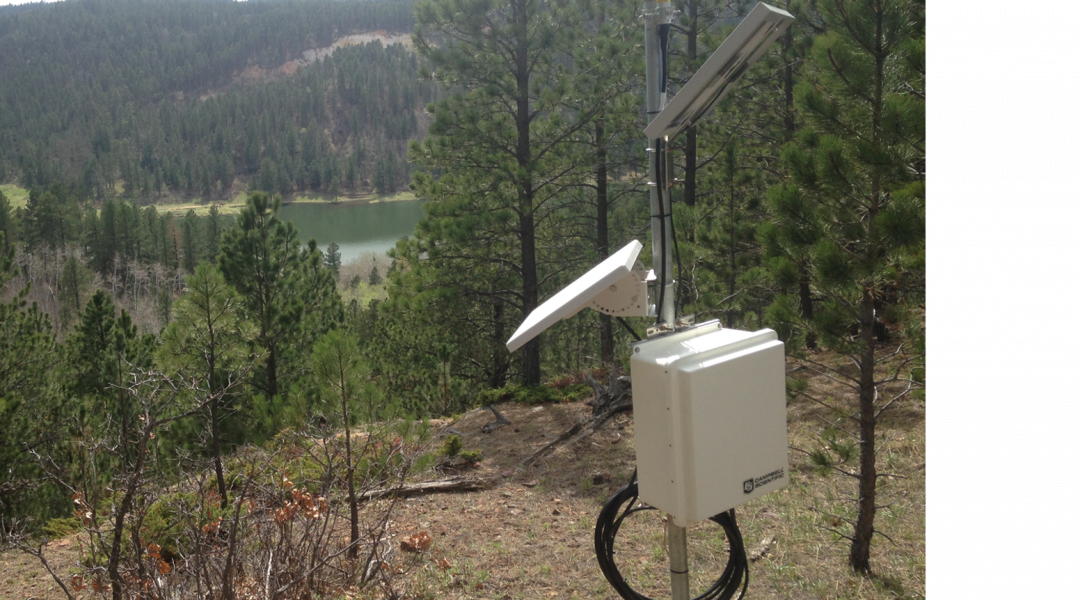 Wireless Field Solutions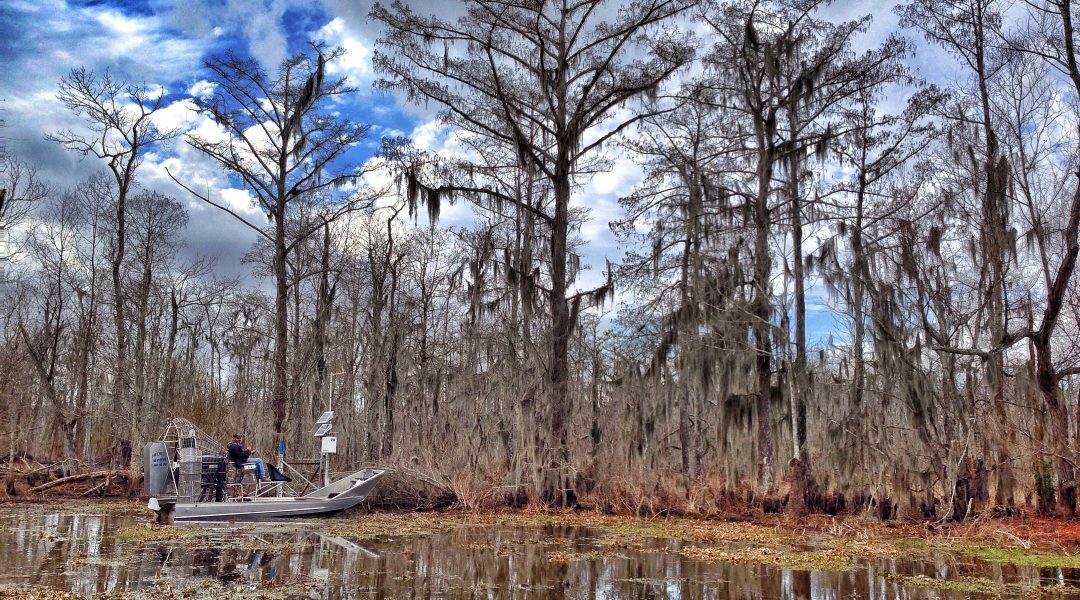 Monitor Anywhere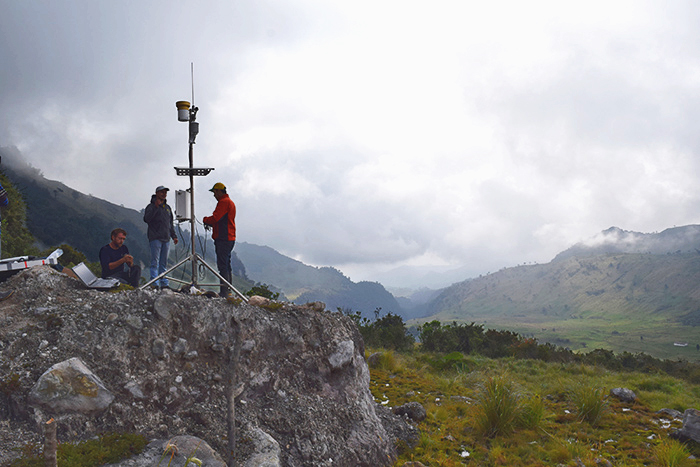 Extreme Team
Solutions for Every Phase
In exploration, development, production, or reclamation, RESPEC gets the data you need when you need it. We also analyze, evaluate, and interpret the data.
Wireless Field Solutions
RESPEC's engineers use the most advanced data collection, communication, and delivery technologies to provide accurate, accessible, and actionable information.
Monitor Anywhere
As a Campbell Scientific partner, RESPEC employs customizable instruments to achieve rugged, long-term, economical solutions for field and environmental data collection and automation.
Extreme Team
We routinely overcome extreme installation challenges wher harsh weather, severe terrain, and corrosive environments limit communication options and make access difficult.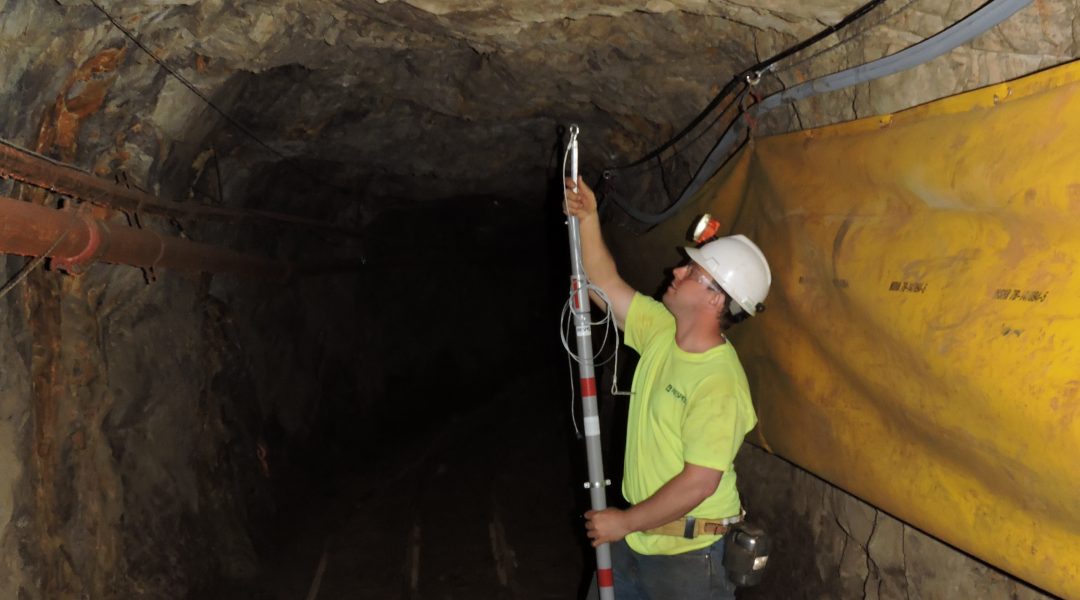 Monitoring & Instrumentation Products
RESPEC's product line is geared towards making businesses and organizations better, faster, smarter, and safer. Our products benefit clients in need of greater efficiency, accuracy, and cost savings.