Water Technology Solutions
Water is the most essential resource of our time, and its management is at an inflection point. RESPEC works with innovative clients to provide technology solutions that meet the demands of water stewards today.
Our solutions provide modern enterprise software to advance the goals of state, tribal, and local agencies. Enterprise software is used for the digital storage, management, and analysis of the water resources and programs for which the state is responsible.
RESPEC is the premier provider of water, environmental, and natural resources engineering. We specialize in designing world class data and technology solutions that improve efficiencies and streamline business processes for internal and external stakeholders.
Our diverse community of designers, engineers, and technologists has a clear focus on innovation for our clients.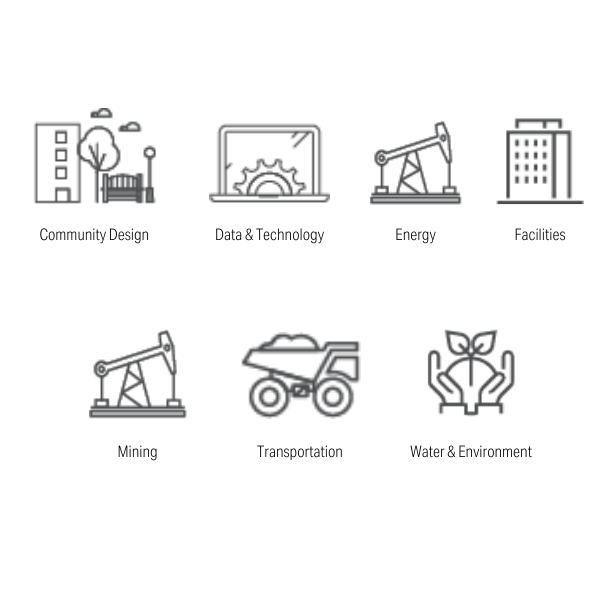 Who Do We Help?
RESPEC is your Integrated Solutions Partner. That means we offer customized applications and products across diverse markets to give our clients the best solutions. Our data solutions experts can work in different markets to integrate technology tailored to your projects, whether in mining, infrastructure, or water and environment.
Our goal is to modernize engineering sciences by enabling faster, more accurate data collection, data management, and data analysis.
We work with:
State Water and Natural Resource Agencies
State Office of Engineers
State Department of Transportation
Flood Districts
Stormwater and Wastewater Agencies
Local Municipalities