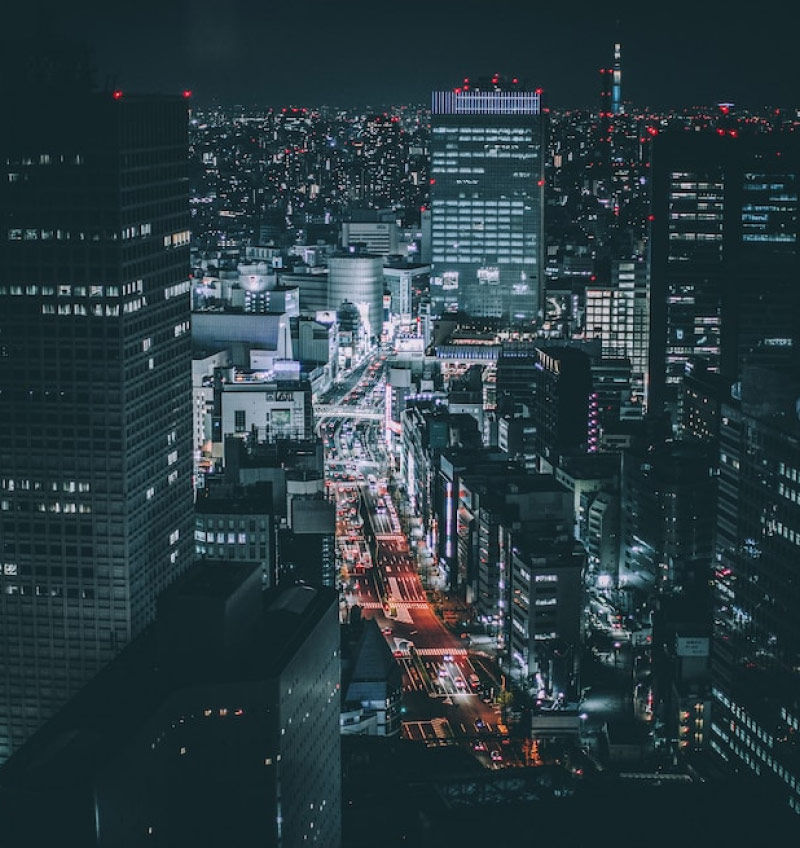 Navigating today's rapidly evolving world can be challenging, and public-sector agencies often face a myriad of complexities, from modernizing infrastructure and technology to implementing sustainable policies. RESPEC understands your challenges and is ready to help you tackle them head-on. Our client-focused approach to engineering and technology solutions empowers us to collaborate closely with government agencies at every level, tailoring solutions that drive efficiency and positively impact the communities you serve.  
As your engineering and technology partner, RESPEC offers services catering to seven markets, data and technology, facilities, transportation, community design solutions, mining, energy, and water and environment. Whether it's integrating data for informed decision-making, optimizing transportation systems, modernizing facilities, or managing water and environmental resources, we work closely with clients to ensure that our solutions align seamlessly with their missions. 
Partner with a dedicated team who can help you navigate today's world. Explore our capabilities and discover how we can make a difference together.
Federal Government Capabilities
When federal agencies tackle complex challenges, RESPEC stands ready as a trusted partner. We understand agencies' hurdles, from addressing environmental concerns and meeting energy goals to modernizing infrastructure and data management systems. Our team excels at crafting strategic, cost-effective solutions that positively impact communities and the environment. We streamline healthcare services, design resilient military infrastructure, and work to ensure a sustainable future for all. With our expertise in water and environment, energy, data and technology, facilities, and transportation, we're not just another company—we're your trusted advisors in solving complex problems.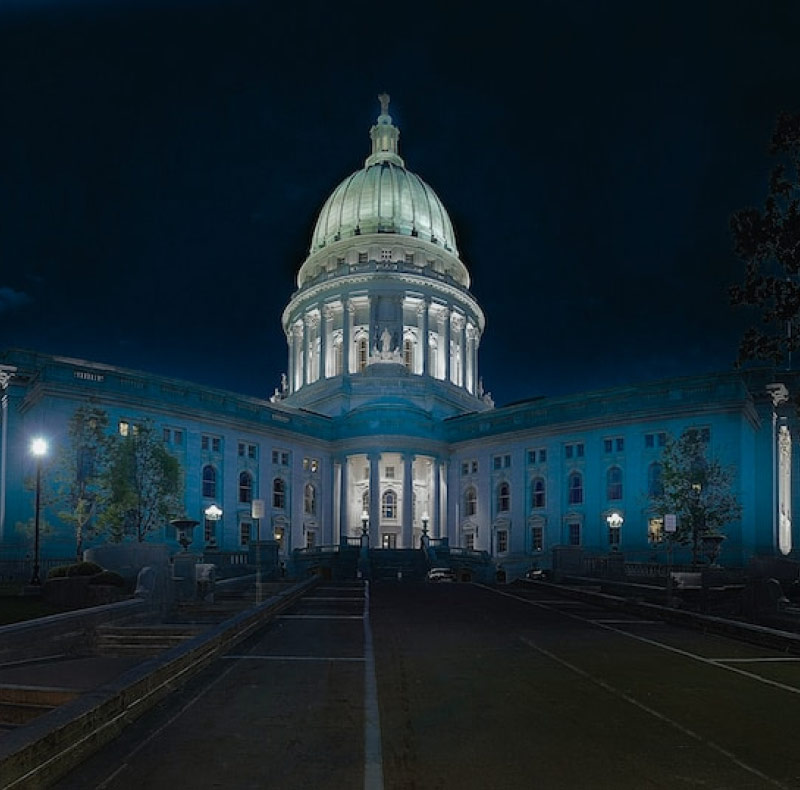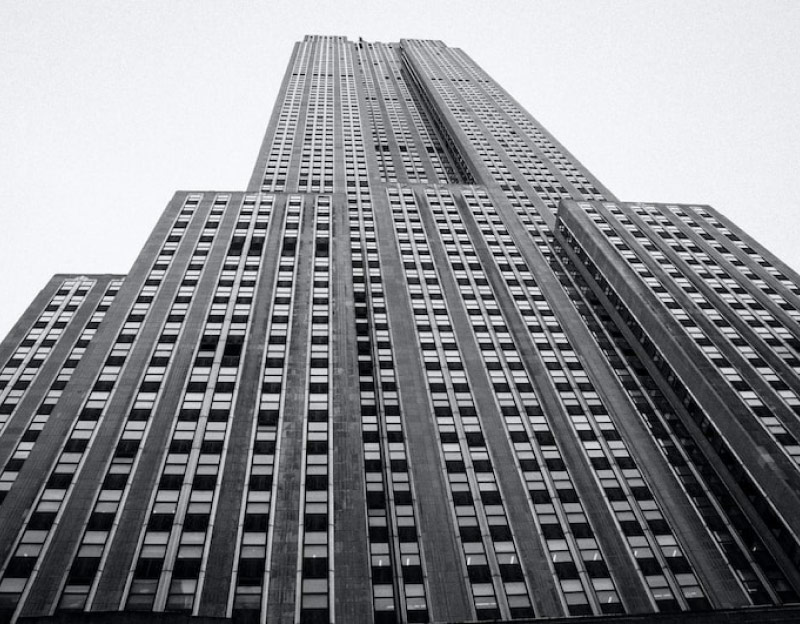 State Government Services
State governments face unique challenges when it comes to shaping policies and driving progress. RESPEC customizes our services to offer state agencies solutions that optimize decision-making, streamline processes, and enhance collaboration. Whether you need tracking and information systems for cultural or natural resources, improved infrastructure networks, or state-wide multi-hazard mitigation plans, we offer experts in seven different but integrated markets to get you started.
Local Government Services
Local governments are the bedrock of communities, making decisions that directly impact people's daily lives. That's why RESPEC offers comprehensive engineering and technology services responsive and tailored to local needs, whether developing data-driven strategies, designing community improvements, or supporting resilient development. From small towns to bustling cities, we empower local officials nationwide to create thriving and resilient communities for years to come.