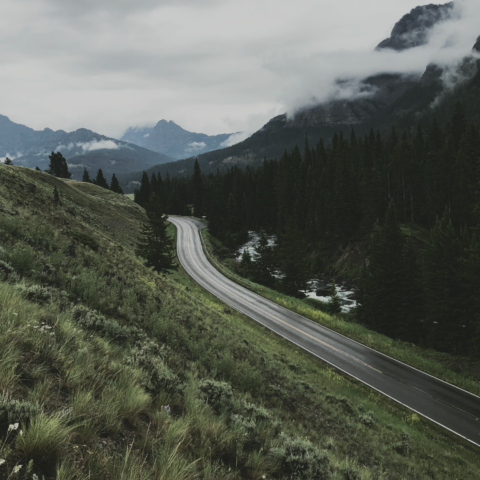 Priorities
Everything that RESPEC does seeks to better people and places. Whether we live in, develop, or partner with a community, we act in ways that preserve and enhance its quality. Our ACROSS approach—an acronym reinforcing our commitment to accept the challenge to reach out for shared success—ensures that RESPEC brings the skillsets and perspectives that you need to the places you are. 
Our employee-owners consult on areas ranging from sustainable energy and clean water to ethical development and responsible resource extraction. With each service that we provide, we look for opportunities to unite it with data and technology solutions. Your outcomes will be safe, compliant, trackable, and transparent. RESPEC improves every community that our people and projects touch. 
People
Everyone that RESPEC encounters is empowered to chase STEM opportunities and experience inclusion. We support underrepresented populations within STEM as those individuals find their footing and voice. We also listen to tenured professionals as they entertain new ideas. RESPEC's actions benefit people, places, and projects. 
Our company strives to advance people from where they are to where they want to be. You can find our employee-owners leading hands-on experiments in elementary classrooms, judging high school science fairs, lecturing in undergraduate courses, and sponsoring graduate conferences. RESPEC knows that people make things possible and we must enact policies and design solutions that respect personhood, guarantee fairness, and strengthen communities.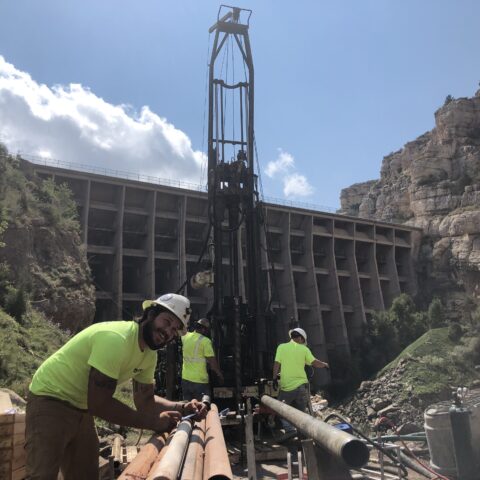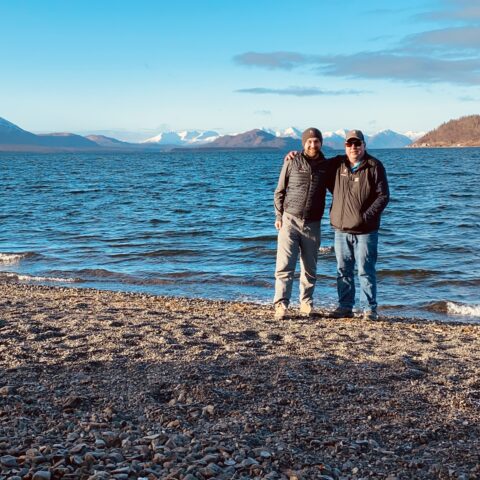 Places
Everywhere that RESPEC goes deserves sustainable solutions that promote healthy people, habitats, and ecosystems. We know that protecting and nurturing air, land, and water results in sustaining life. Our employee-owners help you create, maintain, and reclaim development in ways that factor in regional histories and forward-thinking futures. 
What do RESPEC's sustainable solutions entail? We plan and update communities with intentionality. We offer assessments on how development impacts living beings' longevity. We harness geothermal energy and capture carbon. We formulate ways to mitigate environmental and climate forces. We demonstrate awareness of cultural values and community identities. RESPEC believes that looking ahead and asking tough questions now prepares us all for what comes later. 
Partners
Every partnership that RESPEC forms ensures that we have the right people on our projects. We think community engagement should rank high as a priority and involve everyday citizens, local municipalities, Indigenous nonprofits, and private firms—to name a few. Our partnerships evolve from having similar values and similar goals. 
Our company works alongside important community organizations. In Canada, RESPEC has a joint venture with the Saskatchewan First Nations Natural Resource Centre of Excellence to support and enhance Nation to Nation relationships, the NetZero by 2050 transition, and sustainable development. We have also passed our development of Girls in the Classroom to Women in Mining and Women in Nuclear Saskatchewan Inc. (WIM/WIN-SK). RESPEC wants to guarantee that our projects, processes, and outcomes meet people's needs. 
Launching the First Geothermal Energy Plants in Canada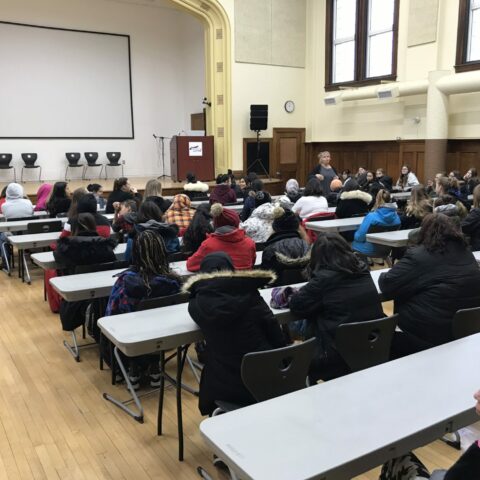 Products
Every time that RESPEC works on a project we consider how to integrate technology. Some of these solutions enable clients to be transparent with their data and empower communities to track progress. Often our solutions include custom apps and GIS work. For instance, we offer community data capture and dashboards for an Indigenous Habitat Protection Program and Public Education Departments as well as claims processing for Indian Health Services.
Our employee-owners digitally customize each product with your unique community's needs forefront. Whether you are looking to collect, archive, interpret, or report on data, we have designed user-friendly ways and automatic processes to help you receive, understand, and share the best information. RESPEC values easy-to-find, easy-to-understand information about the people and places that our projects impact.
Providing Award-Winning Flood Information System