When transforming your business to meet the contemporary demands of a recurring-revenue business model, you need a partner that provides a comprehensive set of services from inception to operations. RESPEC has more than 23 years of experience in helping clients design, implement, and operate complex monetization solutions, so you can rest assured that we have the experience you need. From advisory services and implementation to custom development, data management, and ongoing operational support, our capabilities cover all of your project requirements.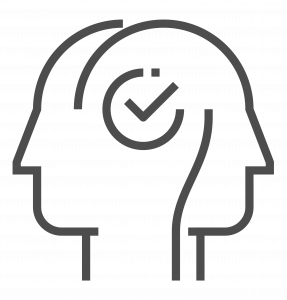 Advisory
We thoroughly assess your business needs to determine how you can operate more efficiently to meet your customers' demands and service their pain points. We then design a solution that allows you to operate more efficiently and generate revenue more quickly. We deliver on that design and bring a tested, proven solution to life. Once your solution is implemented, we continue with operational support and training and institute quantifiable, measurable tracking so that we can prove the return on investment.
Implementation
Implementing a complex monetization solution can be a daunting task. At RESPEC, we have been tackling some of the most complex monetization systems for more than 23 years. Our consultants will guide you through design, architecture, integration, project management, and execution with an eye toward long-term operations to help ensure that you can efficiently operate your solution for years to come.
Allow RESPEC to operate your monetization implementation end to end or simply enhance your team with our billing experts in:
Solution Architecture
Business Analysis
Project Management
Custom and API Development
Billing System SME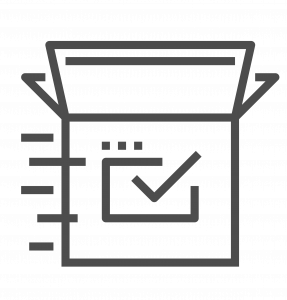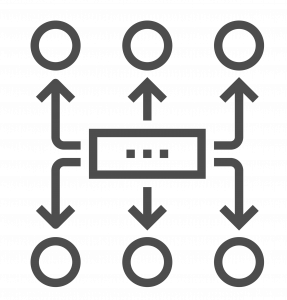 Custom Development
When your business needs outpace what suppliers can deliver, you may need to look at alternative options. RESPEC has built mission-critical platforms and beautiful end-user experiences for customers of all sizes. With a reputation for using superior, open-source frameworks, RESPEC has a long history of solving complex, custom development projects quickly and on budget. By using an innovative approach, our software experts have developed everything from custom payment solutions to data mediation and configure-price-quote (CPQ) software.
Operational Managed Services
When considering a monetization strategy and/or digital transformation, companies spend millions of dollars acquiring and installing new systems, but often time overlook the operational aspects of the initiative. RESPEC provides the skills that can help ensure a smooth transition from project launch to ongoing operation.
RESPEC provides multiple tiers of operational support that will fit any business, plus add-on services such as:
Data Migration
Custom Development
Test Support
New product launch support
General Ledger and Revenue Recognition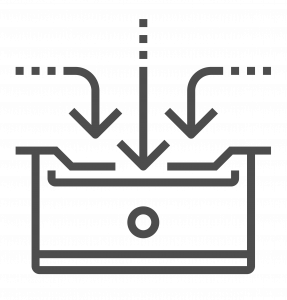 Data Management
A powerful strategy for data management and analytics can improve an organization in any industry. RESPEC can efficiently manage the full data life-cycle needs of your enterprise with our extensive experience in data management solutions as well as data analytics, visualization, and dashboards with unparalleled software tools. To address your requirement for excellent data management, our team develops and executes architectures, policies, practices, and procedures that coordinate and streamline every aspect of your enterprise.