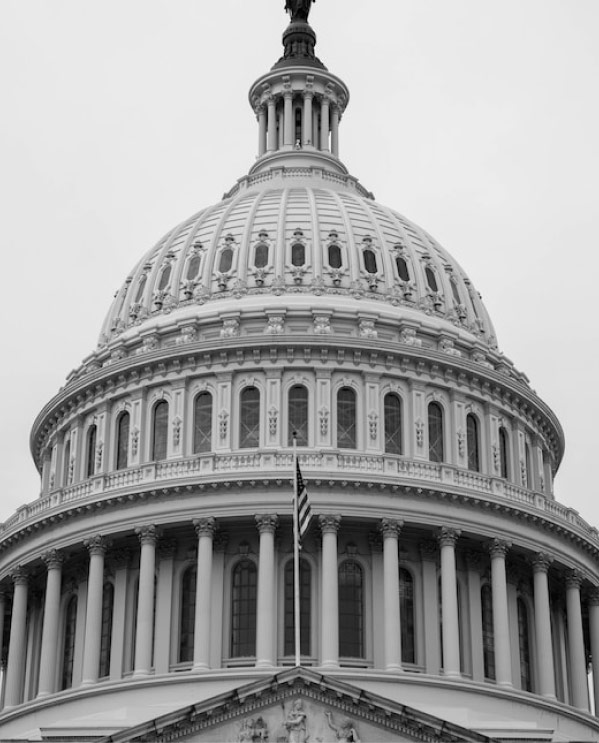 As your trusted engineering and technology solutions partner, RESPEC offers a variety of services to help federal agencies achieve their goals. Our expertise spans application development, decision support systems, government cloud, facilities and transportation, site planning, and fire protection.  
In application development, we harness advanced technologies to create solutions that streamline processes and enhance efficiency for federal agencies. Our decision support systems offer valuable insights and data-driven guidance, empowering agencies to make informed and strategic decisions. With our government cloud services expertise, agencies benefit from secure and scalable infrastructure while meeting security requirements.  
RESPEC also excels in complex site planning and designing reliable, modern infrastructure to meet federal agencies' unique challenges. Our fire protection services prioritize safety and compliance, providing solutions to mitigate risks and protect critical assets.  
With these capabilities, trust RESPEC to deliver customized solutions that help you stay ahead in an ever-evolving world.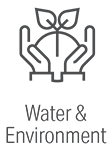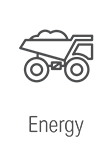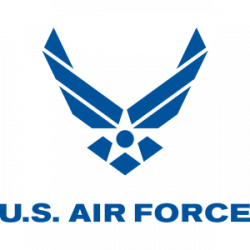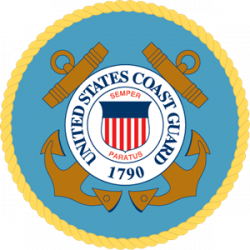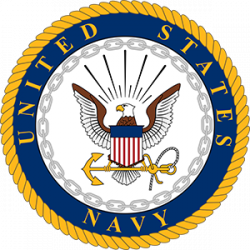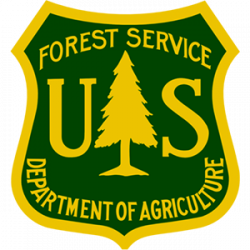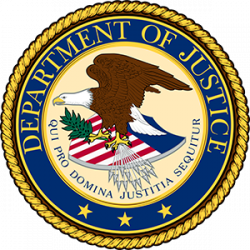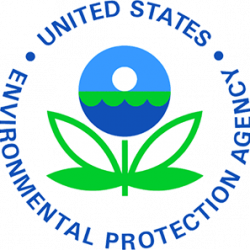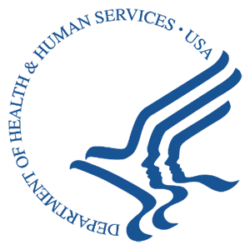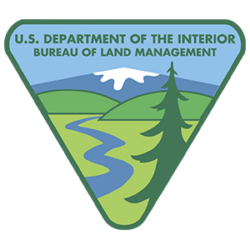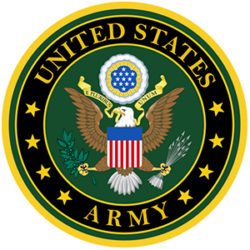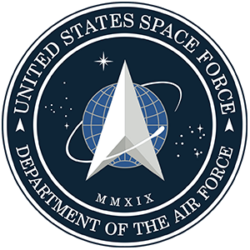 Projects
RESPEC works with government agencies, big and small, across different markets to bring you modern solutions that are timely, cost-effective, and sustainable. Discover how RESPEC's expertise has shone through our projects, such as our F-35 Simulator Hangar designs, where we successfully implemented mechanical and electrical while navigating operations, or our work on the Department of Energy's Waste Isolation Pilot Plant, where our solutions continue to ensure a sustainable future for the next 10,000 years.
Technology Partnerships
RESPEC's partnerships with Microsoft, Google, Amazon, and Oracle give you access to industry leaders offering quality services and easier functionality.
With Federal Cloud Services, you can say goodbye to aging on-site servers and enjoy reliable, seamless business operations anywhere, anytime. RESPEC offers comprehensive services, including business and technical assessments, requirements definitions, technical architecture, and cloud design and development. Whether you need pure-cloud or hybrid-cloud environments, RESPEC provides solutions on Microsoft Azure, Google Cloud, Amazon Web Services, and Oracle Cloud Infrastructure.
Through our partnerships, you can experience scalable, custom technology that is flexible and responsive.