Employee Stock Ownership Plan
In our employee-owned company, we inspire our employees to apply our collective know-how to delivering world-class solutions. By offering equity ownership through the ESOP, we differentiate ourselves as a great place to work.
Company Longevity
ESOP companies are 25% more likely to stay in business.
Increased Wages
Employees at ESOP companies receive 5-12% more in wages.
Return on Assets
ESOP companies see average yearly post-ESOP improvement in return on assets of 2.7%.
Job Growth
ESOP companies have 25% higher job growth over a 10-year period
Growth Oriented
ESOP companies increased sales by approximately 2.3-2.4% per year.
Larger Retirement Funds
Employees at ESOP companies have 2.5 times higher retirement accounts.
Benefits.
Working for an ESOP company provides more benefits than just a retirement account. Employee ownership brings economic power — take RESPEC's 50-year history and successful growth record as proof.
Pride.
We are proud to retain employees through full vesting and beyond. When an employee reaches full vesting in the ESOP, we celebrate the milestone with a symbolic vest. Our pride of ownership is shared by each employee and acts as a continual reminder that we work together and for each other.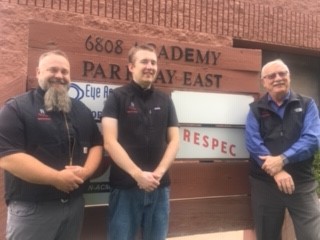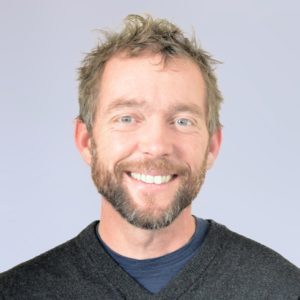 "As an employee owner, I know that our efforts benefit me and those around me. I feel a deep satisfaction knowing that what I am doing is building a future for my team, not an outside stakeholder."
Eric Krantz, Project Engineer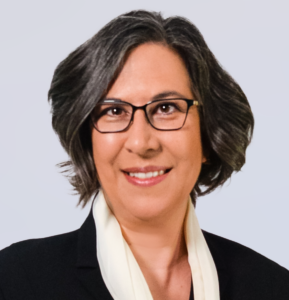 "Being an ESOP means that everyone in the company is working towards the same goals. Accountability flows both ways, and that makes me really feel like I matter as an employee-owner. I'm not just a number."
Jennifer Vilches, Manager, Data & Technology Solutions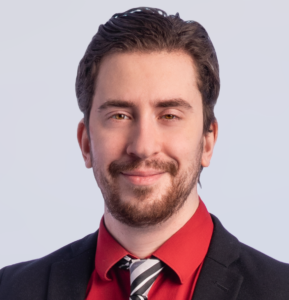 "Companies are forced to balance the interests of their employees and their shareholders in tandem. Those interests don't always align. As an employee owner, I can be confident those interests are one and the same."
David Hoisington, Project Engineer