RESPEC Internship Program
For years we have recognized the importance of a strategically managed internship program, and we use key relationships with colleges and universities throughout the United States to ensure we are recruiting and identifying new RESPEC team members in all areas of study who are a good fit with our program culturally, professionally, and ethically.
Interns have assisted and gained experience in all areas of RESPEC, from the primary business units to marketing and administration. Interns provide the opportunity to identify young talents with great potential and align their career interests with the needs of the organization. Fundamentally, we are building a relationship with a future employee before he or she makes a major decision regarding their career.
Start Your Career
With Us.
Many of our employees started with RESPEC as interns. RESPEC is dedicated to talent development, and not only provides the training and skills to start your career, but also offers our full-time employees continuing education benefits and tuition reimbursement.
But Don't Take Our Word For It,
Hear it From Our Interns!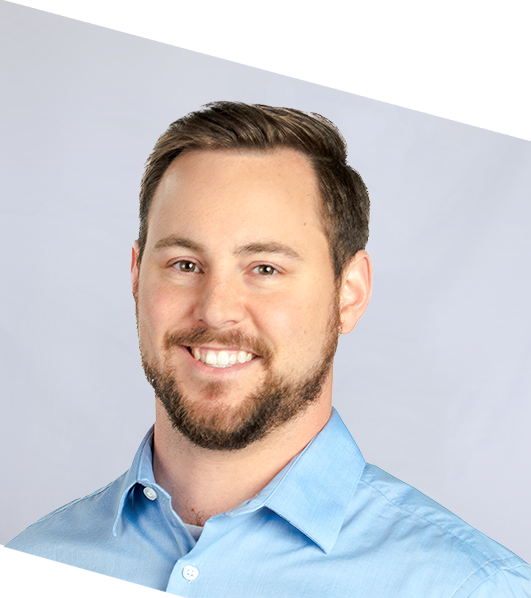 Tyler Artz
Rapid City, SD // Mining & Energy
"I interned with RESPEC throughout the Mining & Energy division and in the laboratory. I was working on projects that I felt provided valuable information, rather than number crunching spreadsheets or organizing files. Right away, I felt like part of the RESPEC team. They encouraged and supported me to complete a Master's Degree which was financially assisted by the RESPEC Undergraduate Research Grant. Upon graduation, I received a full-time offer that I immediately accepted. The company made me feel welcome and provided me many opportunities to grow as an Engineer. I grew up in South Dakota, so it was a blessing to be able to stay in-state to kick off my career. After 5 years with RESPEC, I'm overjoyed to continue working with this amazing company. The interesting and challenging projects, the fun culture we share, and the expertise my coworkers have keep me motivated to do my part to make the company successful."
Graduated: 2015, Hired: 2016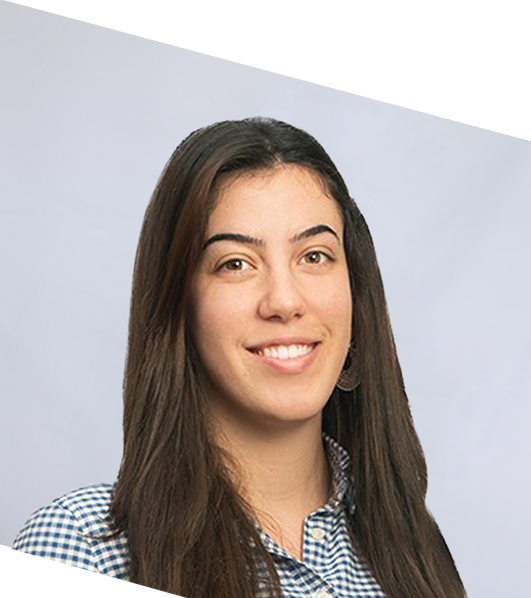 Anastasia Xenaki
Lexington, KY // Mining & Energy
"People at my office look for ways to get involved. We want to build connections with each other and our community. We organize events and play baseball. We collect donations for local organizations. It makes me feel good."
Kentucky (via Greece), Graduated: 2021, Hired: 2022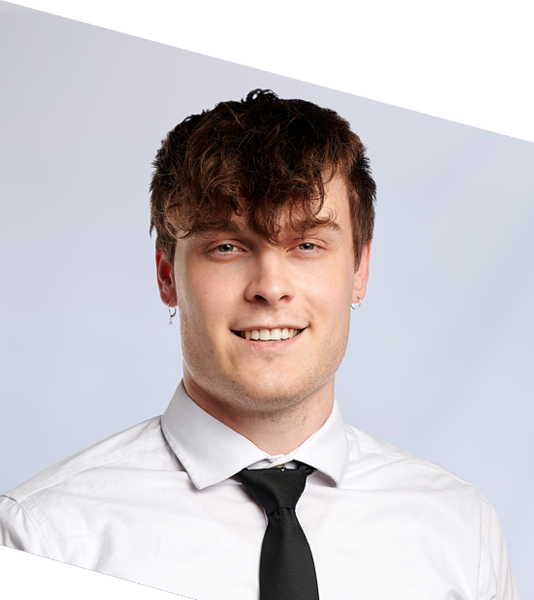 Zach Carpenter
Richardson, TX // Data & Technology
"Gen Zs think about savings and retirement, and RESPEC's contributions and share values are really enticing. Seeing the earnings in the Annual Report, like the growth rates, makes me want to be here."
Graduated: 2023, Hired: 2022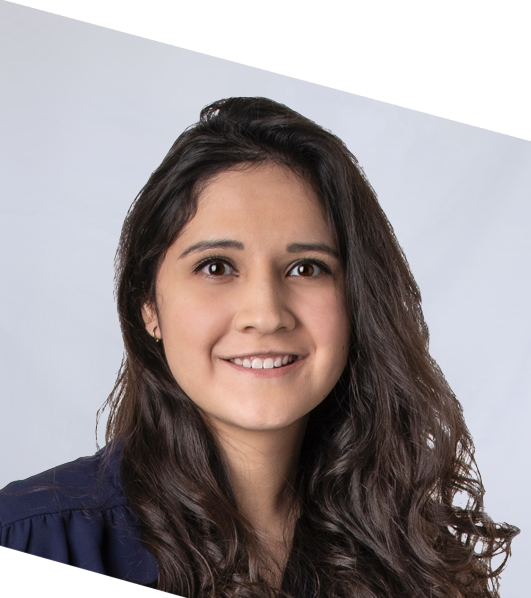 Deb (Castillo) Baez
Anchorage, AK // General Administration
"I had a job offer from another company when RESPEC offered me an internship, but they had designed the position specifically for me. That combined with the benefits and culture tipped the scale toward RESPEC."
Graduated: 2020, Hired: 2021
Sandy Kohl
Rapid City, SD // Water & Environment
"My internship at RESPEC allowed me to obtain real world engineering experience. During the summer, I was involved in many projects ranging from working in Yellowstone National Park to an Amber Mine project in Alaska. Overall, it was an awesome experience, and I am excited to now work as a full-time employee in the Water & Environment sector."
Graduated: 2022, Hired: 2023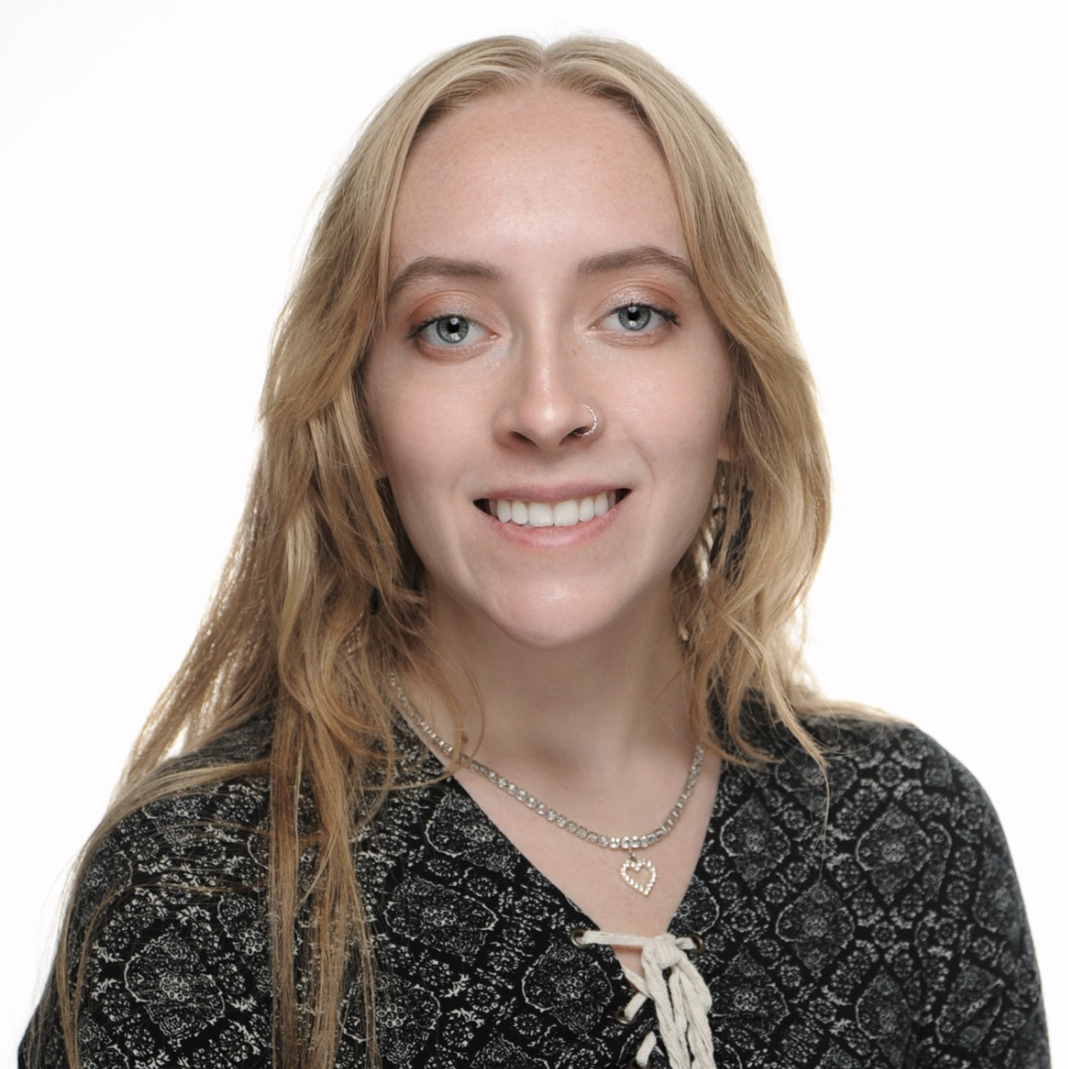 Seattle Briscoe
Rapid City, SD // Water & Environment
"Over my summer internship, I was able to grow a variety of my skills including professionalism, software use, field experience, and teamwork. My manager and mentor are always willing to support me so that I can perform tasks at my best and are truly understanding of all life's surprises when they might interfere with work. On top of making sure I have tasks that excite me and relate to my passions, the company also maintains a culture that promotes fun, friendship, and motivation within the workplace. RESPEC has proven to me that they have tons of opportunities for both personal and career growth through various tools and skilled staff members, so I am truly grateful to be a part of this awesome company!"
Isaac Gregory
Richardson, TX // Data & Technology
"Being able to work in a professional but friendly environment, seeing real software development, and being able to develop stuff on my own in this internship has been amazing! It is something that I will be able to take into my future and expand upon as I finish out college and move fully into the job space."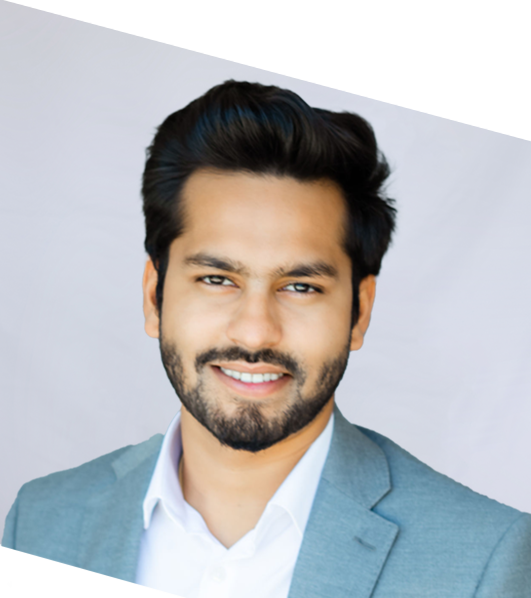 Shamas Din
Albuquerque, NM // Water & Environment
"Working as an engineering intern in the Water & Environment division in New Mexico, I had the opportunity to work on different projects every day. Projects vary daily which made RESPEC a learning platform for me. I got chance a to work on different Civil Engineering software and got more efficient in Civil 3D. I love this internship and plan to continue to work for RESPEC."