State Government Sections
Modernizing infrastructure, implementing sustainable policies, and keeping up with a rapidly evolving world can be daunting for public-sector agencies. Fortunately, RESPEC is here to help. Our client-focused approach to engineering and technology solutions empowers us to collaborate closely with government agencies at every level, tailoring solutions that drive efficiency and positively impact the communities you serve.
From integrating data for informed decision-making to optimizing transportation systems, managing water and environmental resources, and improving the accessibility of vital services and information, RESPEC works closely with clients to ensure that our solutions align seamlessly with their missions.
Partner with a dedicated team who can help you navigate the complexities of the modern world. Explore our capabilities and discover how we can make a difference together.
Broadband Access
RESPEC supports the United States' vision for high-speed broadband access for everyone in America. We work closely with state and local governments and communities to assess their needs and develop tailored solutions.
Our team of advisors, engineers, and technologists has deep expertise in broadband planning, design, and implementation, and we can assist with every aspect of broadband funding and access projects. From securing funding and identifying the best technologies to ensuring that projects are completed on time and within budget, we can help communities access fast and reliable internet services.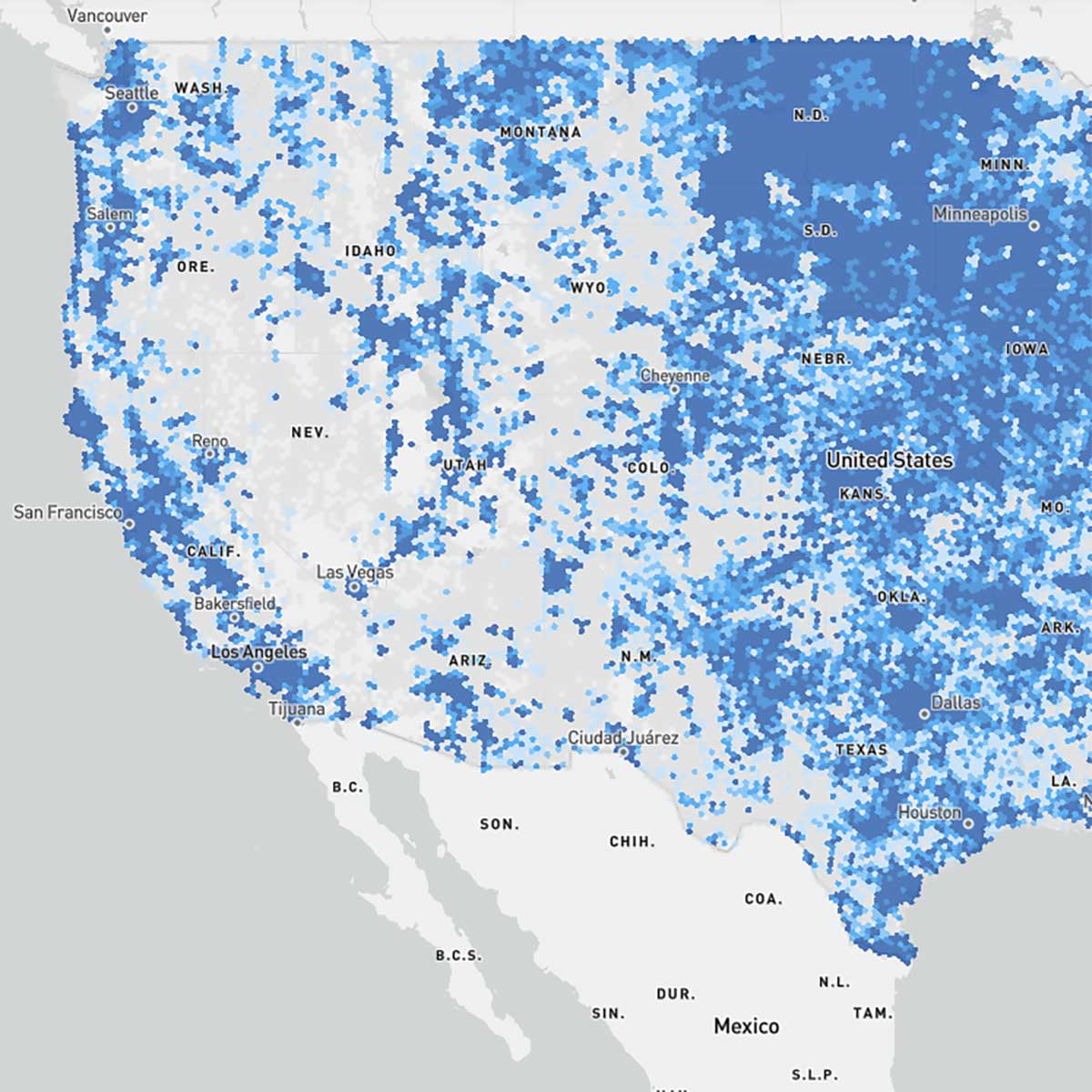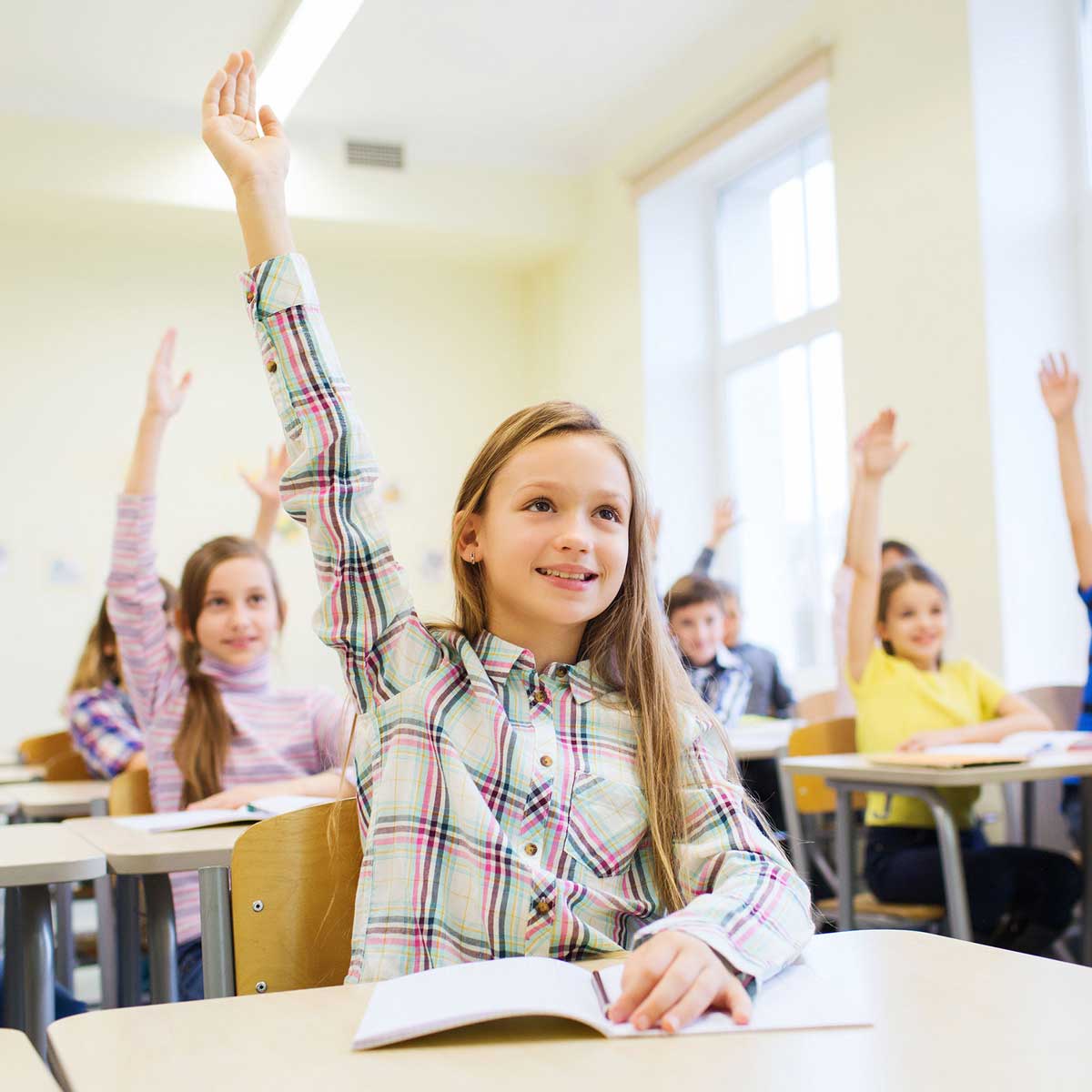 Education
Education is a cornerstone of our society, and significant investments are made at every level. However, tracking, monitoring, compiling, and sharing this data can pose a significant challenge for parents, community leaders, and taxpayers.
RESPEC understands the importance of financial stewardship and transparency in education. Our modern, approachable interactions with education finances benefit both education administrators and the public, helping to ensure that funds are used efficiently and transparently.
Environment
Environmental challenges, such as floods, forest fires, and other natural disasters, pose an ongoing threat across every state. RESPEC provides solutions to help you monitor, predict, and manage these challenges.
Our decision support systems use advanced modeling to help you manage your water resources and forest fires, giving you the insights you need to make informed decisions. Our strong GIS team provides visual platforms that offer clear, intuitive displays of important data, making it easier for you to understand and act on critical information.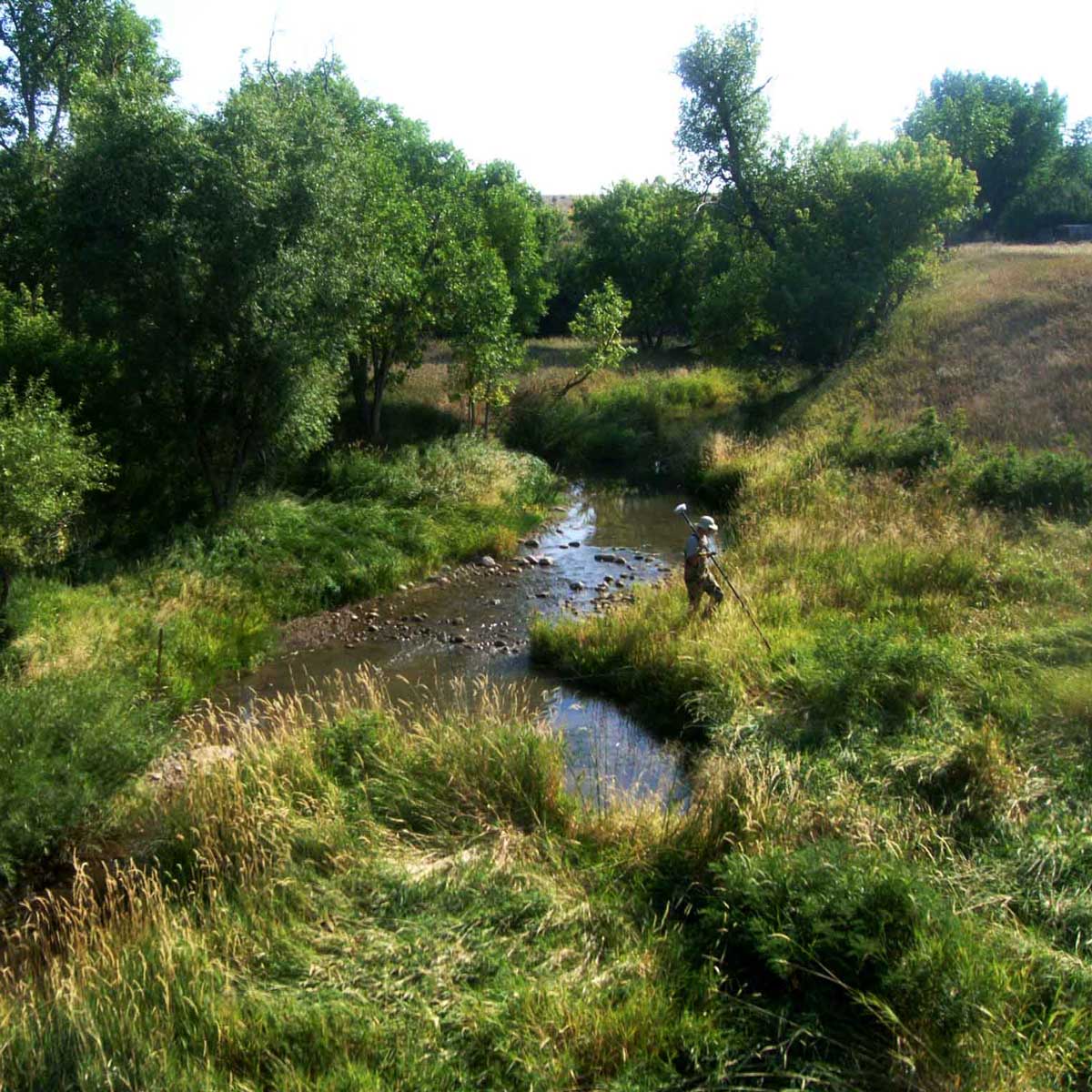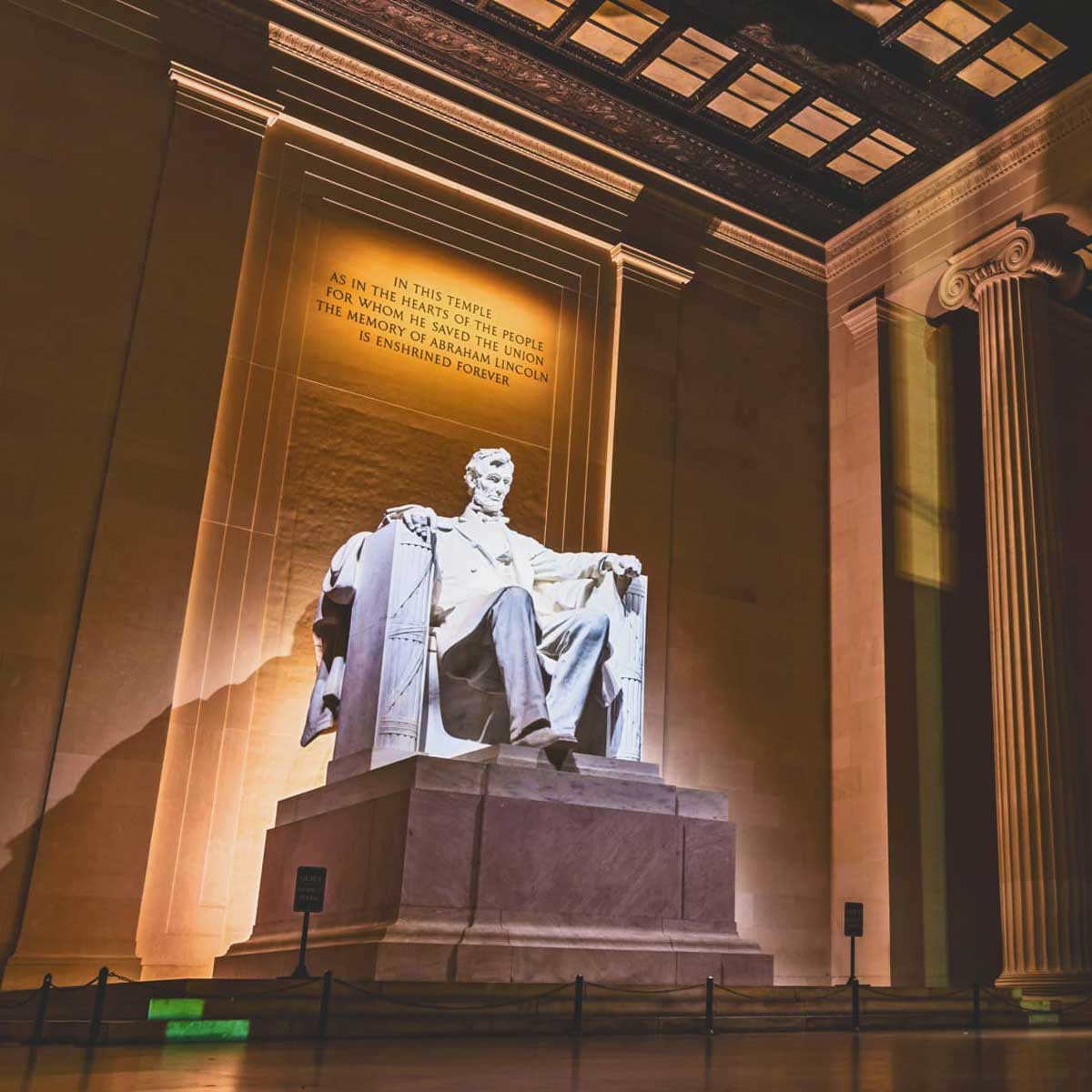 Offices of Historical Preservation
As demand and requirements increase for State Historic Preservation Offices (SHPOs), their people capital remains limited. To coordinate and expend time and resources in the most efficient and effective manner possible, SHPOs require modern enterprise software to advance their goals.
RESPEC specializes in designing world-class data and technology solutions that improve efficiency and streamline business processes for SHPOs and their stakeholders. An enterprise Cultural Resource Information System (CRIS) offers digital storage, management, and analysis of the data associated with all the cultural resource programs for which the state is responsible. This includes everything from archaeological sites and historic buildings to traditional cultural properties and sacred sites.