Cybersecurity
At RESPEC, we understand the world of evolving cybersecurity threats, increasing regulations, and progressively more sophisticated adversaries.
Our experts will help you evaluate your organization's current cybersecurity status and collaborate with you to build a security plan to improve your security posture.  RESPEC will help you balance your needs for accessibility, confidentiality, and integrity with the realities of cost, time, and scope of work.
RESPEC's team will give you insight and advice on options for handling cybersecurity threats, and help you create, build, and implement security policies and plans to better manage your cybersecurity risks.
We are experienced in federal, state, and industry cybersecurity requirements and standards to get in compliance with your industry's regulations and governance.  No matter your current state of readiness, we want to assist you to develop and mature your security status.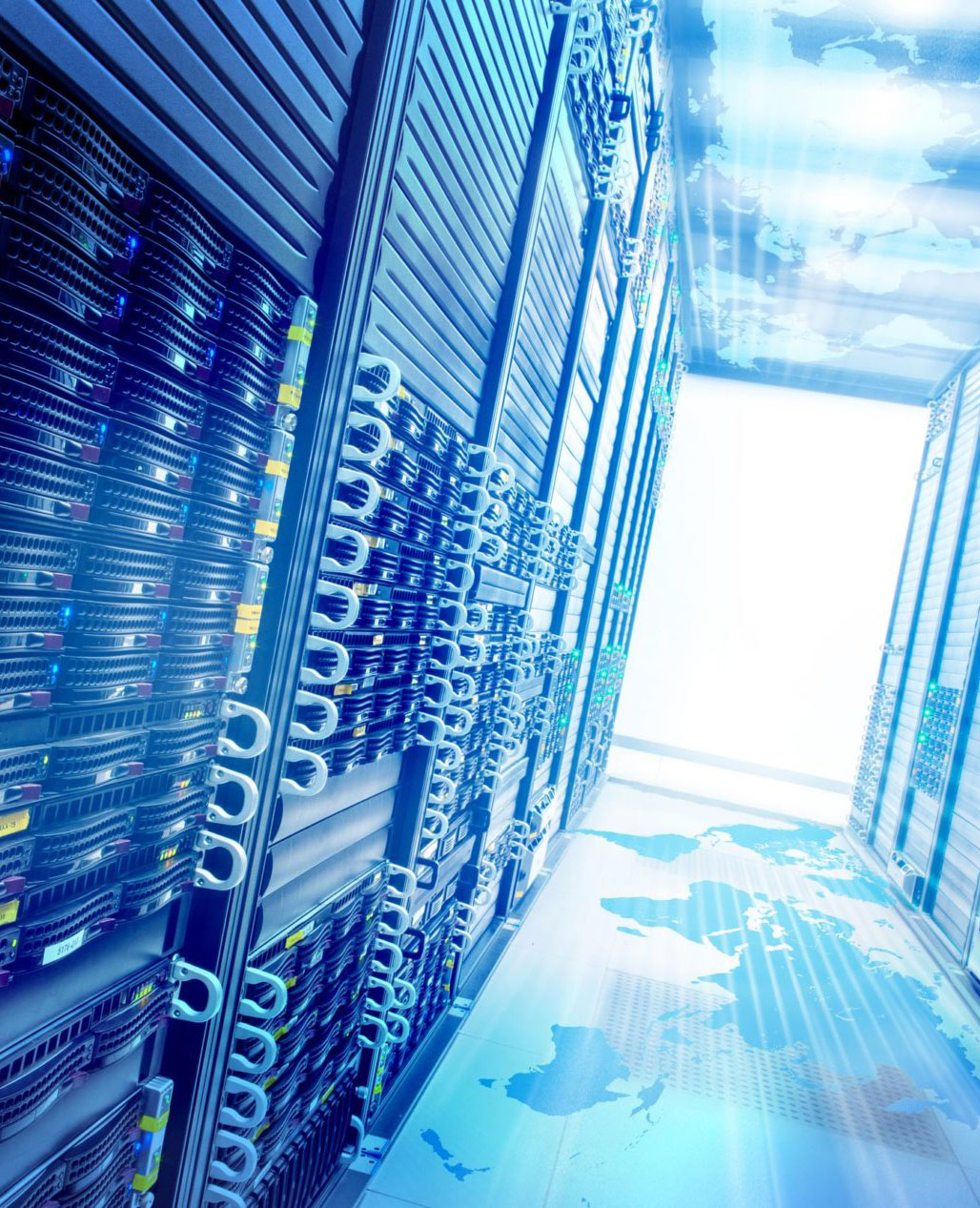 Services
ASSESSMENTS
In-depth review of your current cyber status to help you focus on areas in need of improvement to help reduce the risk of threats to your organization
SECURITY AWARENESS CAMPAIGNS
Training and educating the people in your company is a key aspect of building a strong security culture
PLANS
We can work with you to build a roadmap for creating a strong cybersecurity plan for your company's future
POLICIES
Every company needs documented security policies to ensure everyone knows what needs to be done to protect a company's assets and intellectual properties.
PROCEDURES
Detailed step-by-step instructions to assist your key personnel to make sure vital activities are performed correctly.
SECURITY RECOMMENDATIONS
There are many options for security solutions to choose from and every vendor will tell you they have the best solution. We want to help you find the right solution that fits you best.
TABLETOP EXERCISES
Challenge your response plan and key personnel in simulated scenario-based interactive discussions to educate and improve your security posture.
Approach
Our view on cybersecurity revolves around the basic framework of people, process, and technology.
PEOPLE
Your employees are your most important company asset, but they can also be your company's highest security risk. We believe in building a security culture in an organization is the key to mitigating that risk. Creating that positive security culture using user policies and training can develop an environment that improves not only an organization's security but drive an employee focus to look for better solutions and awareness outside of their daily tasks.
PROCESS
There is no question that people work more effectively with processes in place to support and guide their decisions and actions. The organization needs security policies, a security plan, and a framework to measure its progress against industry regulations and governance. When it comes to security, those employees who protect, detect, and respond to cyber threats need a structure to work from and procedures to turn to in times of incident response and disaster recovery.
TECHNOLOGY
There are no single magic bullet solutions with the variety of risks and threats in cybersecurity. The key is finding the right technology for your environment to meet your specific needs. The list of cyber solutions can be overwhelming, but we have the expertise to help you find the right technology and people to use it correctly to address your security risks.