RESPEC Appoints New Vice President in Data & Technology Solutions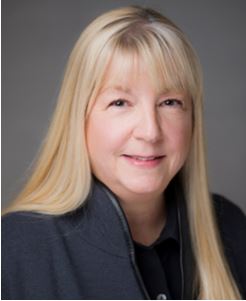 At RESPEC's Board of Directors' meeting at the close of 2019, the Board approved the appointment of a new Vice President in the Data & Technology business unit, Ms. Denise Brickley.
Ms. Denise Brickley joined RESPEC's Data & Technology Solutions (DTS) team in the Albuquerque, New Mexico, office in 2013, and brings more than 25 years of communications, quality, program, and operations management experience in multiple industries. With a strong background in IT software applications, she has been responsible for delivery management and direction of all DTS projects. Ms. Brickley effectively listens to and communicates with clients and teams, while leading successful and profitable delivery on a breadth of technology-based programs.
Congratulations to Denise, and we look forward to continued growth in 2020!