RESPEC Named Military Spouse Employment Partner & Great Place to Work in 2022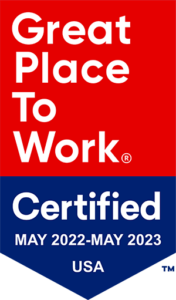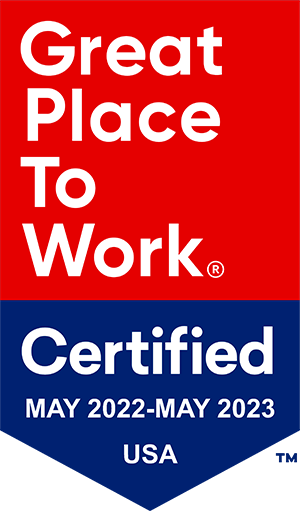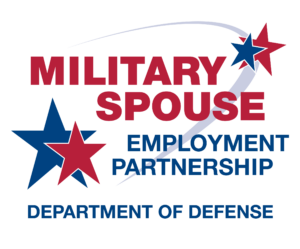 RESPEC is pleased to announce its induction into the Department of Defense Military Spouse Employment Partnership (MSEP) program. Regina Crowell, RESPEC's Chief People Officer, signed RESPEC's Statement of Support in an October induction ceremony, along with 70 other government, nonprofit, and private employers. RESPEC joins over 600 organizations committed to recruiting, hiring, and retaining military spouses.  
Since its conception in 2011, MSEP has aimed to connect military spouses to career opportunities across all industry sectors. So far, over 255,000 military spouses have been employed under the program. Now, RESPEC looks to add more military spouses to the program.  
"When RESPEC first learned about MSEP, we were very excited to partner with this group and explore this untapped talent," says Regina. "Military spouses have the highest unemployment rate—over 20%. With RESPEC's average growth of 12%, this partnership is advantageous to both of us in building a diverse relationship." 
Military spouses possess deep troves of resilience, determination, unique skills, and valuable insight that would make any company, especially RESPEC, proud to call them their own. With this partnership, RESPEC is ready to provide military spouses with an environment of flexibility, creativity, and community. As a North American-based engineering and technology consulting company, we can offer career opportunities in 26 offices across 14 U.S. states that are ready to leverage their knowledge and abilities.  
RESPEC prides itself on ensuring that all employees are afforded a work environment that allows them to thrive and succeed—a reflection of our hire-to-retire mentality. Our dedication to this commitment earned RESPEC a Great Place to Work title earlier this year after RESPEC employee-owners completed a company-wide survey on issues that focused on trust, management, and workplace culture. In the survey, most employees reported that they found RESPEC to be honest, equitable, and welcoming in its treatment of employees.  
"With RESPEC's flexible work environment, we're a perfect place for military spouses who have to relocate every couple of years," says Regina. "Our work culture allows us to be adaptable for military spouses who wish to stay here." 
As a 100-percent employee-owned company, RESPEC employee-owners are the heart of our organization. Being named an MSEP partner and a Great Place to Work highlights RESPEC's mission to bring more voices to the table—and our readiness to listen. Because we know that a diverse workforce cultivates unique perspectives, and unique perspectives inform remarkable solutions.