Take the First Step
Start your journey with RESPEC today. For over 50 years, we have been seeking and keeping people whose values and skillsets align with us. RESPEC is 100% employee-owned through our Employee Stock Ownership Program (ESOP), and we call each person who works for us an "employee-owner." That recognition reinforces our mutual accountability. RESPEC's successes help you advance, and your successes help RESPEC advance.
From the day we hire someone until they retire, RESPEC strives to nurture our employee-owners. We support you as you develop your talents, grow your perspective, and enhance your experiences.
Come to RESPEC. Stay with RESPEC. Take the first step of your journey with us by using the filters below to find your dream job.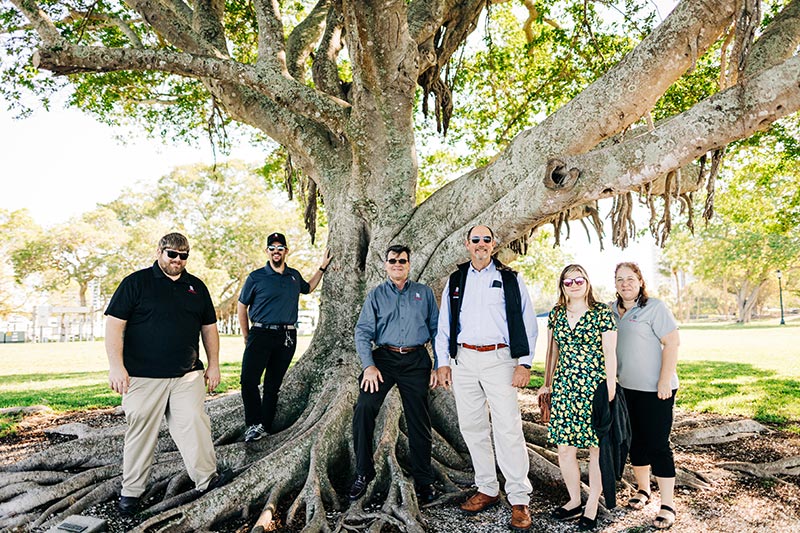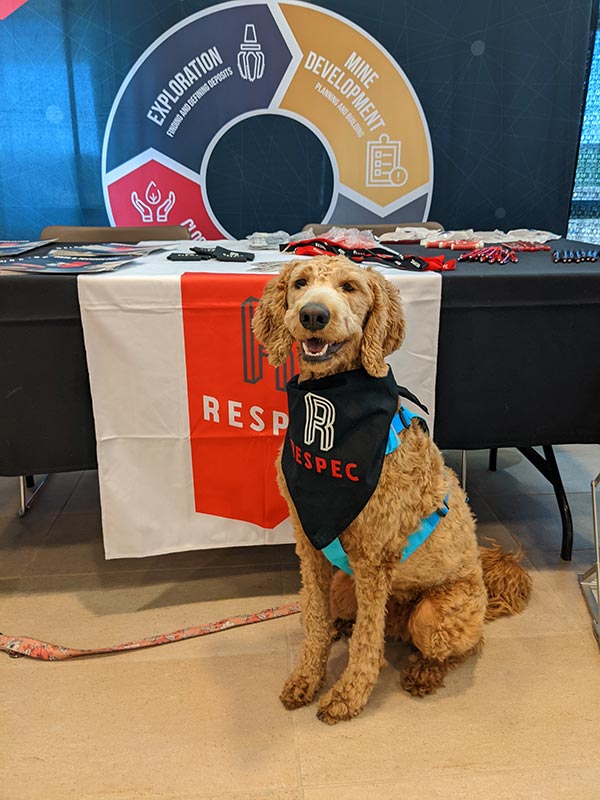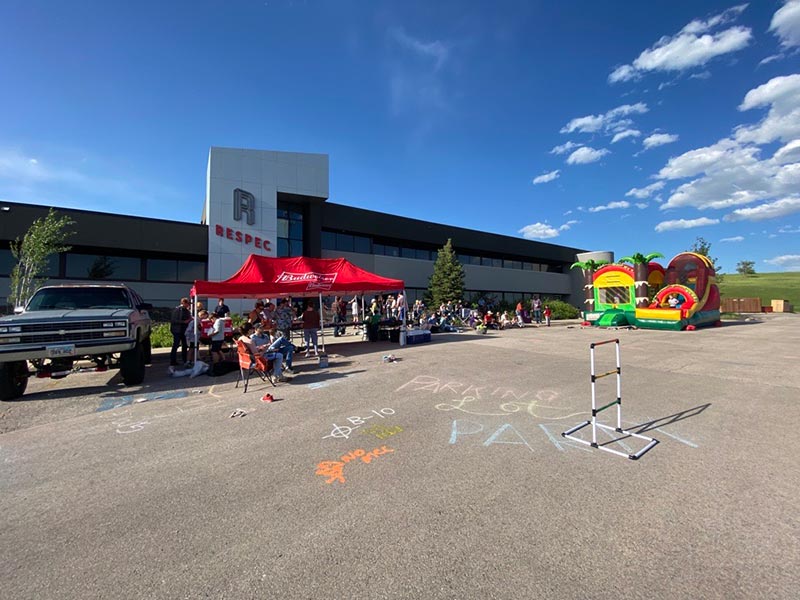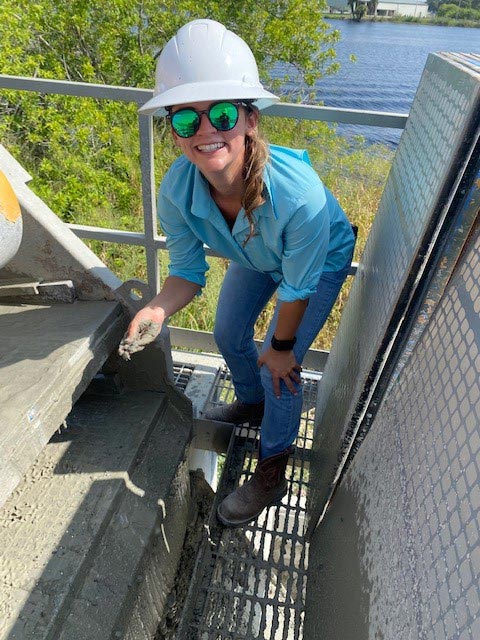 515
Employee-
Owners
68%
Interns
Retained
25%
Higher Job Growth
Over 10-Year Period
2.5x
Larger Retirement
Accounts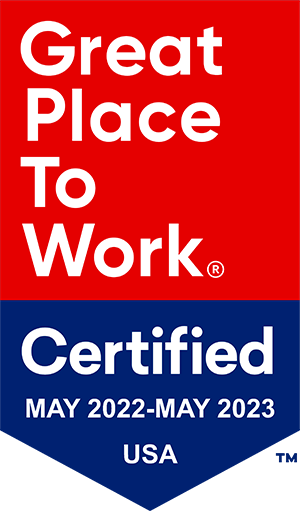 Senior Civil Engineer
Fairbanks, AK - U-Utilities
Worldwide, people choose us—and stay with us. Clients trust RESPEC to propel their projects forward with an innovative, clear vision because they know we see things from a different perspective. Our 100% employee-owned company offers solutions for any challenge and every idea. What others may deem impossible we find to be solvable. RESPEC: rethink imPOSSIBLE.
If you are looking for a fun, interesting, and flexible work environment that provides an opportunity to leverage your expertise to make a significant difference in the lives of Alaskans, RESPEC is the right fit for you. RESPEC is looking for a Senior Civil Engineer  to join our team in Fairbanks.  As the Senior Civil Engineer, you will work directly with clients, collaborate with team members to design innovative solutions to diverse challenges in Alaska.  Our Utility design team works on diverse water, wastewater and drainage projects from inception through planning, design, and support of construction efforts for public and private sector clients.
This position is within RESPEC's Utility Sector which is a leader in civil engineering design services in Alaska.  The Senior Civil Engineer  will lead multiple full-time civil engineers/EITs in preparing professional work products including site grading and utility infrastructure design, stormwater management, water, and sewer utility design, sediment and erosion control, and ADEC permitting.  In addition, the successful candidate will perform the following duties:
Work on multiple site and utility infrastructure projects simultaneously, proactively collaborating with team members and clients to resolve technical challenges.

Supervise, mentor and guide project design development with project engineers, staff engineers and interns.

Technical review of project designs, plan drawings, engineering reports, technical specifications and other contract deliverables for feasibility, technical accuracy and quality.

Track project progress within established project scope, budget and schedules and alert project manager of any issues that may affect them.

Support other Alaska Infrastructure market sectors on design projects as workload dictates.

Prepare clear and concise written communications and participate in client and team meetings.

Present design projects as required as part of public outreach to clients and the public.  

Conduct research and write technical portions of proposals to assist in bringing in new work.
We're looking for a dynamic and energetic Senior Civil Engineer with proven expertise and leadership abilities to join our Utility Sector engineering team! You'll be designing innovative, world-class projects using state-of-the-art technologies. If you have more than 10 years of experience in progressively responsible roles working on a broad range of utility projects for private and public sector clients, it's time to start your RESPEC career.
Required Skills and Experience
Bachelor's Degree in Civil Engineering

Alaska Professional Civil Engineer license, or ability to obtain within 1 year

10+ years of experience

AutoCAD and Civil 3D

Able to manage team and contracts on multiple projects concurrently

Detail-oriented and well-organized with demonstrated ability to meet deadlines

Strong verbal and written communication skills
Additional Skills and Qualifications
GIS experience

5+ years of cold region experience
Work Schedule and Location
This is a full-time position (40 hours per week), typically Monday through Friday during normal 8:00am to 5:00pm business hours.
Office Location: Fairbanks, Alaska
Compensation:  Salary depends on experience. Compensation for the role will depend on several factors, including a candidate's qualifications, skills, competencies, and experience and may fall outside of the range shown. 
Interviews: Interviews will be by appointment only.
Closing Date: Open Until Filled
In 2022, RESPEC was honored to be recognized as a Great Place to Work. Everything that RESPEC does seeks to better people and places. Whether we live in, develop, or partner with a community, we act in ways that preserve and enhance quality. Our ACROSS approach ensures that RESPEC brings the skillsets and perspectives that clients need to the places they are. We look for opportunities to consult on areas ranging from sustainable energy and clean water to ethical development and responsible resource extraction. With each service that we provide, RESPEC seeks to unite it with data and technology solutions. Clients' outcomes will be safe, compliant, trackable, and transparent. RESPEC improves every community that our people and projects touch.