Take the First Step
Start your journey with RESPEC today. For over 50 years, we have been seeking and keeping people whose values and skillsets align with us. RESPEC is 100% employee-owned through our Employee Stock Ownership Program (ESOP), and we call each person who works for us an "employee-owner." That recognition reinforces our mutual accountability. RESPEC's successes help you advance, and your successes help RESPEC advance.
From the day we hire someone until they retire, RESPEC strives to nurture our employee-owners. We support you as you develop your talents, grow your perspective, and enhance your experiences.
Come to RESPEC. Stay with RESPEC. Take the first step of your journey with us by using the filters below to find your dream job.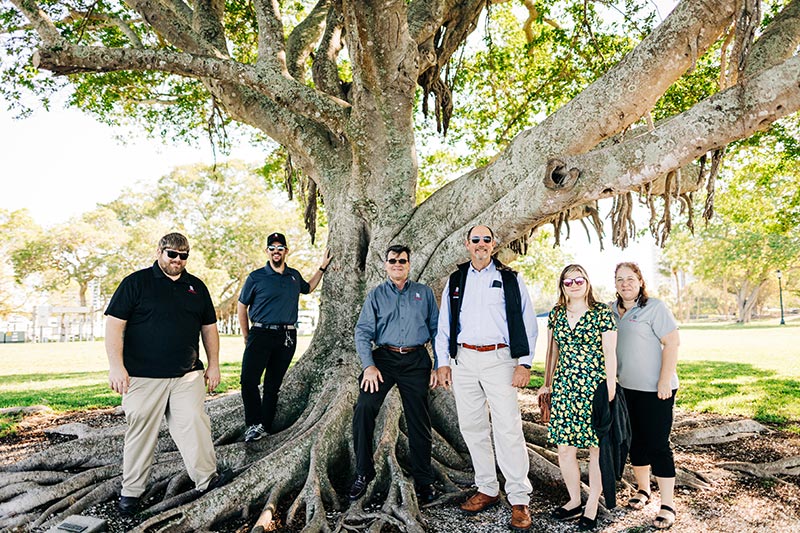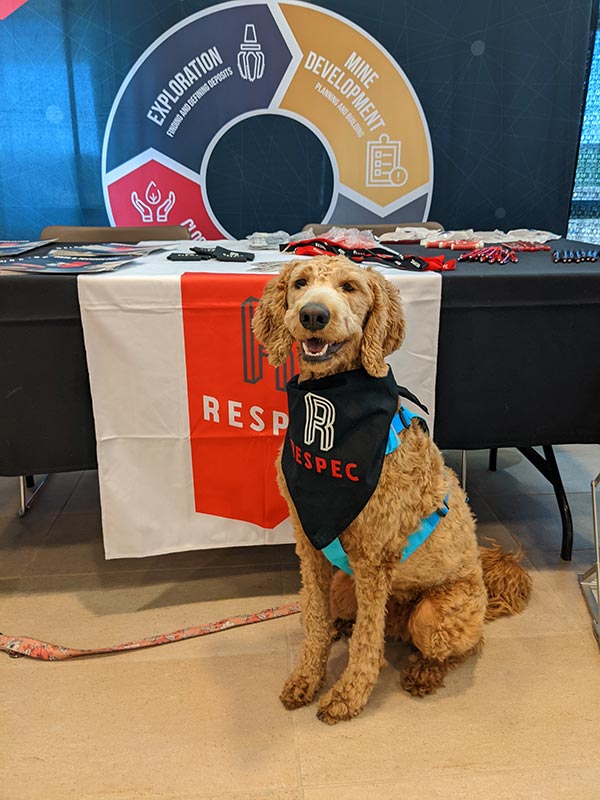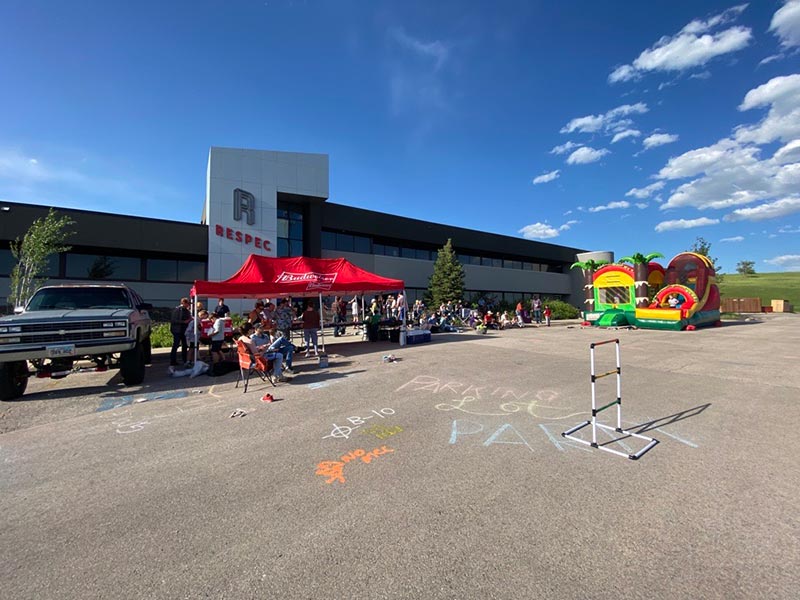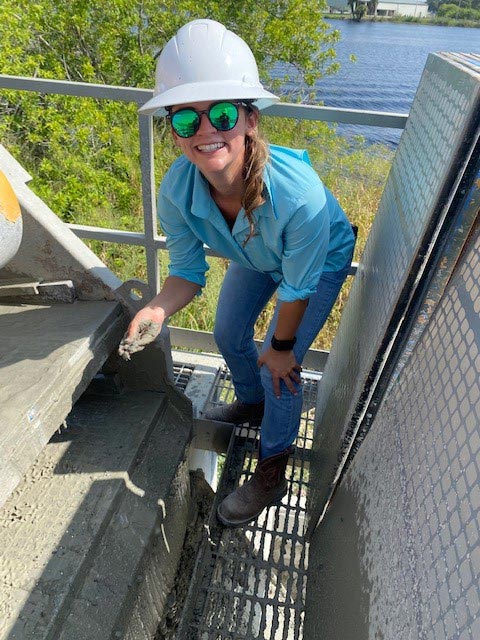 515
Employee-
Owners
68%
Interns
Retained
25%
Higher Job Growth
Over 10-Year Period
2.5x
Larger Retirement
Accounts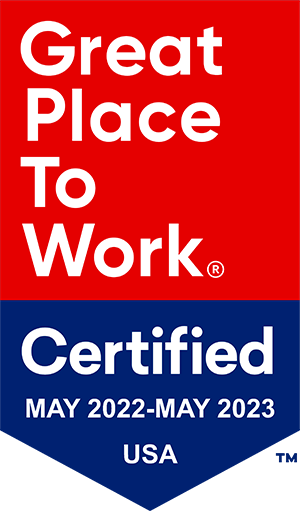 Civil CAD Designer/Technician
Fort Myers, FL - C-Community Design Solutions
Job Description: DeLisi Fitzgerald, Inc., a Division of RESPEC Company, LLC, is a multiservice consulting company specializing in land-use planning and civil engineering. We have an immediate employment opportunity for a civil CAD technician. The successful candidate will provide CAD support for technical drafting of projects specific to the land-development industry. Assigned projects will vary in size and complexity and be produced in an office team setting with project managers, design engineers, and other CAD operators.
Qualifications: The preferred candidate would have a minimum of 3 years of civil engineering experience using AutoCAD Civil 3D related to land development and municipal engineering projects. The applicant should have experience and considerable knowledge of computerized mapping and computer-aided design techniques, practices, and procedures. A technical-related associate's degree is preferred but not required if the experience requirement is met. GIS skills and experience with AutoTURN and other ancillary software are beneficial.
Additional qualifications include the following:
Proficient with Microsoft Office products and AutoCAD Civil 3D

Work with a team on producing plans from survey to final design

Perform CAD modifications based on plan markups, sketched information, and verbal direction

Create plan and profile drawings from survey data

Work efficiently in a high-volume, deadline-driven team environment

Strong written and verbal skills

Knowledge of code requirements and design standards specific to local geographic markets within Lee, Collier, Charlotte, and Sarasota Counties

Work under the direction of multiple project managers (engineers) and CAD technicians

Work independently and with others while working on multiple projects concurrently

Strong time-management skills.
Compensation: Salary depends on experience and expertise. Compensation includes a comprehensive fringe-benefits package that consists of medical, vision, and dental insurance; holidays; paid leave; 401(k) Plan and Employee Stock Ownership Plan (ESOP); continuing education; and professional societies. RESPEC is a 100% employee-owned company and employees are eligible for participation in the ESOP after a qualifying period.
Available Office Locations: Fort Myers
Interviews: Interviews will be by appointment only.