Take the First Step
Start your journey with RESPEC today. For over 50 years, we have been seeking and keeping people whose values and skillsets align with us. RESPEC is 100% employee-owned through our Employee Stock Ownership Program (ESOP), and we call each person who works for us an "employee-owner." That recognition reinforces our mutual accountability. RESPEC's successes help you advance, and your successes help RESPEC advance.
From the day we hire someone until they retire, RESPEC strives to nurture our employee-owners. We support you as you develop your talents, grow your perspective, and enhance your experiences.
Come to RESPEC. Stay with RESPEC. Take the first step of your journey with us by using the filters below to find your dream job.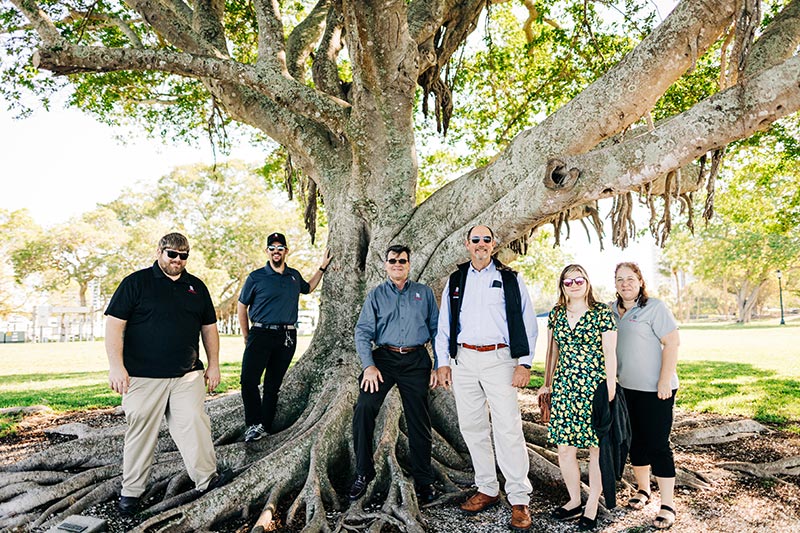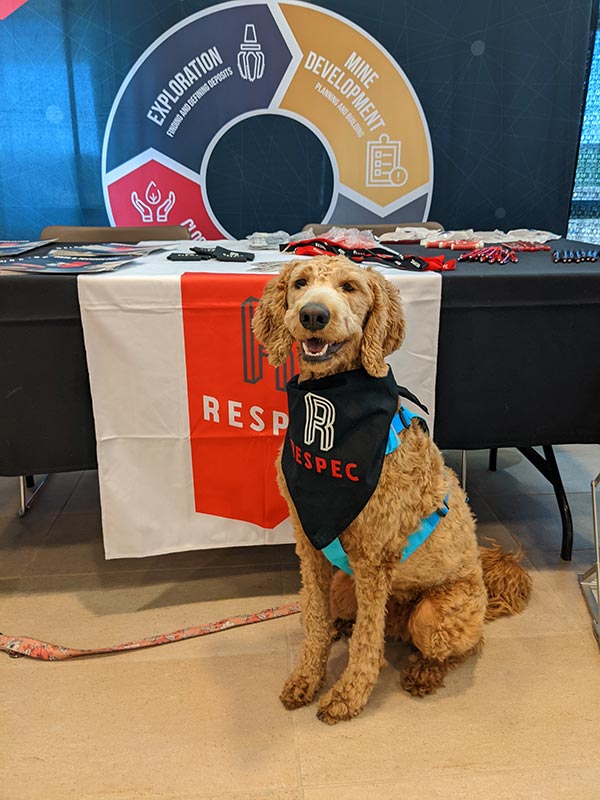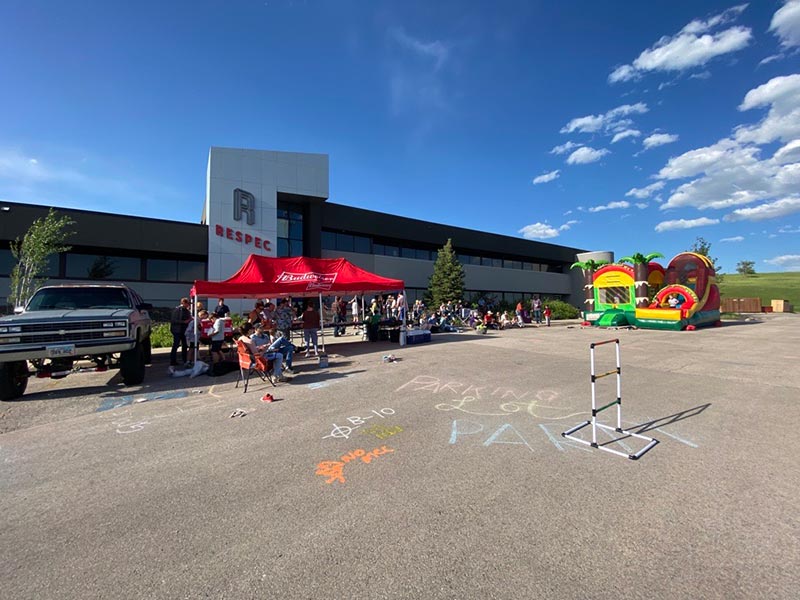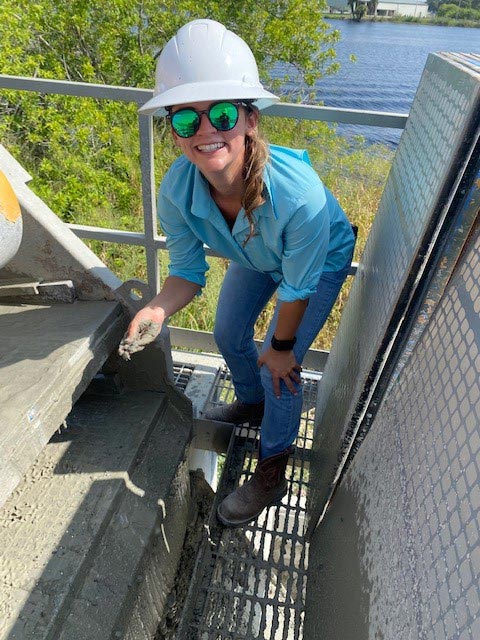 515
Employee-
Owners
68%
Interns
Retained
25%
Higher Job Growth
Over 10-Year Period
2.5x
Larger Retirement
Accounts
Technical Writer
Albuquerque, NM - Data & Technology
RESPEC, an IT consulting and integrated solutions provider, seeks a Technical Writer to provide support to the Indian Health Service Software Engineering and Support Services (SESS) federal contract. The Technical Writer works in a dynamic and fast-paced work environment and is responsible for owning and supporting multiple project priorities. In this client-facing role, the candidate must have the ability to interact successfully with both internal and external clients. The Technical Writer researches and organizes technical data and functional information, and writes, edits, and produces a mix of minor to major publication products. Our resource ensures technical documentation is accurate, complete, meets editorial and government specifications and adheres to federal standards for accessibility, quality, graphics, coverage, format and style.
Responsibilities
Creates new and updates existing user manuals and other user documents needed to understand the functionality of a product or service.

Edits documentation for clarity without changing key information.

Interviews professionals and subject matter experts to gain a deeper understanding of the topic being written about.

Researches, organizes, writes/develops content, edits, and produces new and existing technical data for major publication projects (including reports, user manuals, presentations, functional descriptions, system specifications, guidelines, and other project deliverables) to meet contract requirements.

Ensures technical documentation is accurate, complete, meets editorial and government specifications and adheres to standards for quality, graphics, coverage, format and style.

Adheres to existing and participates with the establishment of new style guidelines and standards for text and illustrations

Provides technical writing and editing support for all applications with an emphasis on document accessibility (Section 508 of the Americans with Disabilities Act).

Works on projects as assigned by project leads.

Develops comprehensive documentation that meets organizational standards.

Obtains a deep understanding of products and services to translate complex information into simple, polished, and engaging content.

Writes user-friendly content that meets the needs of the target audience, turning insights language that sets our users up for success.

Engages team members for peer review of early drafts to ensure on-key messaging and content.

Develops and maintains detailed databases of appropriate reference materials, including research, usability tests, and design specifications.

Evaluates current content and develop innovative approaches for improvement.

Develops content in alternative media forms for maximum usability, with a consistent and cohesive voice across all documentation
Bachelor's degree in

relevant technical field

Minimum 5 years' directly applicable industry experience as an effective technical writer with proficiency in creating original content

Experience creating content in compliance with ADA and 508

Strong knowledge of and skilled with Microsoft 365, Microsoft Office Professional Plus 2016, and Adobe Acrobat Pro

Proven ability to quickly lear

n analytical and organizational skills

Superior written and verbal communication skills

Detail-Oriented

Good problem-solving skills

Team player who works well with clients and colleagues at all levels

Excellent time management skills to work on tight deadlines

Ability to obtain a Public Trust Level 5 clearance
Preferred Qualifications
Compensation: Salary will be commensurate with education and experience. Compensation includes a comprehensive fringe-benefits package that consists of medical, vision, dental insurance; holidays; paid leave; 401(k) Plan and Employee Stock Ownership Plan (ESOP); continuing education; and professional societies. RESPEC is a 100% employee-owned company and employees are eligible for participation in the ESOP after a qualifying period.
Interviews: Interviews will be by appointment only. RESPEC is committed to creating a diverse environment and is proud to be an equal opportunity and affirmative action employer, which includes equal pay for men and women. All information or testing, family and medical leave, protected veteran status, or any other characteristic are protected by law. Our Affirmative Action Plans for Individuals with Disabilities and Protected Veterans are available upon request to any applicant during normal business hours. Preemployment background check and drug screens are required for all positions.