Take the First Step
Start your journey with RESPEC today. For over 50 years, we have been seeking and keeping people whose values and skillsets align with us. RESPEC is 100% employee-owned through our Employee Stock Ownership Program (ESOP), and we call each person who works for us an "employee-owner." That recognition reinforces our mutual accountability. RESPEC's successes help you advance, and your successes help RESPEC advance.
From the day we hire someone until they retire, RESPEC strives to nurture our employee-owners. We support you as you develop your talents, grow your perspective, and enhance your experiences.
Come to RESPEC. Stay with RESPEC. Take the first step of your journey with us by using the filters below to find your dream job.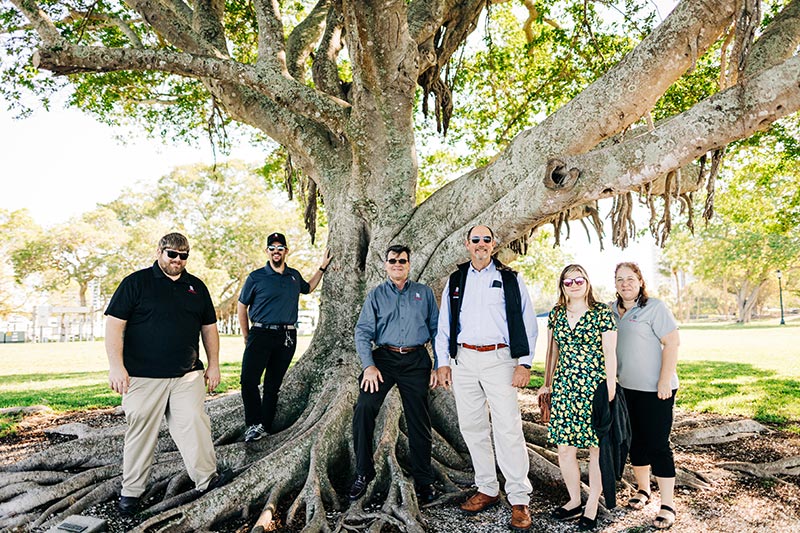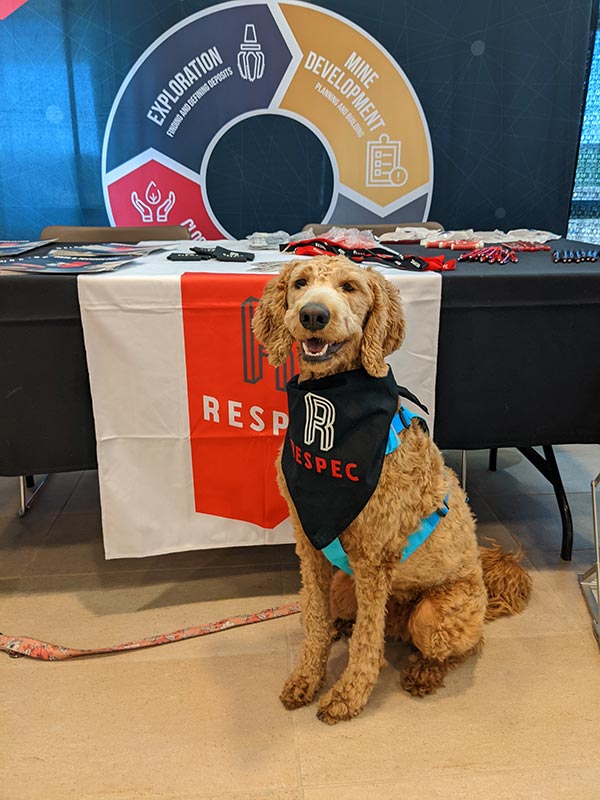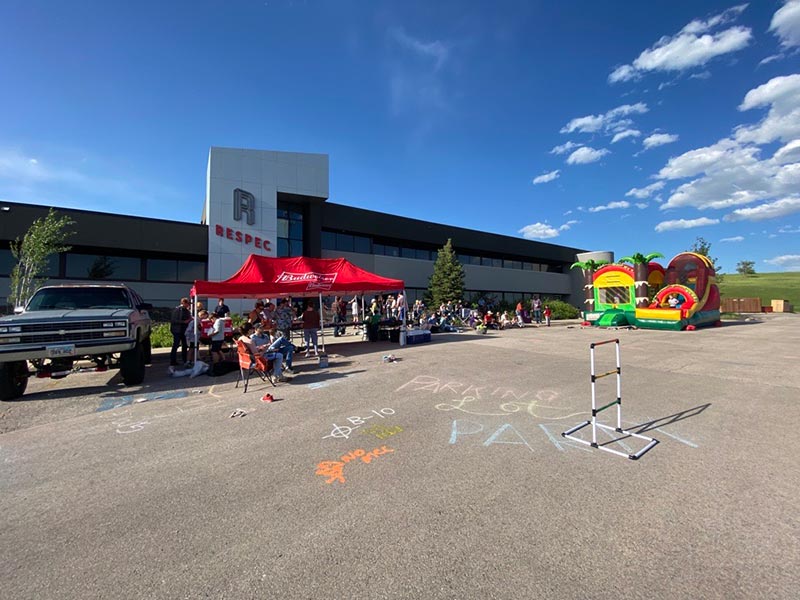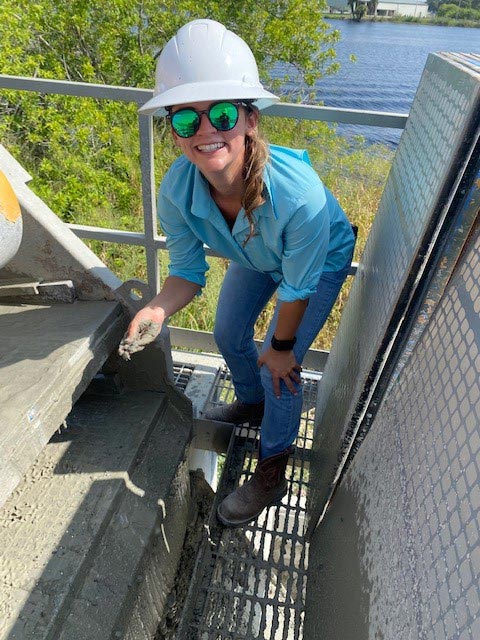 515
Employee-
Owners
68%
Interns
Retained
25%
Higher Job Growth
Over 10-Year Period
2.5x
Larger Retirement
Accounts
Student Engineering Intern - Water Resources
Rapid City, SD - W-Water & Environment
Job Description: A nationally recognized engineering consulting firm seeks an engineering intern in the Water Resources Division in the Rapid City, South Dakota, office. The firm specializes in the application of technology to solve problems. The successful candidate will work under the direction of multiple Project Managers in the areas surface water modeling, advanced data analysis, code enhancement/development, and general problem solving.
Qualifications: The successful candidate should be an engineering student in civil, environmental, or a related science field. The candidate should have strong computer skills, especially in using spreadsheets. Experience or coursework with surface water modeling (e.g., HSPF, HEC-HMS, and/or WASP) and computer programming (e.g., MATALB, Python, and/or R) is desired but not necessary. The candidate must have a valid driver's license and be capable of field work. The candidate must also have proven interpersonal skills and excellent oral and written communication skills.
Work Schedule: Temporary part-time position involving a minimum of 32 hours per week during the Summer 2022 break.
Compensation: Hourly wage depends on experience, plus statutory insurance requirements.
Interviews: Interviews will be by appointment only.