Take the First Step
Start your journey with RESPEC today. For over 50 years, we have been seeking and keeping people whose values and skillsets align with us. RESPEC is 100% employee-owned through our Employee Stock Ownership Program (ESOP), and we call each person who works for us an "employee-owner." That recognition reinforces our mutual accountability. RESPEC's successes help you advance, and your successes help RESPEC advance.
From the day we hire someone until they retire, RESPEC strives to nurture our employee-owners. We support you as you develop your talents, grow your perspective, and enhance your experiences.
Come to RESPEC. Stay with RESPEC. Take the first step of your journey with us by using the filters below to find your dream job.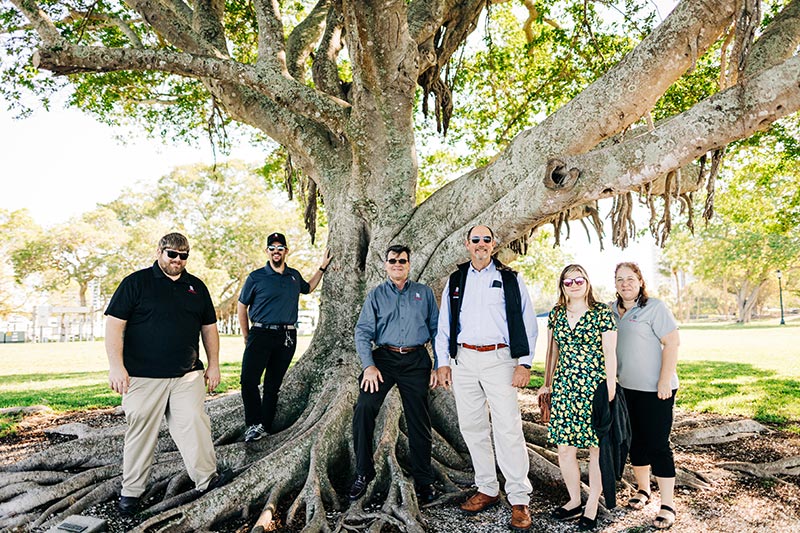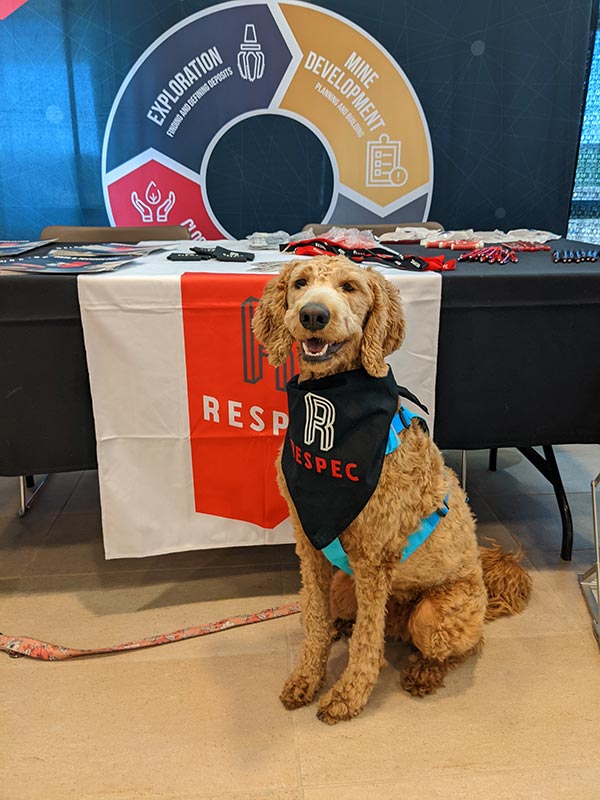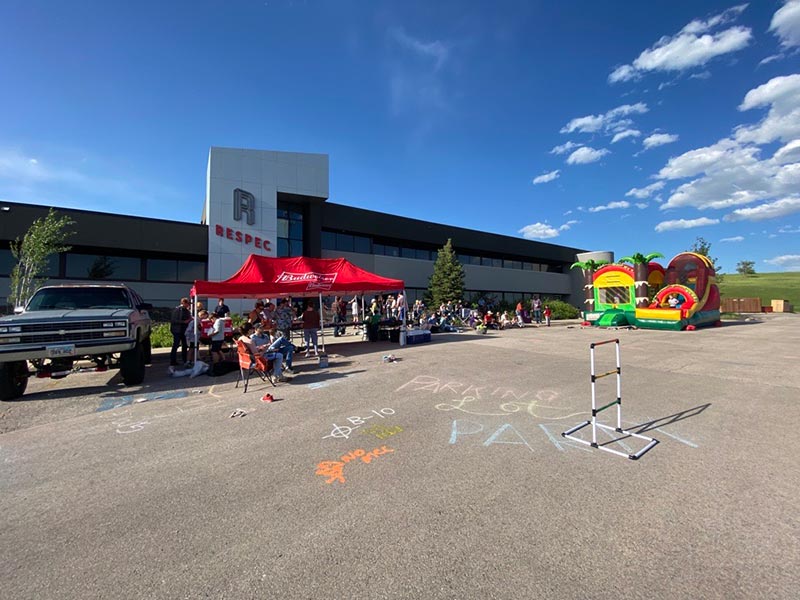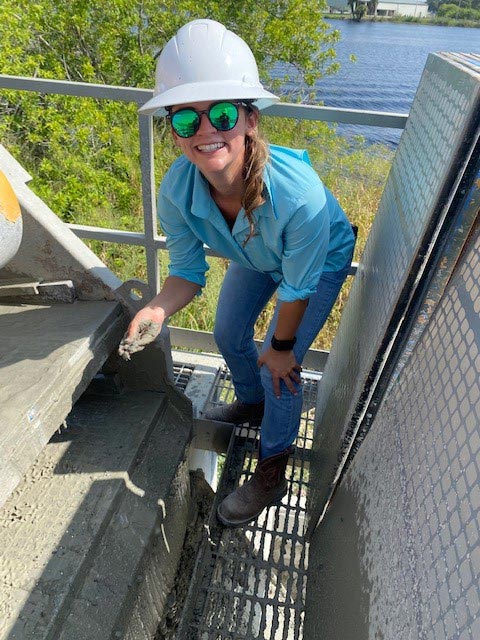 515
Employee-
Owners
68%
Interns
Retained
25%
Higher Job Growth
Over 10-Year Period
2.5x
Larger Retirement
Accounts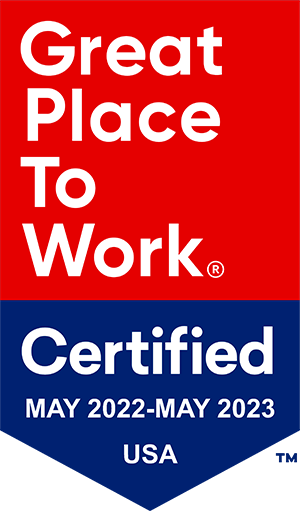 Student Electrical Engineering Intern
Fairbanks, AK - F-Facilities
RESPEC, is a 100-percent employee-owned engineering consulting company that provides a variety of engineering services in several different fields – Mining, Water, Data, and Infrastructure. We are seeking an Electrical Engineer Intern for the Summer of 2023 to join our Facilities team! Work during the school year may be possible if desired.
Working at RESPEC means working on world-class projects in your own backyard. You will use state-of-the-art technologies and collaborate with experienced teams to bring innovative ideas to life. This position offers a great career opportunity for a dynamic, energetic individual who wants to develop professionally.
This hands-on design position is within RESPEC's Infrastructure business unit. The primary responsibilities include providing electrical design services in support of new construction and renovations. The intern will work with electrical engineers as they collaborate with architects as well as civil, structural, mechanical, water and wastewater, and fire protection engineers.
Duties/Responsibilities:
Assist design work

Perform calculations and simulations

Research topics as assigned
Qualifications: 
Interest in designing various kinds of buildings, facilities, and rural airports

Good working knowledge of fundamental electrical concepts

Self-motivated and detail-oriented

Strong problem solving and math skills

 

Ability to communicate effectively both verbally and in writing

Ability to work quickly and carefully

Team player who strives to provide quality work

Proficient in using Microsoft Office (e.g., Word, Excel)

 

Desirable:  some proficiency with AutoCAD, Revit, SKM

US work authorization is required
Work Schedule:  During the summer months; 40 hours/week.  Work during the school year may be possible by mutual agreement.
Compensation: Salary depends on experience. This is a temporary, non-exempt full-time position.
Interviews: Interviews are by appointment only.
Pre-employment background check and drug screens are required for all positions.