Take the First Step
Start your journey with RESPEC today. For over 50 years, we have been seeking and keeping people whose values and skillsets align with us. RESPEC is 100% employee-owned through our Employee Stock Ownership Program (ESOP), and we call each person who works for us an "employee-owner." That recognition reinforces our mutual accountability. RESPEC's successes help you advance, and your successes help RESPEC advance.
From the day we hire someone until they retire, RESPEC strives to nurture our employee-owners. We support you as you develop your talents, grow your perspective, and enhance your experiences.
Come to RESPEC. Stay with RESPEC. Take the first step of your journey with us by using the filters below to find your dream job.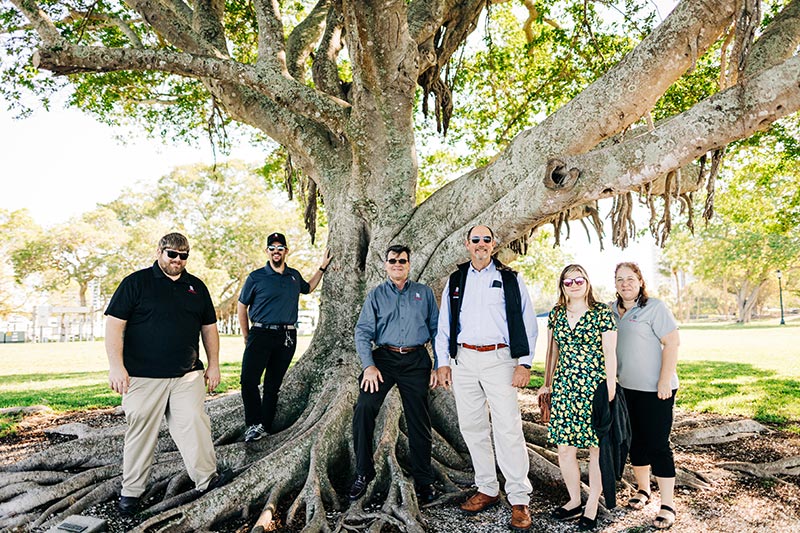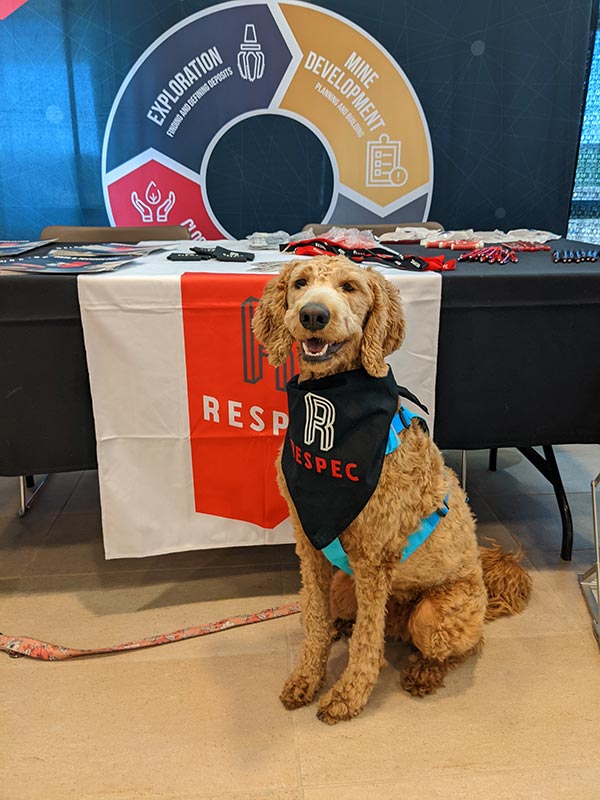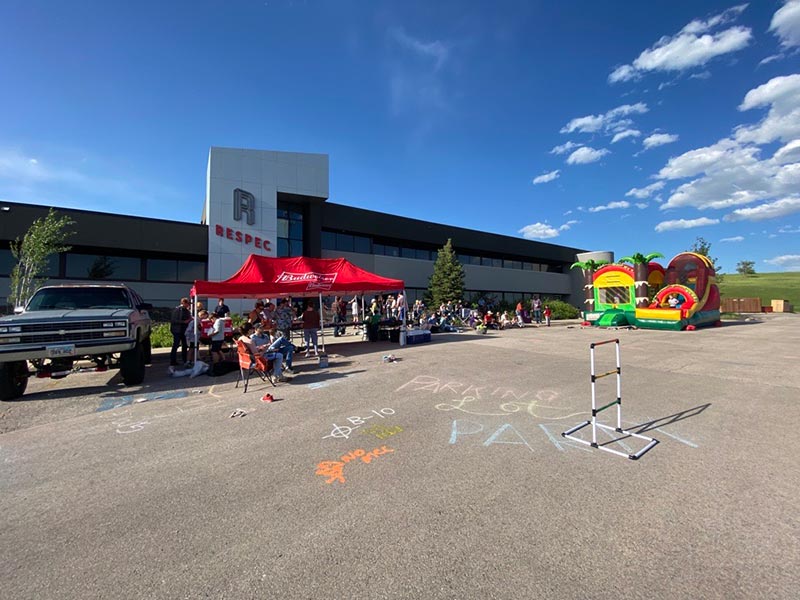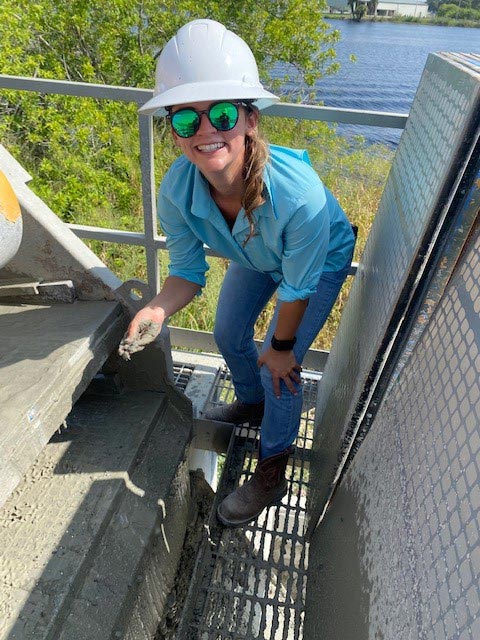 515
Employee-
Owners
68%
Interns
Retained
25%
Higher Job Growth
Over 10-Year Period
2.5x
Larger Retirement
Accounts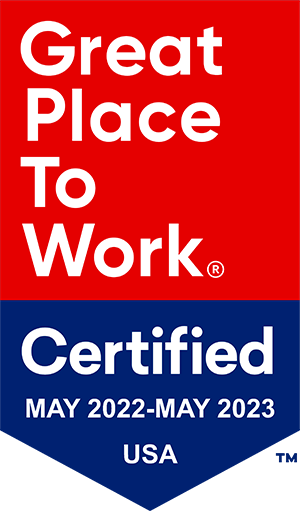 Water Resources Project Engineer/Manager
San Antonio, TX - W-Water & Environment
RESPEC, a nationally recognized engineering consulting company seeks an an experienced individual to provide project management services in our San Antonio, Texas office. This role involves all aspects of planning, design, and specialty services related to the stormwater and water resources engineering field.
Essential Duties & Responsibilities:
Interprets, organizes, executes and coordinates assignments

Build, develop, and grow any business relationships vital to the success of project

Track project milestones and deliverables

Develop and deliver progress reports, proposals, regulation documentation, and presentations

Serves as the technical spe­cialist utilizing advanced concepts, principles, and methods for the particular project

Remains informed of new develop­ments and requirements affect­ing the organization for the pur­pose of recommending changes in programs or applications

Prepare stormwater design plans and contact documents

Oversee stormwater project installations

Direct and manage project development from beginning to end

Define project scope, goals and deliverables to clients

Develop project full scale proposals, plans and budgets  

Develop project objectives by reviewing project proposals and plans

Effectively communicate project expectations to team members and clients in a timely and clear fashion

Set and continually manage project expectations with staff and clients

Delegate tasks and responsibilities and deadlines to appropriate staff.
Education and Desired Skills Include:
BS in Civil Engineering, Environmental Engineering, or a related engineering field

Possess Professional Engineer (PE) 

license preferred but not required

Experienced in AutoCAD and GIS

Knowledge in practical application of the various hydrology/hydraulics software, including HEC-RAS, HEC-HMS, CUHP, EPASWMM, and HY-8

Project management and team coordination experience.
RESPEC appreciates that the workplace environment is ever evolving and recognizes that flexibility and work-life balance are an important aspect in the careers and lives of our employees. We seek to offer employees a flexible work arrangement which also contributes to the culture and success of the Company.
Salary Range:  $95,000 - $135,000 annually (Compensation for the role will depend on several factors, including a candidate's qualifications, skills, competencies, and experience and may fall outside of the range shown).
Featured benefits include:
Medical/Dental/Vision Insurance Plans

Paid Maternity and Paternity Leave

401(k) with 100% Company match up to 6%

Employee Stock Ownership Plan

Professional Development and Training

Tuition Reimbursement

Paid Time Off
Interviews will be by appointment only.