Take the First Step
Start your journey with RESPEC today. For over 50 years, we have been seeking and keeping people whose values and skillsets align with us. RESPEC is 100% employee-owned through our Employee Stock Ownership Program (ESOP), and we call each person who works for us an "employee-owner." That recognition reinforces our mutual accountability. RESPEC's successes help you advance, and your successes help RESPEC advance.
From the day we hire someone until they retire, RESPEC strives to nurture our employee-owners. We support you as you develop your talents, grow your perspective, and enhance your experiences.
Come to RESPEC. Stay with RESPEC. Take the first step of your journey with us by using the filters below to find your dream job.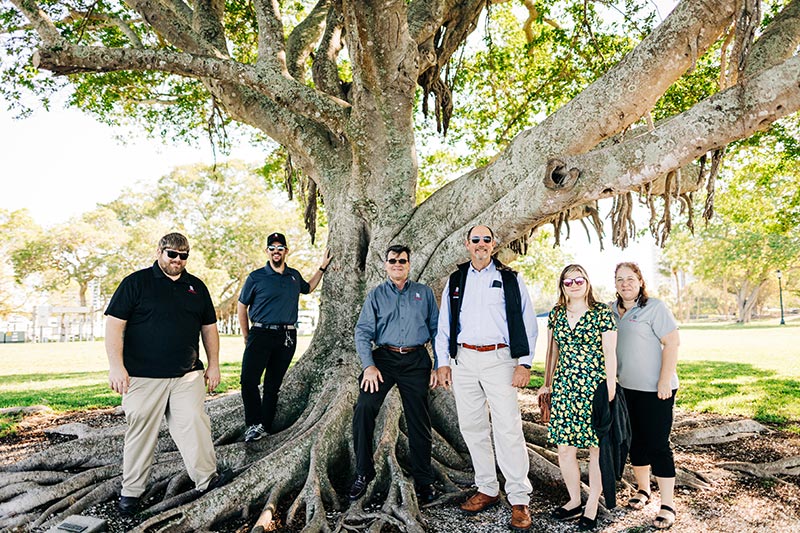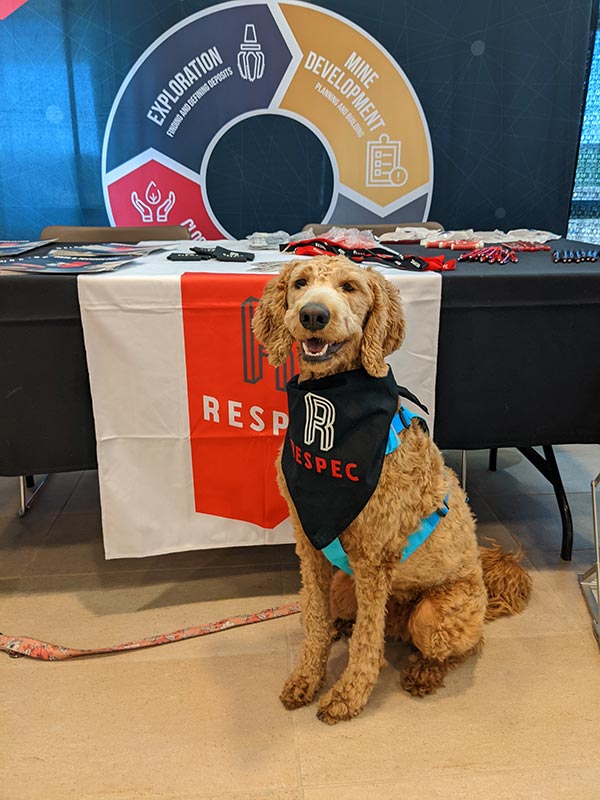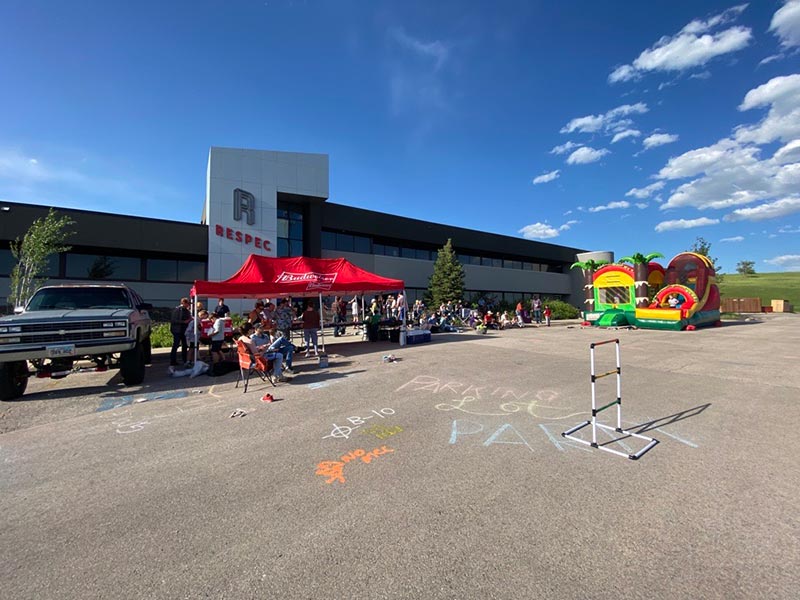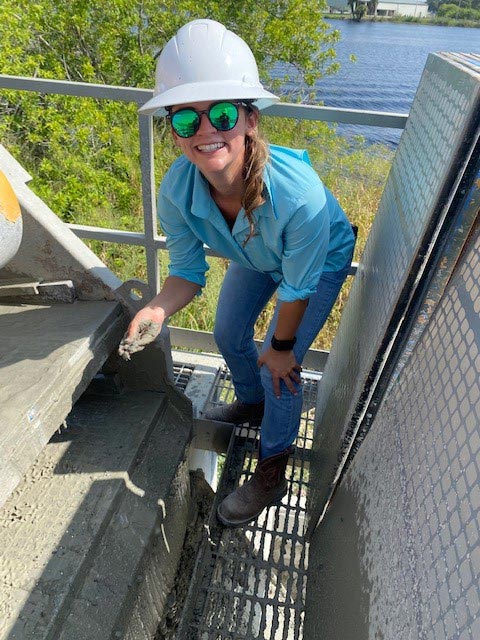 515
Employee-
Owners
68%
Interns
Retained
25%
Higher Job Growth
Over 10-Year Period
2.5x
Larger Retirement
Accounts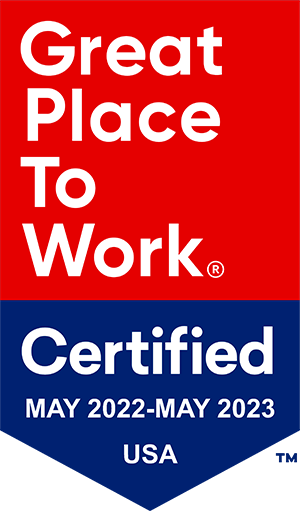 Water Resource Project Engineer
Denver, CO - W-Water & Environment
Job Description: RESPEC, a nationally recognized engineering consulting company, is seeking an experienced individual to provide project engineering services in our Denver, Colorado, location. The candidate will be involved with all forms of planning, design, and specialty services related to the stormwater and water resources engineering field.  Projects often involve Hydrology, Hydraulics, Floodplain Analyses, Detention/Water Quality BMP Design, Stream Restoration, Bridge Scour, Trail Design, Stormwater Management Plans, MS4 Compliance, and Water Rights.
Qualifications: The successful candidate must have a bachelor of science degree in civil engineering, environmental engineering, or a related engineering field with at least 5-12 years of experience in the stormwater engineering field. Professional Engineer (PE) registration is preferred. Additional qualifications include the following:
Excellent oral and written communication skills.

Practical application of the various hydrology/hydraulics software, including HEC-RAS(1D/2D preferred), HEC-HMS, CUHP, EPASWMM, and HY-8.

Experience with AutoCAD/Civil3D and GIS.

Experience in preparing construction plan packages or developing master planning studies.

Experience in Federal Emergency Management Agency (FEMA) Letters of Map Change (LOMC) and floodplain mapping.

Construction oversight of stormwater project installations.
Compensation: Typical salary range for this position is $80,000 to $115,000. Compensation for the role will depend on several factors, including a candidate's qualifications, skills, competencies, and experience and may fall outside of the range shown. Compensation includes a comprehensive fringe-benefits package that consists of medical, vision, dental, holidays, paid leave, paid maternity and paternity leave, 401(k) Plan, Employee Stock Ownership Plan (ESOP), continuing education, and professional societies. RESPEC is a 100% employee-owned company and employees are eligible for participation in the ESOP after a qualifying period.
Interviews: Interviews will be by appointment only.