Take the First Step
Start your journey with RESPEC today. For over 50 years, we have been seeking and keeping people whose values and skillsets align with us. RESPEC is 100% employee-owned through our Employee Stock Ownership Program (ESOP), and we call each person who works for us an "employee-owner." That recognition reinforces our mutual accountability. RESPEC's successes help you advance, and your successes help RESPEC advance.
From the day we hire someone until they retire, RESPEC strives to nurture our employee-owners. We support you as you develop your talents, grow your perspective, and enhance your experiences.
Come to RESPEC. Stay with RESPEC. Take the first step of your journey with us by using the filters below to find your dream job.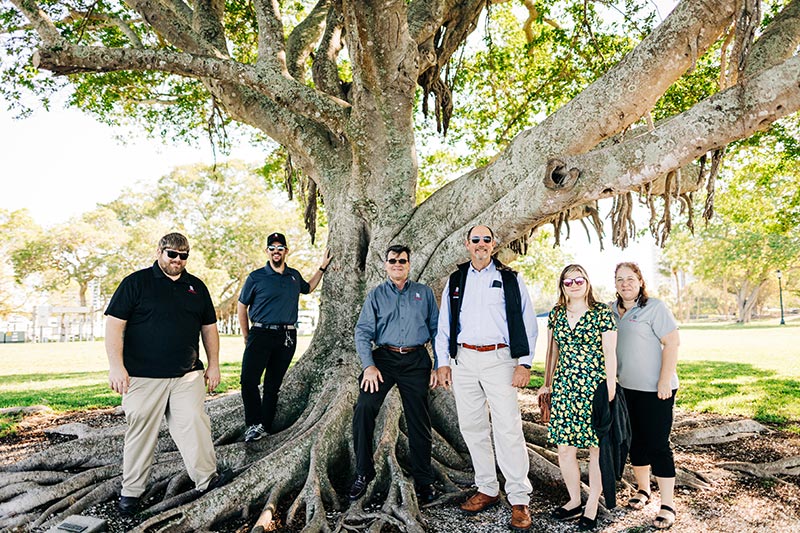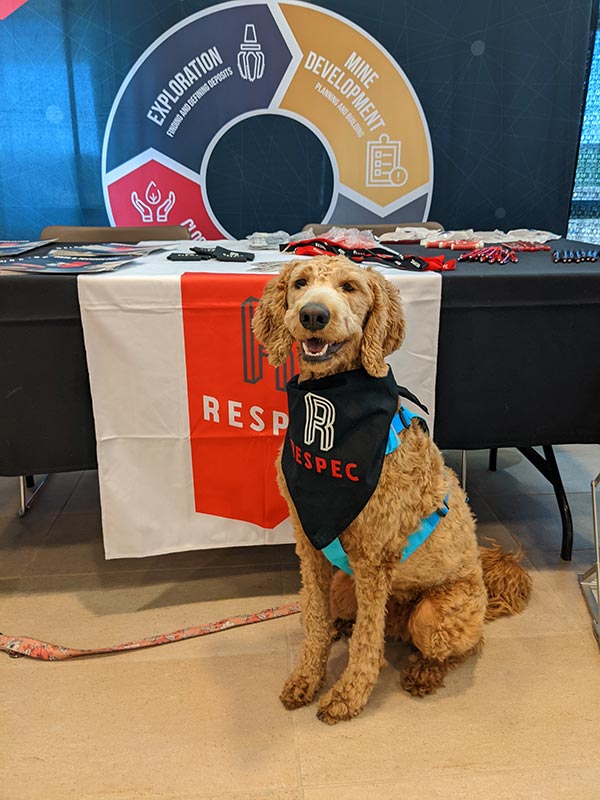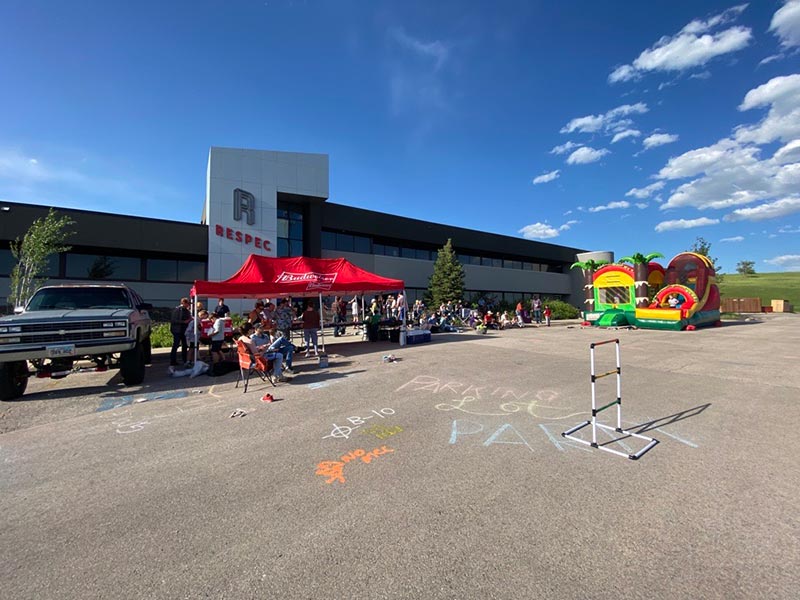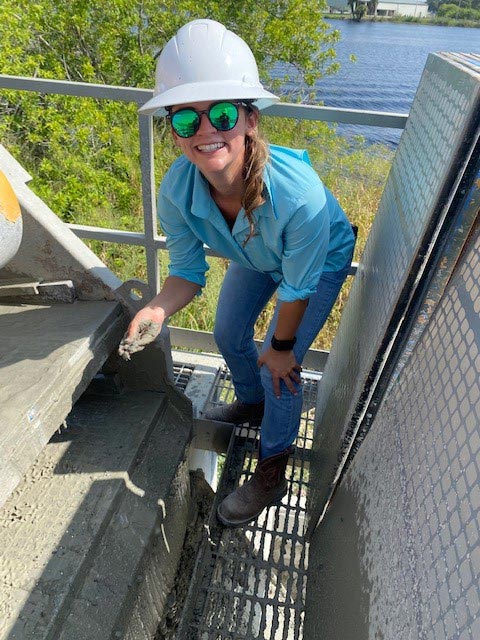 515
Employee-
Owners
68%
Interns
Retained
25%
Higher Job Growth
Over 10-Year Period
2.5x
Larger Retirement
Accounts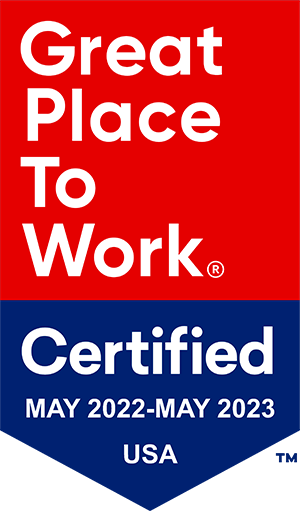 Senior Network Administrator
Albuquerque, NM - D-Data & Technology
RESPEC is an IT consulting and services company that seeks a Senior Network Administrator to support our federal client.  
The Senior Network Administrator responsibilities include: 
Deploy and provide ongoing support for Cisco routers and Catalyst switches, to include tier 2/3 troubleshooting and engineering (as needed), developing and updating standard operating procedures for network provisioning and maintenance tasks.

Be responsible for the operation and maintenance of Cisco, Palo Alto devices and must ensure each change to the environment is clearly documented, to include creating and updating all related engineering documents, drawings, and IP addressing assignments.

Operate in a remotely administered lights-out environment where equipment is deployed pre-configured and out-of-band access via OOB mgmt. and serial consoles is used when necessary, during circuit problem determination.

Develop documentation to improve current network operating procedures.

Draft configuration change control proposals for submission to the CCB.

Create and update topology diagrams and associated documentation for each office location and network enclave.

Install and operate open-source software to perform network performance testing and monitoring.

Possess excellent problem-solving skills and a solid understanding of how to quickly troubleshoot connectivity and performance issues that involve switches, routers, desktops, printers, and servers.

Coordinate multiple open issues and interfacing with customers at all levels.

Demonstrate self-initiative and be able to operate without supervision.

Review log events and operate network management applications to perform fault detection, identify performance metrics, and generate reports to support specific service level requirements.

Be flexible and have the ability to work nights, weekends and holidays as needed to support planned and unplanned network maintenance and troubleshooting events.
Qualifications: 
Bachelor's degree in Computer Science, Engineering, Information Security, or related field

3-5 years of experience supporting Gigabit Ethernet switched LAN networks with a working knowledge of Spanning Tree Protocol (STP), VLAN Trunking Protocol (VTP), 802.1q Trunking, 802.3ad LACP, Etherchannel, and 802.1x-based Network Access Control (NAC), NEXUS N-OX,

 FlexVPN, IPSEC over GRE tunnels.

Experience working with Cisco VOIP configuration

Strong understanding of TCP/IP stack.

Experience supporting heterogeneous LAN, WAN, and 802.11 wireless networks.
Compensation: Salary depends on experience and expertise. Compensation includes a comprehensive fringe- benefits package that consists of medical, vision, dental, holidays, paid leave, 401(k) Plan, Employee Stock Ownership Plan (ESOP), continuing education, and professional societies. RESPEC is a 100% employee-owned company and employees are eligible for participation in the ESOP after a qualifying period.
Interviews: Interviews will be made by appointment only.