Take the First Step
Start your journey with RESPEC today. For over 50 years, we have been seeking and keeping people whose values and skillsets align with us. RESPEC is 100% employee-owned through our Employee Stock Ownership Program (ESOP), and we call each person who works for us an "employee-owner." That recognition reinforces our mutual accountability. RESPEC's successes help you advance, and your successes help RESPEC advance.
From the day we hire someone until they retire, RESPEC strives to nurture our employee-owners. We support you as you develop your talents, grow your perspective, and enhance your experiences.
Come to RESPEC. Stay with RESPEC. Take the first step of your journey with us by using the filters below to find your dream job.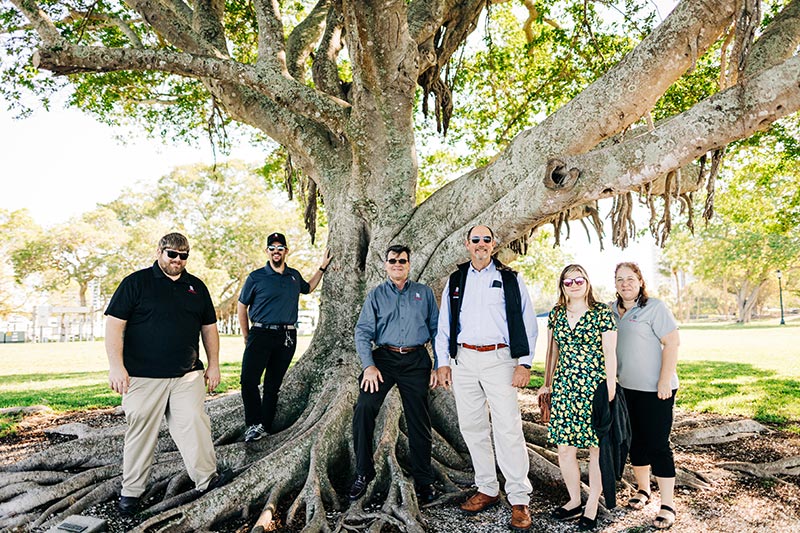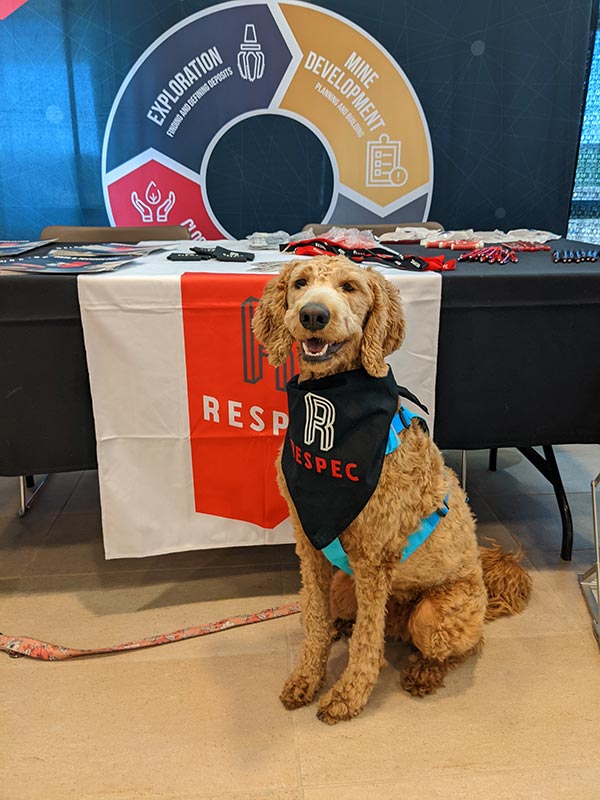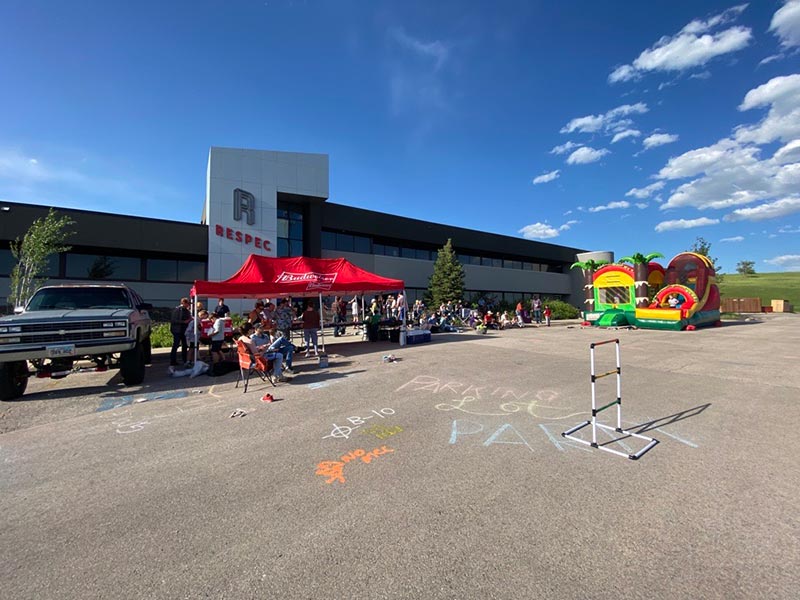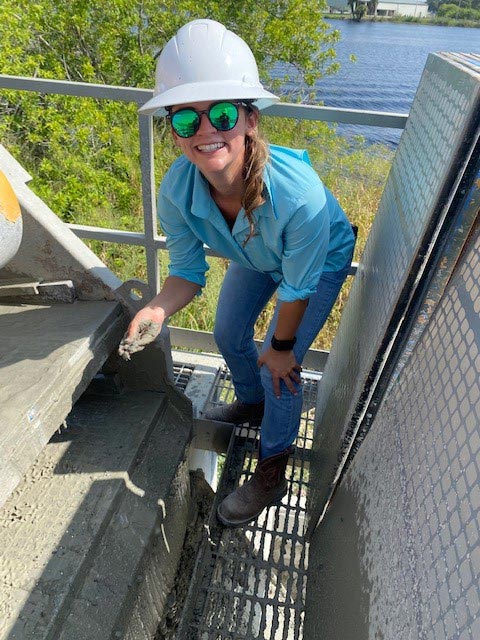 515
Employee-
Owners
68%
Interns
Retained
25%
Higher Job Growth
Over 10-Year Period
2.5x
Larger Retirement
Accounts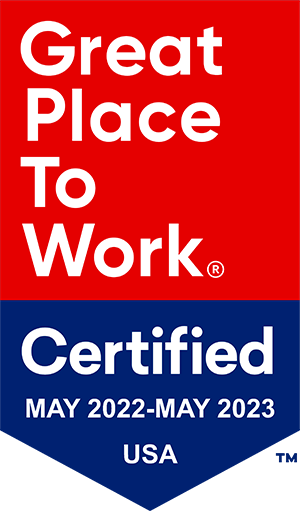 Civil Project Engineer - Stormwater
Sarasota, FL - W-Water & Environment
Why RESPEC? We passionately seek solutions for difficult problems in new and innovative ways. Finding solutions to what others deem impossible is what RESPEC finds engaging and fun. Our 100% employee-owned company is trusted by our clients to provide innovative, holistic, and clear solutions because they know we see things from a different perspective.
We are looking for a Civil Engineer to join our Engineering and Water Resources team in Sarasota, Florida, the #5 best place to live in the United States and #1 best place to live in Florida.  Being located on the Gulf Coast of Florida, there are beautiful beaches and a variety of outdoor activities. Sarasota has an active art scene as well as a number of rooftop and Tiki bars, seaside restaurants, and parks to kick back and enjoy some of the most beautiful sunsets around. In this role, you will collaborate with team members to design innovative solutions to diverse water resources challenges along the Gulf Coast of Florida. We work on diverse water resources, environmental permitting, and utility infrastructure projects from inception through planning, design, and construction support for public and private sector clients.
If you are looking for a fun, interesting, and flexible work environment that provides an opportunity to use your expertise to make a significant difference in the lives of the people in our community, RESPEC is the right fit for you.
To Be Considered for This Role You Must Have These Minimum Qualifications
A bachelor of science degree in civil engineering or a related engineering field

Strong team player that can contribute to several projects simultaneously

Certification as an Engineering Intern, or a commitment to pass the Fundamentals of Engineering Examination and the Florida Study Guide within one year of start date

0 to 10 years of professional experience in stormwater and/or utility infrastructure engineering
Essential Duties and Responsibilities
Active participation in water resources and civil engineering tasks involving working in an office setting and outdoors

Perform technical engineering work

Preparing hydrology and hydraulic calculations

Writing technical memoranda, preparing presentations, and creating exhibits

Use of AutoCAD Civil 3D, ICPR4, AcrGIS Pro, and Microsoft Office

Successful delivery of water resources and civil engineering planning studies, designs, and construction documents
Attain necessary permits as required

Performing on-site inspections, including confirming physical construction is in substantial conformance with plans and specifications
We enjoy flexible work hours and have an open office environment to share ideas.
Salary Range: $60,000 – $100,000. Compensation for the role will depend on several factors, including a candidate's licensure as a Professional Engineer in the State of Florida or ability to obtain within 6 months of start date, qualifications, skills, competencies, and experience and may fall outside of the range shown.
Featured benefits include:
Medical/Dental/Vision Insurance Plans

Paid Maternity and Paternity Leave

401(k) with 100% Company match up to 6%

Employee Stock Ownership Plan

Professional Development and Training

Tuition Reimbursement

Paid Time Off
Interviews: Interviews will be by appointment only.