Take the First Step
Start your journey with RESPEC today. For over 50 years, we have been seeking and keeping people whose values and skillsets align with us. RESPEC is 100% employee-owned through our Employee Stock Ownership Program (ESOP), and we call each person who works for us an "employee-owner." That recognition reinforces our mutual accountability. RESPEC's successes help you advance, and your successes help RESPEC advance.
From the day we hire someone until they retire, RESPEC strives to nurture our employee-owners. We support you as you develop your talents, grow your perspective, and enhance your experiences.
Come to RESPEC. Stay with RESPEC. Take the first step of your journey with us by using the filters below to find your dream job.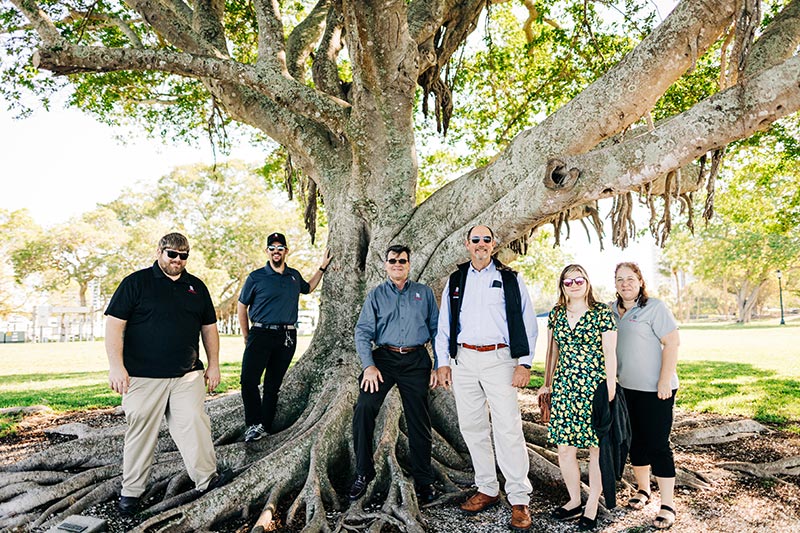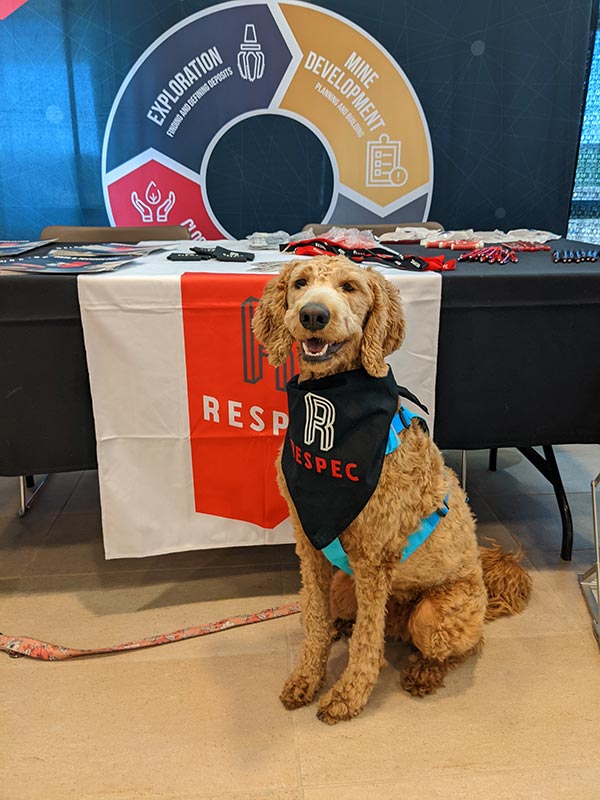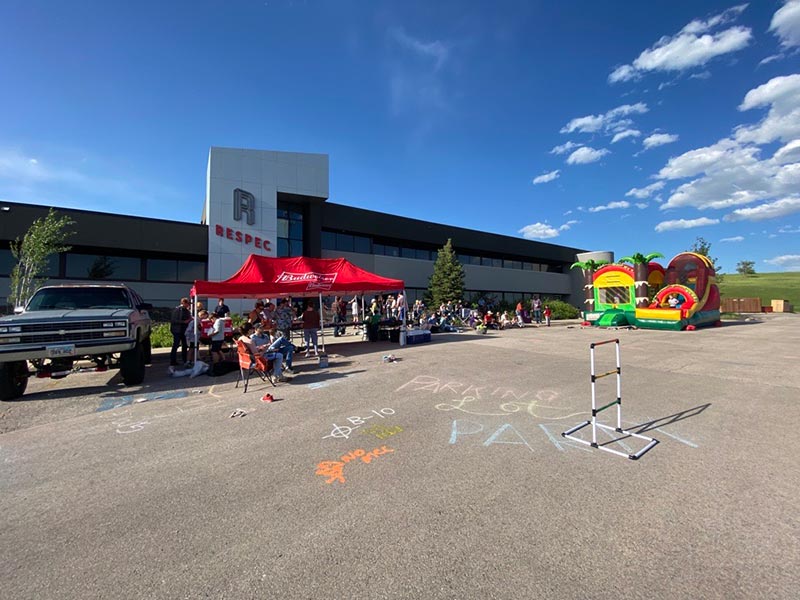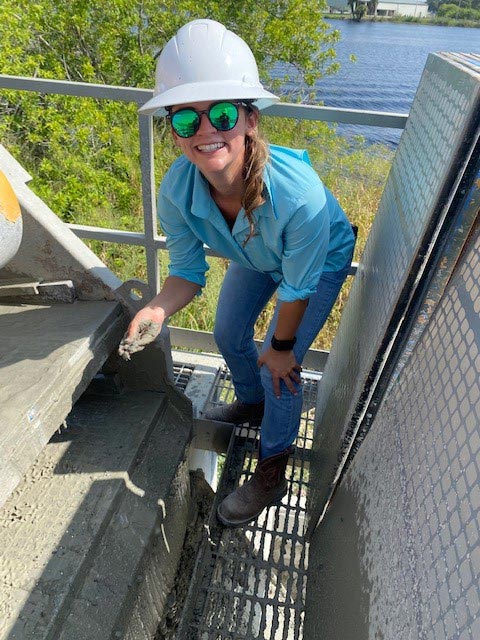 515
Employee-
Owners
68%
Interns
Retained
25%
Higher Job Growth
Over 10-Year Period
2.5x
Larger Retirement
Accounts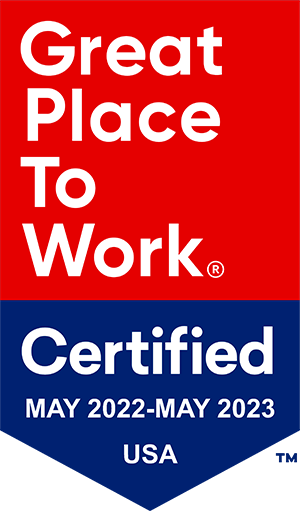 Entry-Level Civil or Mining Engineer
Cheyenne, WY - M-Mining
RESPEC, a nationally recognized engineering consulting company seeks an entry-level civil or mining engineer for a position located in Cheyenne, Wyoming.  The primary responsibility of this individual will be to provide a combination of engineering support services, as well as construction inspection and quality assurance/quality control services specific to mine reclamation. Travel will be associated with this position.
Required Qualifications:  The successful candidate should have the following qualifications:
Bachelor's or master's degree in mining or civil engineering

0 to 5 years of experience in civil or mining engineering with at least 1 year in construction management field

Possess an E.I.T. or the ability to obtain

A minimum of 1 year of experience with heavy construction equipment operation
Experience in AutoCAD and/or AutoCAD 3D software applications

Familiarity of Carlson Civil Suite and Natural Regrade software (helpful but not required)

A solid understanding of landscape and grading construction

Experience with topographic surveying and mapping techniques

Ability to provide construction oversight, inspections and any related documentation, and capable in the writing of construction specifications

Strong analytical skills and attention to detail

Knowledge of computer programs such as Microsoft Word, Microsoft Excel, and Geographic Information Systems (GIS)

Excellent interpersonal and effective oral and written communication skills.
Compensation: Salary depends on experience and expertise. Compensation includes a comprehensive fringe-benefits package that consists of medical, vision, and dental insurance; holidays; paid leave; 401(k) Plan and Employee Stock Ownership Plan (ESOP); continuing education; and professional societies. RESPEC is a 100% employee-owned company and employees are eligible for participation in the ESOP after a qualifying period.
Interviews: Interviews will be by appointment only.