Take the First Step
Start your journey with RESPEC today. For over 50 years, we have been seeking and keeping people whose values and skillsets align with us. RESPEC is 100% employee-owned through our Employee Stock Ownership Program (ESOP), and we call each person who works for us an "employee-owner." That recognition reinforces our mutual accountability. RESPEC's successes help you advance, and your successes help RESPEC advance.
From the day we hire someone until they retire, RESPEC strives to nurture our employee-owners. We support you as you develop your talents, grow your perspective, and enhance your experiences.
Come to RESPEC. Stay with RESPEC. Take the first step of your journey with us by using the filters below to find your dream job.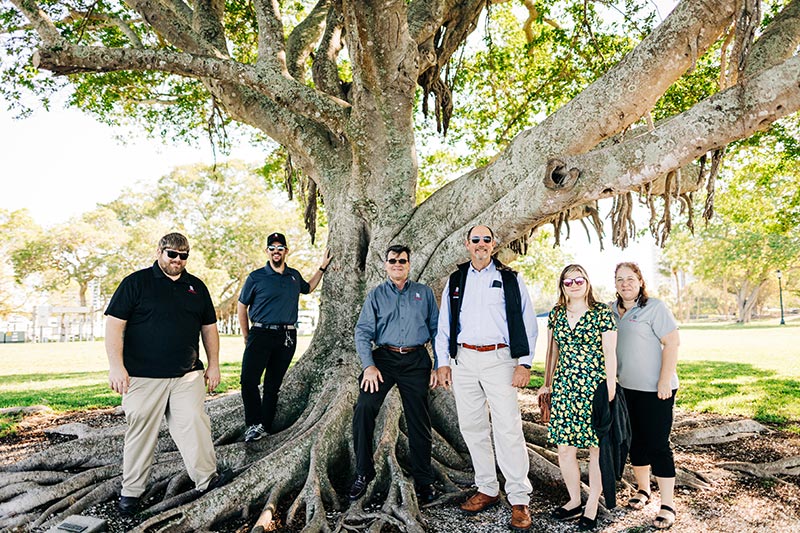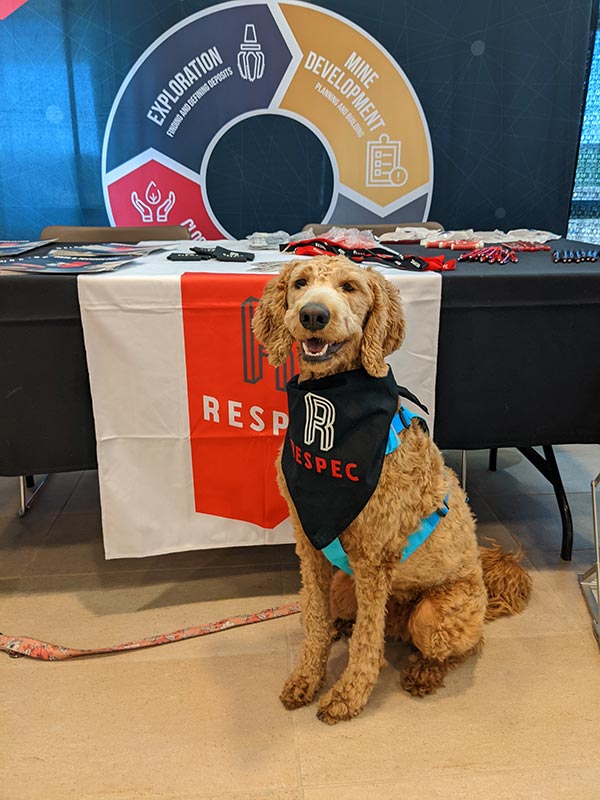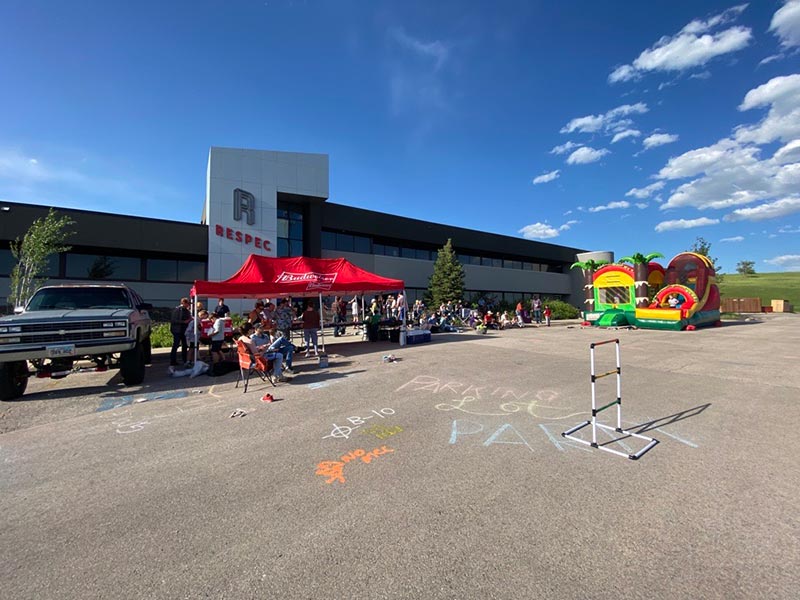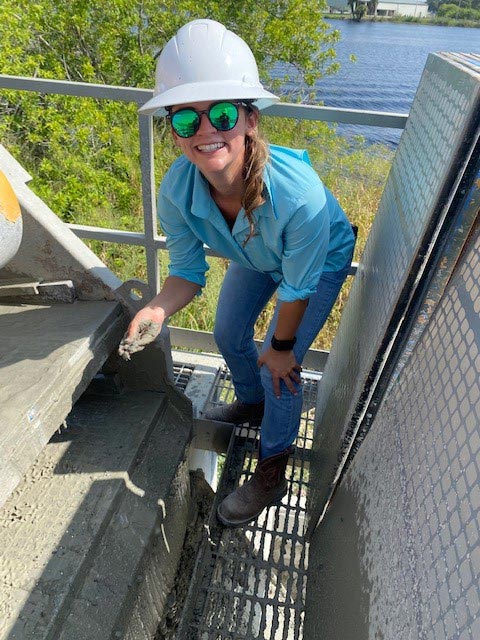 515
Employee-
Owners
68%
Interns
Retained
25%
Higher Job Growth
Over 10-Year Period
2.5x
Larger Retirement
Accounts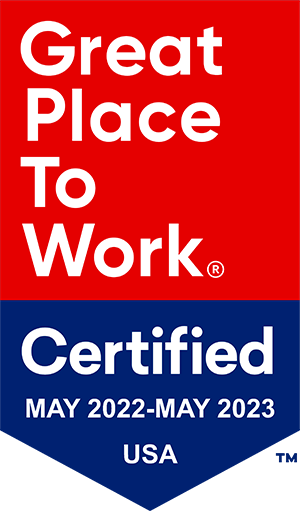 Civil Intern
Fairbanks, AK - F-Facilities
RESPEC, a nationally recognized engineering consulting company, seeks a Civil Facilities Intern to join our full-service engineering team! We design innovative world-class projects utilizing state-of-the-art technologies.
This hands-on design position is located within our Infrastructure Business Unit. The Civil Facilities Intern will work under the general direction of the Facilities Civil Staff Manager and is responsible for assisting our small, innovative team with a variety of projects including project research, geometric layout, site plans, grading & drainage design, utility design, roadway and parking lot design, concept visualization, and construction observation.
This is a great career opportunity for a dynamic, energetic individual looking to grow in their profession or to express their love for tackling new challenges while working in a fast paced, innovative team environment. Interest in urban, rural, last frontier civil facilities is highlighted as we work with the best of the best to learn, solve problems, and take on new and exciting challenges every day.
Duties and Responsibilities:
Provides broad support to the RESPEC Alaska-based Facilities team

Assists staff in collecting and preparing information for various projects

Assists team in developing design concepts

Assists team in preparation of design deliverables

Prepares CAD designs and produces plans and renderings

Conducts field work, and collects data on existing conditions

Conducts support functions as needed, such as data entry and file management
Qualifications:
Recent graduate or enrolled in an accredited school or college and studying toward an undergraduate or graduate degree in civil engineering or related field.

3.0 or higher GPA.

Experience using Autodesk Civil 3D and AutoCAD

Proficient in Microsoft Suite (Word, PowerPoint, Excel, Teams)

Strong written and oral communication skills and strong research and analytical skills

Motivated and positive self-starter able to work independently and in a team

Flexibility and desire to gain experience on a wide variety of projects

US work authorization is required
Work Schedule: This is a regular three-quarter-time position with benefits. The employee will work 32 hours/week (Monday–Friday) from 8:30 am – 4:30 pm.
Compensation: Salary depends on experience. We offer competitive pay, excellent benefits (healthcare, retirement, disability & life insurance, paid time off, 10-holidays/year) and advancement opportunities, continuing education, and professional society membership. RESPEC, is 100-percent employee-owned.
Office Location: Fairbanks, AK
Closing Date: Open Until Filled
Interviews: Interviews are by appointment only. RESPEC is committed to creating a diverse environment and is proud to be an equal opportunity and affirmative action employer, which includes equal pay for men and women. Our Affirmative Action Plans for Individuals with Disabilities and Protected Veterans are available upon request to any applicant during normal business hours.
Preemployment background check and drug screens are required for all positions.