Take the First Step
Start your journey with RESPEC today. For over 50 years, we have been seeking and keeping people whose values and skillsets align with us. RESPEC is 100% employee-owned through our Employee Stock Ownership Program (ESOP), and we call each person who works for us an "employee-owner." That recognition reinforces our mutual accountability. RESPEC's successes help you advance, and your successes help RESPEC advance.
From the day we hire someone until they retire, RESPEC strives to nurture our employee-owners. We support you as you develop your talents, grow your perspective, and enhance your experiences.
Come to RESPEC. Stay with RESPEC. Take the first step of your journey with us by using the filters below to find your dream job.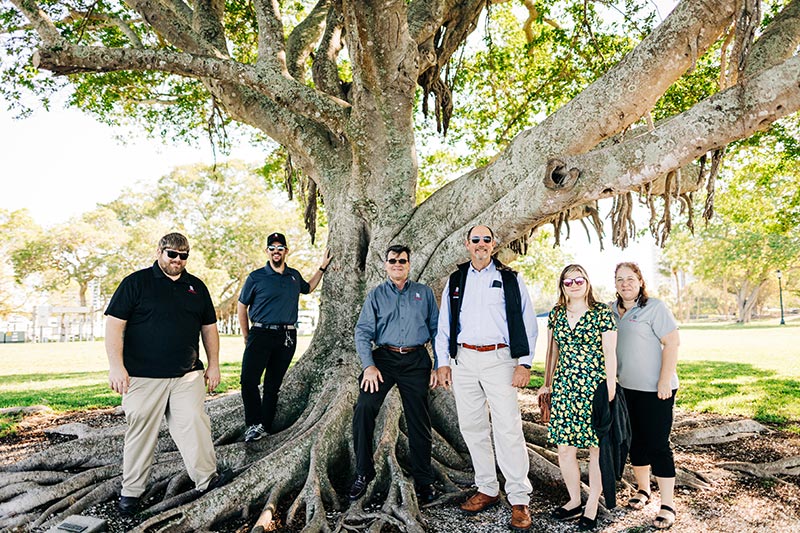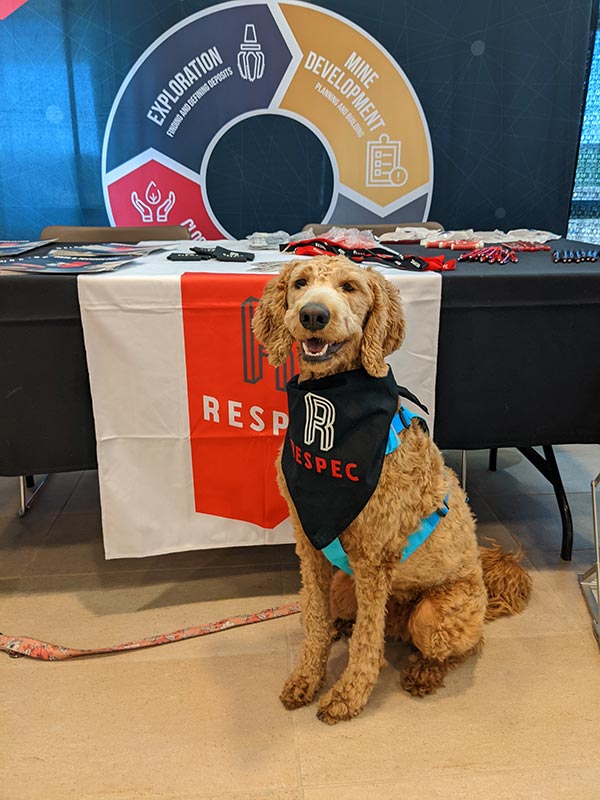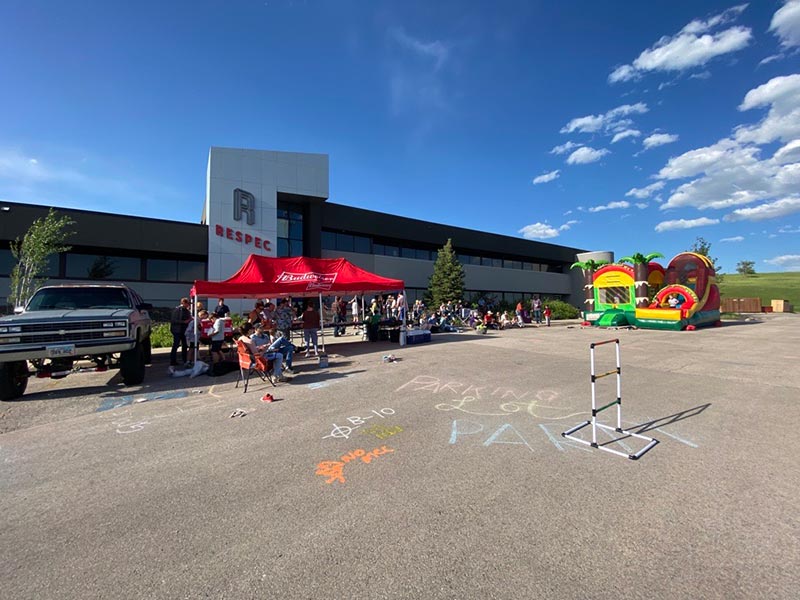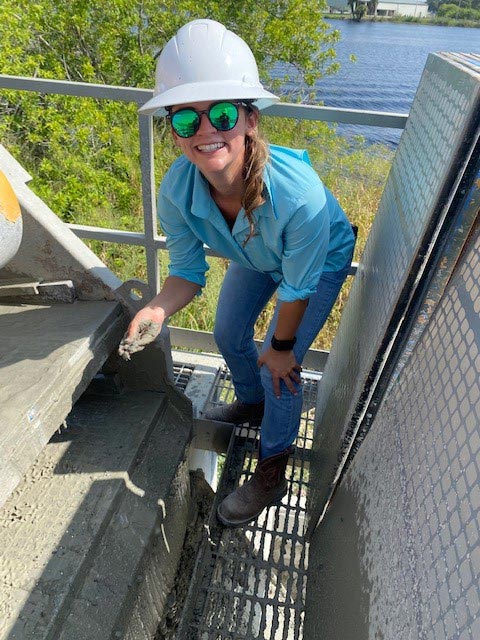 515
Employee-
Owners
68%
Interns
Retained
25%
Higher Job Growth
Over 10-Year Period
2.5x
Larger Retirement
Accounts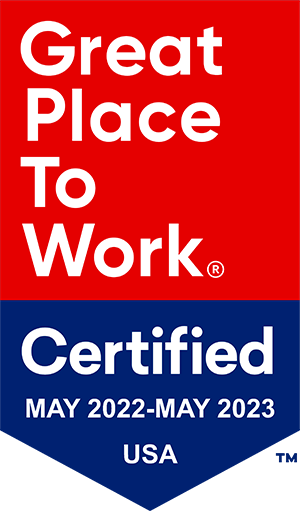 Geomechanical Engineer (Entry-Level)
Rapid City, SD - M-Mining
RESPEC is a professional consulting and services company that specializes in applying engineering principles and innovative technologies to solve our clients' most geomechanical engineer position in our Geomechanics group located at our Rapid City, South Dakota, office.
The primary focus of this position will be performing geomechanical evaluations of solution-mined caverns in subsurface salt deposits.  Projects include structural, hydrogeological, and thermal analyses of underground excavations, analysis of lab or field measurement data, ground subsidence analyses, and other conventional geotechnical analyses. 
Qualifications:
Bachelor of science degree or master of science degree in mechanical, civil, geological/geotechnical, or mining engineering from an ABET accredited institution

Excellent interpersonal skills and technical communication skills (both written and oral) and fluent in English

Base-level knowledge in finite element analysis, numerical modeling, and solid mechanics

 

0-5 years of engineering work experience

Fundamental understanding of rock mechanics 

Working knowledge of computer-aided engineering (CAE) software programs

Working knowledge of computer programming in a standardized language, such as Python, C/C++, FORTRAN, etc.

Fundamental understanding of materials testing and constitutive models
Compensation: Salary depends on experience and expertise. Compensation includes a comprehensive fringe-benefits package that consists of medical, vision, and dental insurance; holidays; paid leave; 401(k) Plan and Employee Stock Ownership Plan (ESOP); continuing education; and professional societies. RESPEC is a 100% employee-owned company and employees are eligible for participation in the ESOP after a qualifying period.
Interviews: Interviews will be by appointment only.