Take the First Step
Start your journey with RESPEC today. For over 50 years, we have been seeking and keeping people whose values and skillsets align with us. RESPEC is 100% employee-owned through our Employee Stock Ownership Program (ESOP), and we call each person who works for us an "employee-owner." That recognition reinforces our mutual accountability. RESPEC's successes help you advance, and your successes help RESPEC advance.
From the day we hire someone until they retire, RESPEC strives to nurture our employee-owners. We support you as you develop your talents, grow your perspective, and enhance your experiences.
Come to RESPEC. Stay with RESPEC. Take the first step of your journey with us by using the filters below to find your dream job.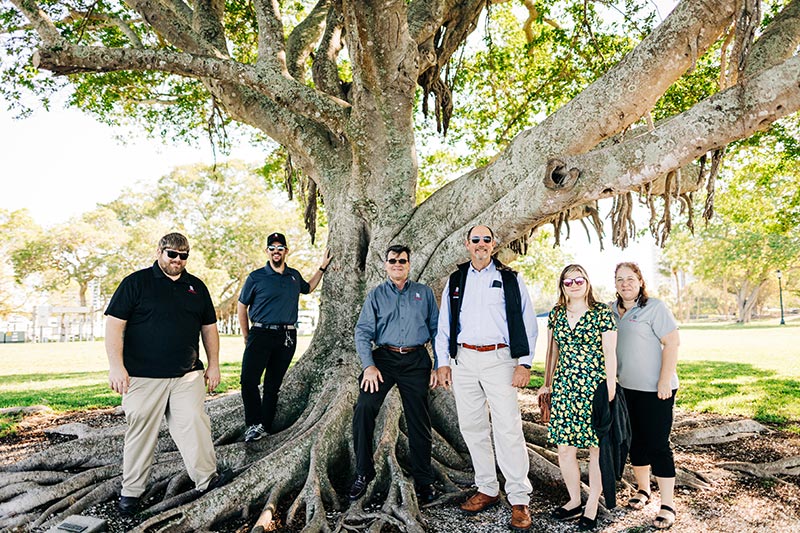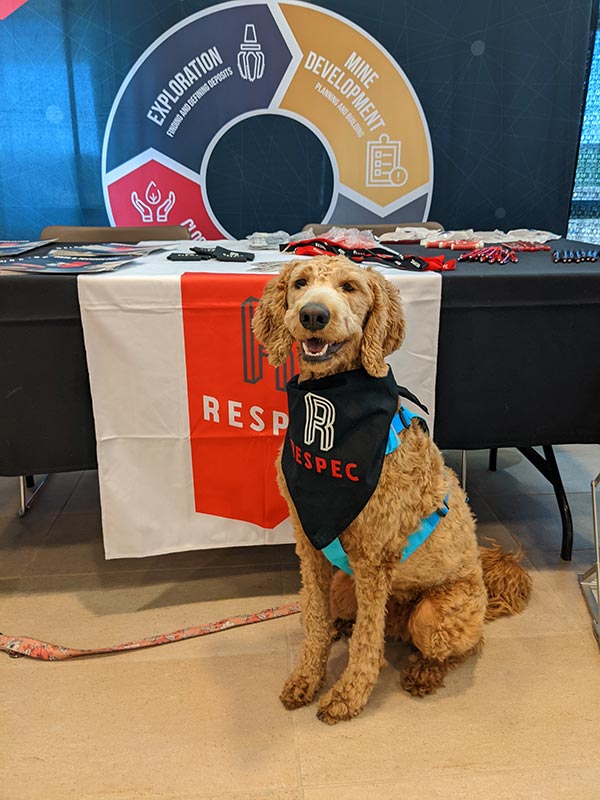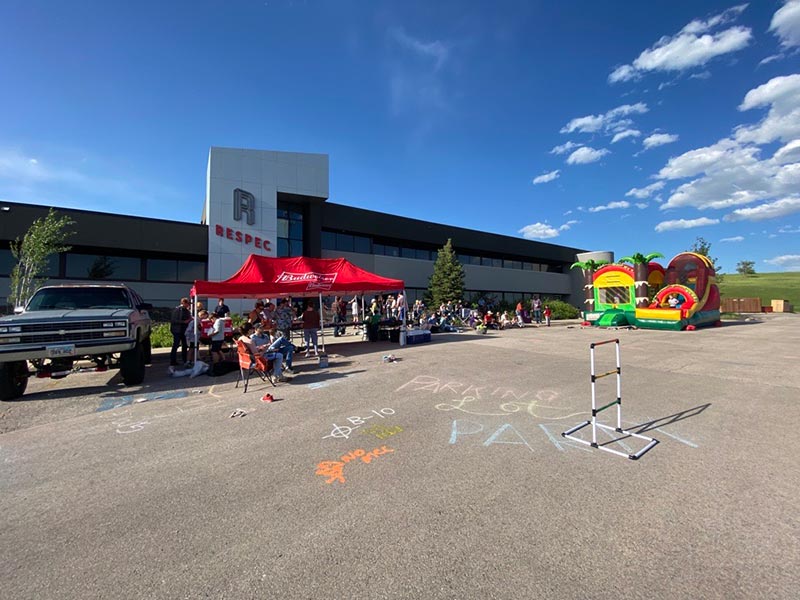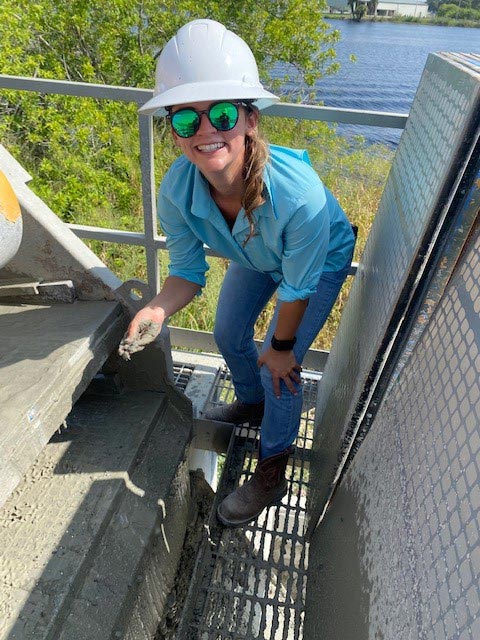 515
Employee-
Owners
68%
Interns
Retained
25%
Higher Job Growth
Over 10-Year Period
2.5x
Larger Retirement
Accounts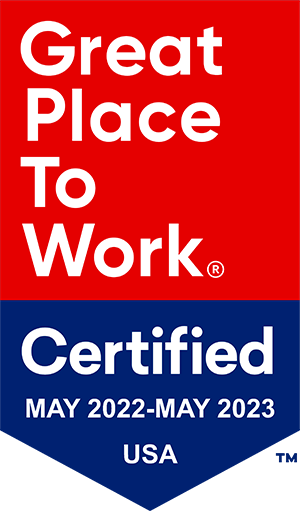 Senior Structural Engineer
Juneau, AK - F-Facilities
We design innovative world-class projects utilizing state-of-the-art technologies. Projects include recreational, commercial and industrial buildings, drainage and recreational structures, water and wastewater supply and treatment facilities, concrete water storage tanks, and investigations of distressed structures.
RESPEC, is seeking a Senior Structural Engineer to join our full-service engineering team! We focus on designing resilient structures for our rugged Alaskan environment.
The successful candidate will have 10+ years' experience in progressively responsible roles and with a range of steel, concrete, and timber design with construction administration experience, for public, private, municipal, state, and federal government clients. This is a great career opportunity for a dynamic energetic individual with proven technical expertise and leadership abilities.
Qualifications: 
B.S. in Civil Engineering

Alaska Professional Civil Engineer License, or ability to obtain within one year

Alaska Professional Structural Engineering License, or ability to obtain within two years

Autodesk Revit experience

RISA 3D, SAP, RAM or other 3D structural analytical software experience
Preferred Experience/Skills
M.S. in Civil Engineering focused on Structural Design is preferred

10+ years' experience; 5+ years of cold regions experience preferred

Able to manage team and contracts on multiple projects concurrently

Detail oriented & well organized with demonstrated ability to meet deadlines

Strong verbal & written communication skills
Compensation: Compensation for the position will depend on several factors, including the candidate's qualifications, skills, competencies, and experience, and may be outside of the range shown. Compensation includes a comprehensive fringe-benefits package that consists of medical, vision, dental, holidays, paid leave, paid maternity leave 401(k) Plan, Employee Stock Ownership Plan (ESOP), continuing education, and professional societies. RESPEC is a 100% employee-owned company and employees are eligible for participation in the ESOP after a qualifying period.
Available Office Location: Juneau, Alaska
Interviews: Interviews are by appointment only.
Pre-employment background check and drug screens are required for all positions.