Take the First Step
Start your journey with RESPEC today. For over 50 years, we have been seeking and keeping people whose values and skillsets align with us. RESPEC is 100% employee-owned through our Employee Stock Ownership Program (ESOP), and we call each person who works for us an "employee-owner." That recognition reinforces our mutual accountability. RESPEC's successes help you advance, and your successes help RESPEC advance.
From the day we hire someone until they retire, RESPEC strives to nurture our employee-owners. We support you as you develop your talents, grow your perspective, and enhance your experiences.
Come to RESPEC. Stay with RESPEC. Take the first step of your journey with us by using the filters below to find your dream job.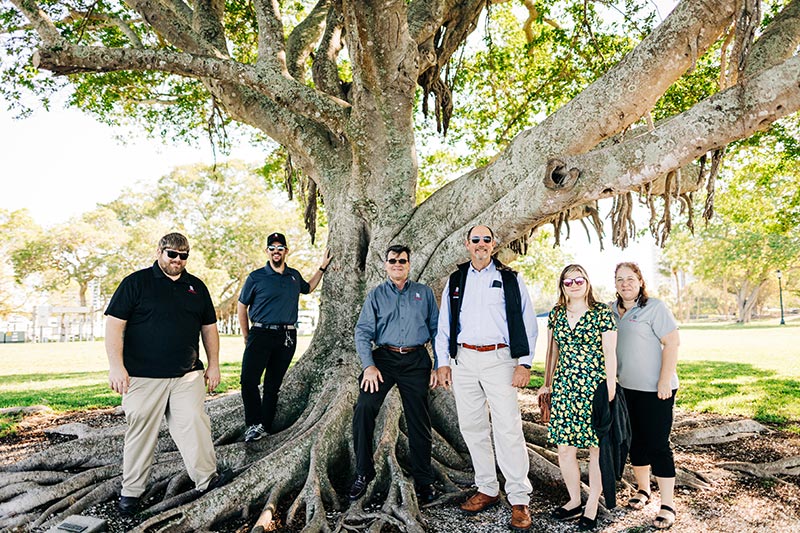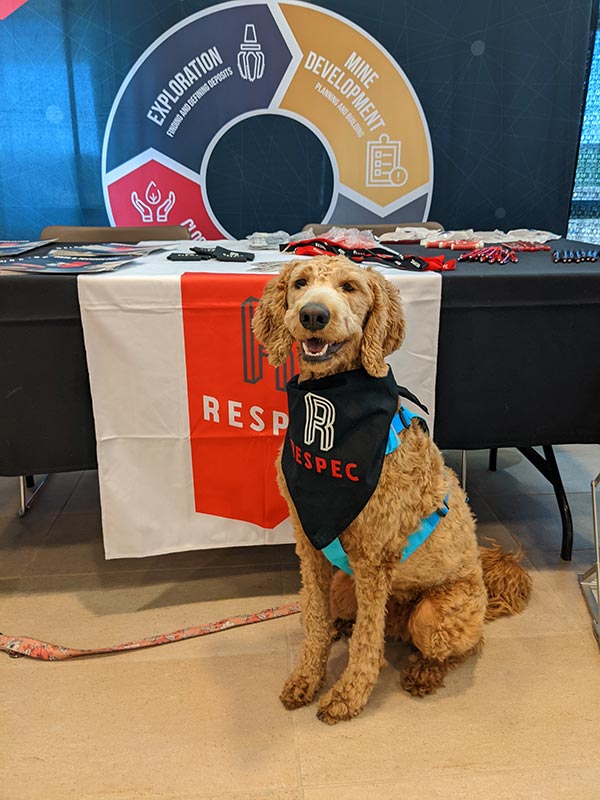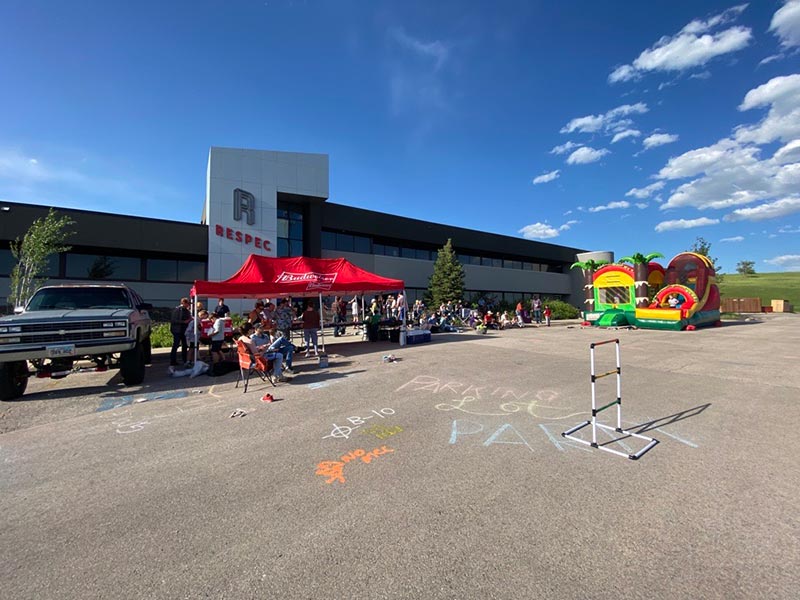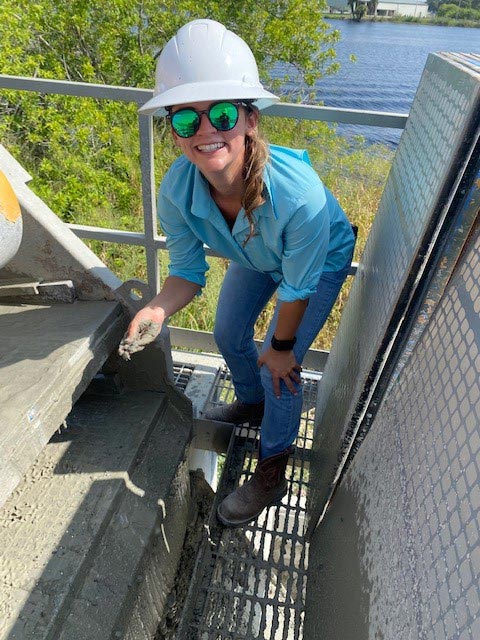 515
Employee-
Owners
68%
Interns
Retained
25%
Higher Job Growth
Over 10-Year Period
2.5x
Larger Retirement
Accounts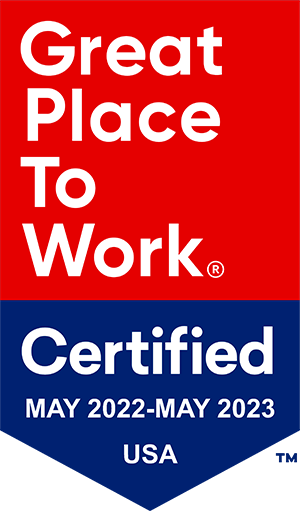 Student Software Engineer Intern
Richardson, TX - D-Data & Technology
Job Description: RESPEC, a nationally recognized consulting and services company is hiring technical interns to join its Data & Technology Services Business Unit in our Richardson, TX location. Our Student Software Engineer Interns work under the general direction of a senior-level staff member or a supervisor and are responsible for assisting project teams with coding, planning, quality control, data analysis/entry, and other areas of focus. They are expected to collaborate with one or more technical mentors to assist with various projects.
Do you:
Love to learn cutting edge technology?

Thrive on writing software?

Dream of solving real world problems?
If you answered yes to one or all of those questions, then we want to talk to you.  At RESPEC, we hire the best of the best that love to learn, solve problems, appreciate a fun-loving culture, and want to be involved.  Duties of a Student Software Engineer Technical Intern may include but are not limited to the following: 
Creating, modifying, and testing code, forms, and scripts needed to run computer applications

Working from specifications written by software developers or other individuals

Assisting software developers by analyzing user needs and reviewing software solutions

Assisting in administrative project tasks

Assisting the project team in identifying process improvements

Assisting the software development team with software update releases

Automating test cases by using a variety of test automation tools

Working with support and implementation teams to investigate production-support issues and perform root-cause analysis.
Qualifications:
Enrolled in an accredited technical school or college and studying toward a degree in computer science, computer engineering, or a related field

Software development knowledge gained through either coursework or job experience

Exposure to needs analysis, development, and deployment of software applications
Compensation: Hourly wage depends on education and experience, plus statutory insurance requirements.
Interviews: Interview will be made by appointment only.