Take the First Step
Start your journey with RESPEC today. For over 50 years, we have been seeking and keeping people whose values and skillsets align with us. RESPEC is 100% employee-owned through our Employee Stock Ownership Program (ESOP), and we call each person who works for us an "employee-owner." That recognition reinforces our mutual accountability. RESPEC's successes help you advance, and your successes help RESPEC advance.
From the day we hire someone until they retire, RESPEC strives to nurture our employee-owners. We support you as you develop your talents, grow your perspective, and enhance your experiences.
Come to RESPEC. Stay with RESPEC. Take the first step of your journey with us by using the filters below to find your dream job.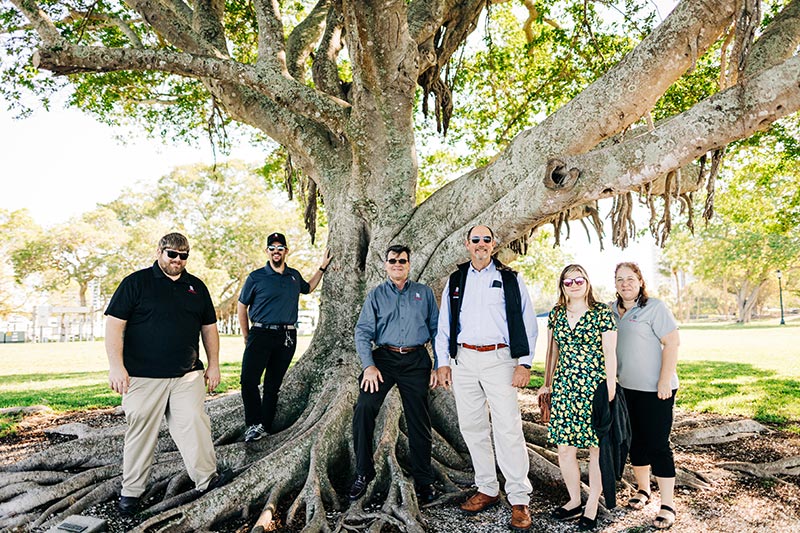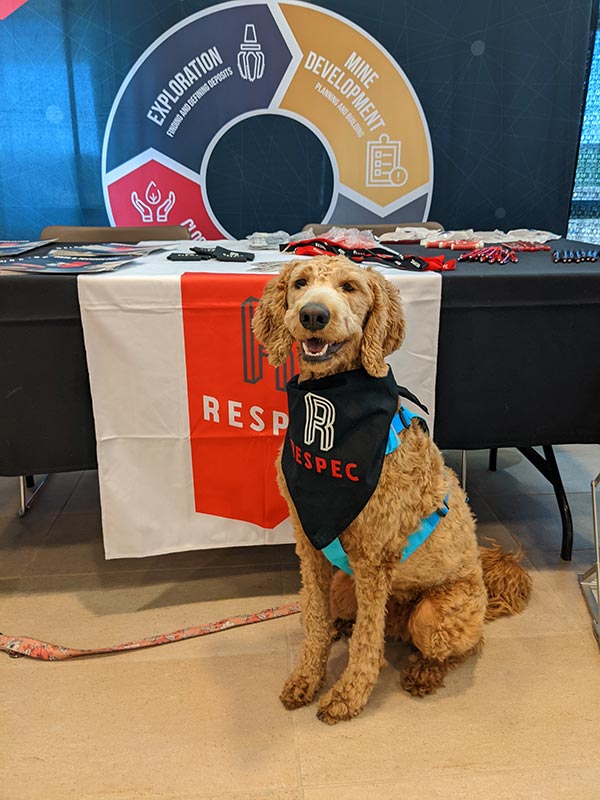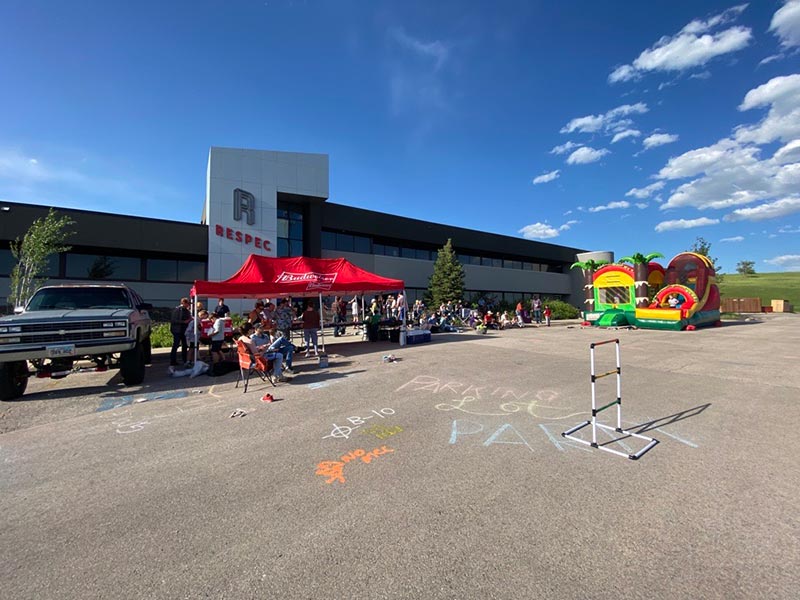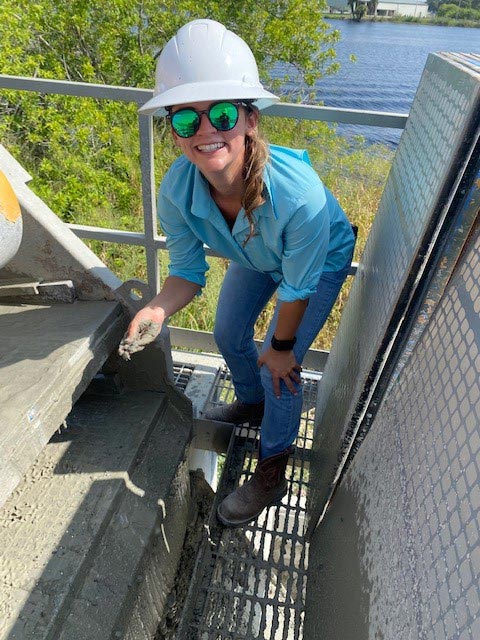 515
Employee-
Owners
68%
Interns
Retained
25%
Higher Job Growth
Over 10-Year Period
2.5x
Larger Retirement
Accounts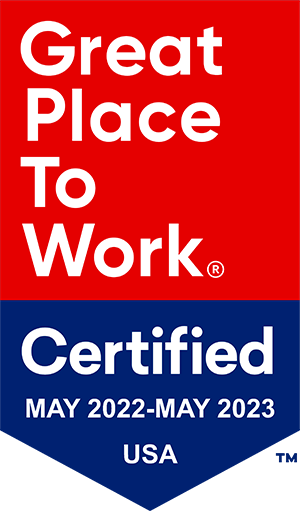 Engineering Technician
Carlsbad, NM - M-Mining
RESPEC has an immediate opening for a full-time, entry-level engineering technician in the Mining & Energy business unit located in Carlsbad, New Mexico. We are seeking an individual who is a self-starter and willing to perform a variety of activities ranging from computer work to heavy physical labor. The engineering technician may occasionally work within the Waste Isolation Pilot Plant facility, which requires meeting all access requirements.
Responsibilities: The primary duties of the engineering technician will require performing various geohydrology field activities, including but not limited to the following:
Install, operate, and maintain instrumentation (e.g., pressure gauges, water-level meters, rain gauges, and flowmeters/control systems) and data-collection hardware/software.

Potentially work underground with drilling and mining operations and collect core samples, install instrumentation, and perform other geotechnical testing activities.

Enter data and develop work procedures and safety documents.
Skills: The following skills are preferred for this position:
Experience in working with electrical power systems, operating generators, and submersible pumps as well as working around heavy equipment (e.g., drilling and workover rigs).

Possess detail-oriented skills and document work and data-collection activities in laboratory-type notebooks and other written records.
Possess basic computer and software program skills (e.g., Excel and Word).
Qualifications:  The successful candidate should have the following qualifications:
A minimum of 6 years of experience in operating and maintaining electrical controls, instrumentation, and mechanical systems, and working around heavy equipment. Alternatively, a vocational certificate or college degree plus 3 years of experience. 
Secondary

education (i.e., vocational certificates, licensures, or degrees) will be considered a significant addition to the candidate's qualifications and may be combined with experience.
A minimum of 3 years of experience in working in a highly regulated environment.

Experience in working with electrical power systems, operating generators, and working around heavy equipment (e.g., drilling and workover rigs).

Proven mechanical skills and experience with developing and maintaining pressure systems.

A clean driving record and experience towing trailers; a CDL is desirable.
Compensation: Salary depends on experience and expertise. Compensation includes a comprehensive fringe-benefits package that consists of medical, vision, and dental insurance; holidays; paid leave; 401(k) Plan and Employee Stock Ownership Plan (ESOP); continuing education; and professional societies. RESPEC is a 100% employee-owned company and employees are eligible for participation in the ESOP after a qualifying period.
Interviews: Interviews will be by appointment only.