Take the First Step
Start your journey with RESPEC today. For over 50 years, we have been seeking and keeping people whose values and skillsets align with us. RESPEC is 100% employee-owned through our Employee Stock Ownership Program (ESOP), and we call each person who works for us an "employee-owner." That recognition reinforces our mutual accountability. RESPEC's successes help you advance, and your successes help RESPEC advance.
From the day we hire someone until they retire, RESPEC strives to nurture our employee-owners. We support you as you develop your talents, grow your perspective, and enhance your experiences.
Come to RESPEC. Stay with RESPEC. Take the first step of your journey with us by using the filters below to find your dream job.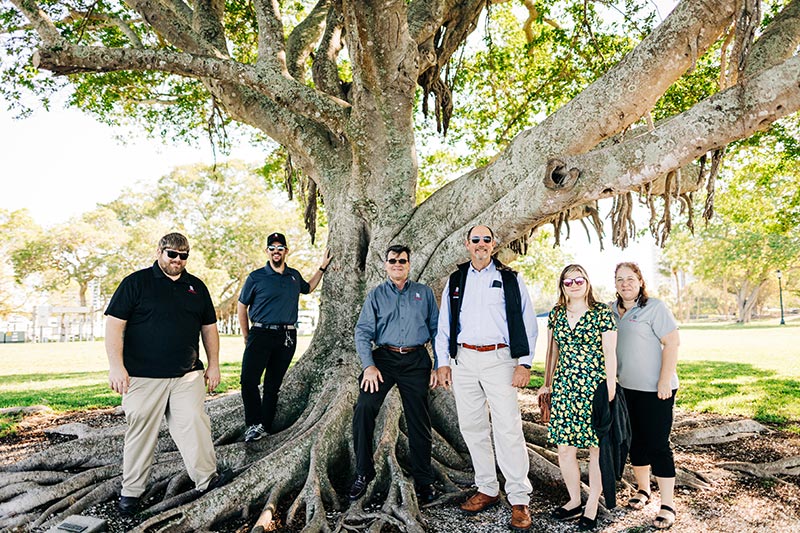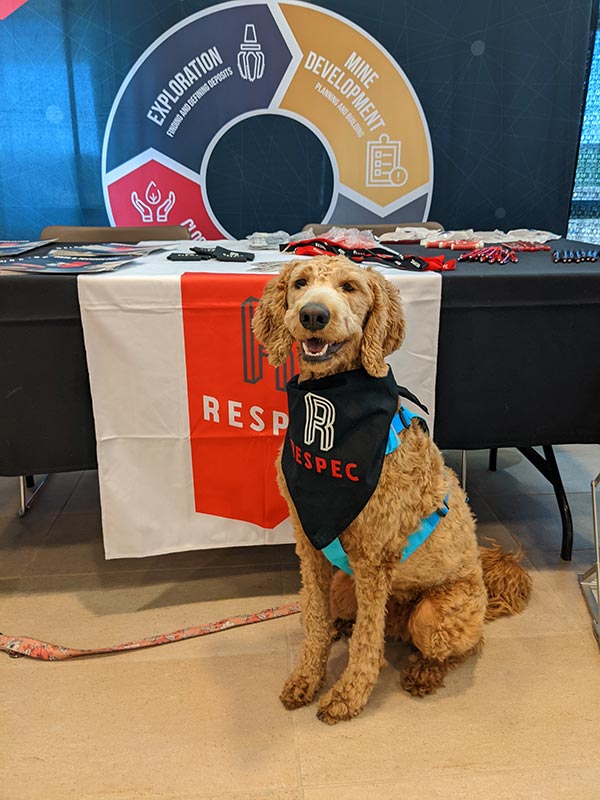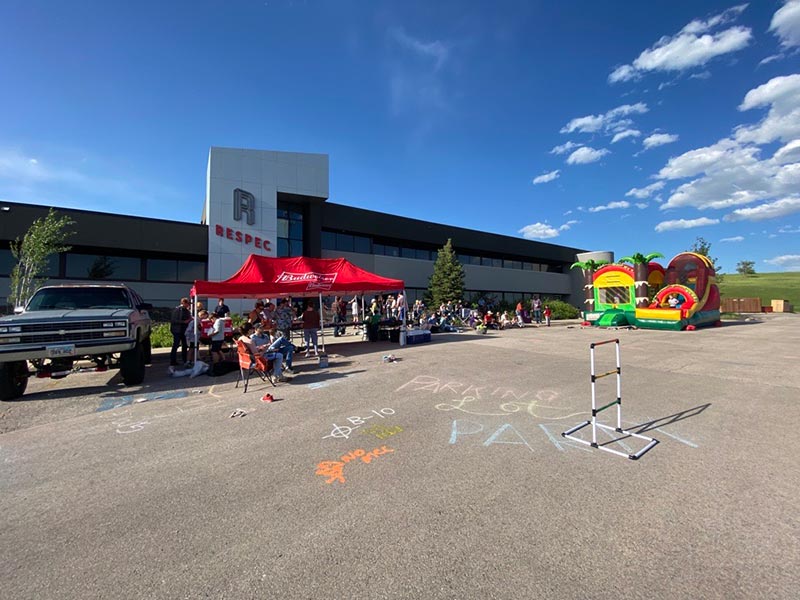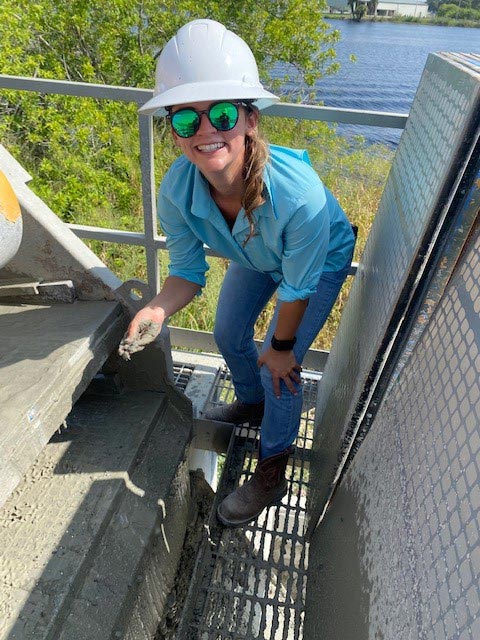 515
Employee-
Owners
68%
Interns
Retained
25%
Higher Job Growth
Over 10-Year Period
2.5x
Larger Retirement
Accounts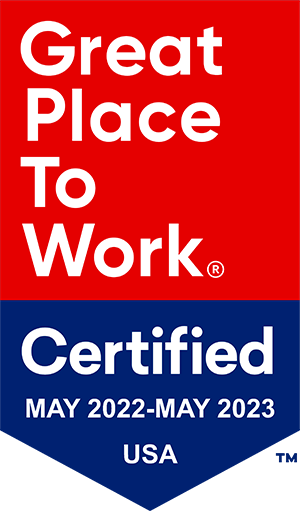 Student Intern- Marketing Communications
Anchorage, AK - B-Business Support G&A
Job Description: As a diverse, fast-growing engineering and technology company, RESPEC needs a Marketing Communications Intern in one of our primary offices. We're looking for someone with hustle, someone ready to get their hands dirty in the real-world marketing scene, and someone passionate about writing, editing, and telling compelling stories. Sound like you?
In that case, we want your help supporting our seasoned marketing team with various materials (e.g., project case studies, job descriptions, monthly newsletters, service capabilities and descriptions). You will also be able to assist with additional marketing needs, such as creating social media content, organizing print production, materials, and document packaging, and analyzing social media metrics.
Join our weekly meetings to help brainstorm, build, and manage our content/project calendar and language library. You'll gain an understanding of brand identity and how to adhere to brand guidelines while putting your creative side to work with compelling, fresh content. By the time your internship is over, you'll know what it's like to work on a fun, close-knit marketing team that loves what they do.
Your Qualifications and Abilities:
You're studying writing, editing, and strategic communications, in English or journalism preferred

You can translate difficult concepts into clear and understandable information

You're a bright, reliable person who can balance working hard and having fun

Your ability to stay organized with several projects is second nature, and you're always looking for ways to improve your work.

You have a handle (or can get one!) on posting to Facebook, Twitter, and LinkedIn posts via HootSuite.

Basic knowledge of Adobe InDesign, Photoshop, and Illustrator is a plus.

You're available at least 16-20 hours per week.
Compensation: Hourly wage depends on education and experience, plus statutory insurance requirements.
Interviews: Interviews will be by appointment only.
Office Locations: Rapid City, SD; Richardson, TX; and Anchorage, AK