Take the First Step
Start your journey with RESPEC today. For over 50 years, we have been seeking and keeping people whose values and skillsets align with us. RESPEC is 100% employee-owned through our Employee Stock Ownership Program (ESOP), and we call each person who works for us an "employee-owner." That recognition reinforces our mutual accountability. RESPEC's successes help you advance, and your successes help RESPEC advance.
From the day we hire someone until they retire, RESPEC strives to nurture our employee-owners. We support you as you develop your talents, grow your perspective, and enhance your experiences.
Come to RESPEC. Stay with RESPEC. Take the first step of your journey with us by using the filters below to find your dream job.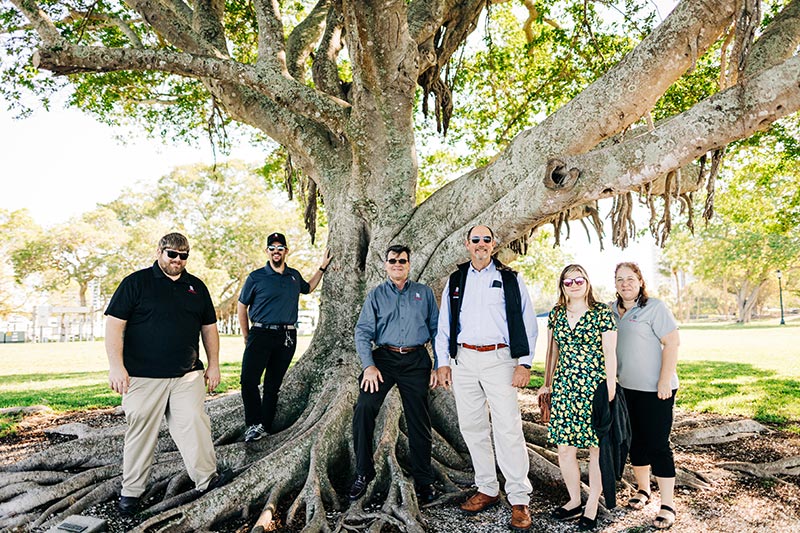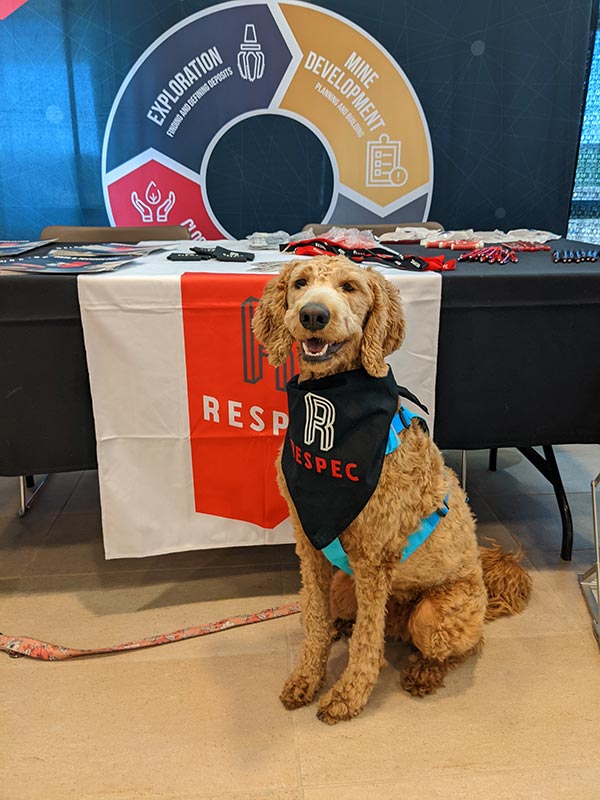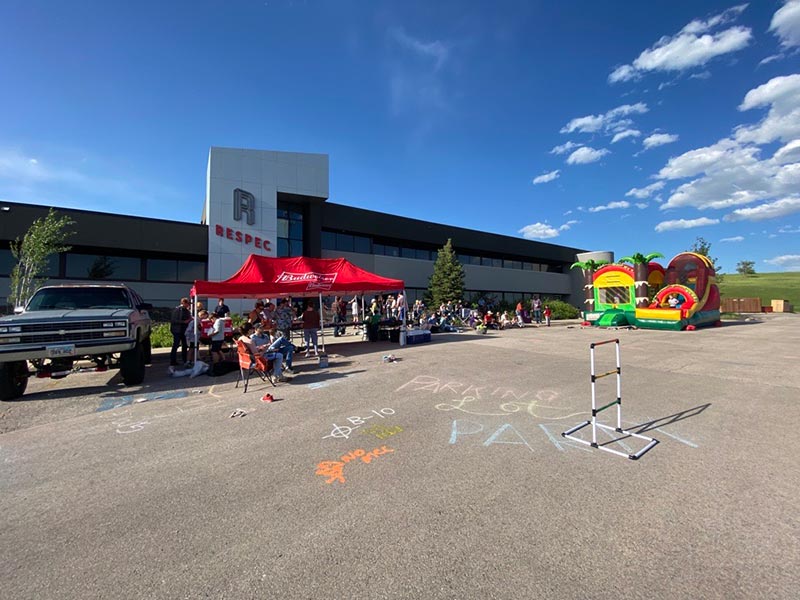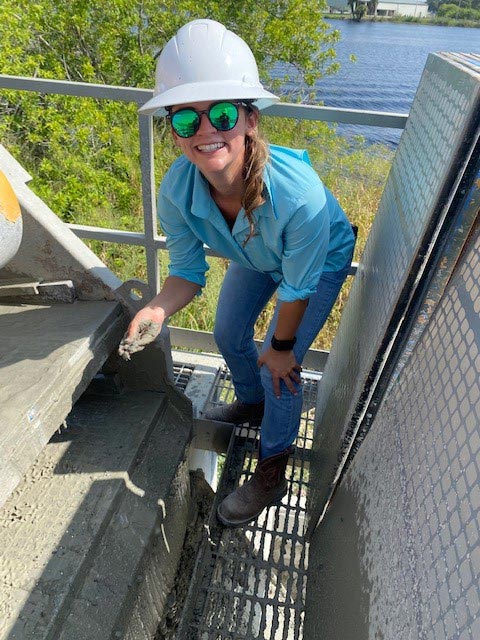 515
Employee-
Owners
68%
Interns
Retained
25%
Higher Job Growth
Over 10-Year Period
2.5x
Larger Retirement
Accounts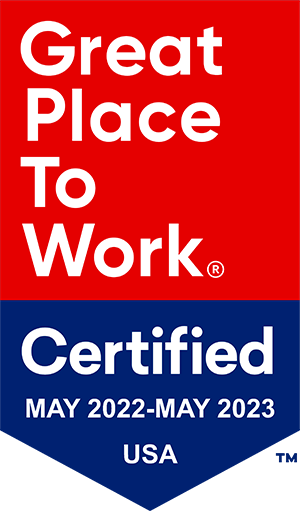 Federal Market Lead (Den)
Denver, CO - D-Data & Technology
Job Description
Executive leader responsible for the development and implementation of the company's long-term federal market growth strategy for the Data and Technology Solutions (DTS) Business Unit (BU). The long-term plan will address multiple growth horizons ranging from extending and defending today's core business, to building emerging business with adjacent services and clients, to identifying viable future markets and opportunities for long-term positioning. The DTS Federal Market Lead will report to the Senior Vice President of RESPEC's DTS BU and lead a team of business developers. The DTS Federal Market Lead may be located in Albuquerque (NM), Dallas (TX), Denver (CO), adjacent to Washington D.C. beltway, or Rapid City (SD).
Responsibilities
RESPEC has a long history of providing data and technology solutions to the U.S. Federal Government. RESPEC currently holds key technology related contracts with the Department of Energy and Department of Health and Human Services. The DTS Federal Market Lead will be responsible for maintaining and cultivating new strategic relationships with clients and adjacent agencies and managing internal capture teams to recompete as well as retain and secure new multi-year/multi-million-dollar contracts.
As part of RESPEC's Integrated Solution Partner (ISP) Strategy, the DTS Federal Market Lead will be expected to coordinate with the other three BU's leadership within the Company to identify and prioritize viable cross-selling opportunities within the federal ecosystem related to the Water, Environment, Infrastructure, Energy and Mining markets.
The executive will leverage an understanding of all aspects of federal contracting, business development, and teammate requirements to develop preferred business partnerships and strategies to secure targeted contracts and expand into new agencies. This will include building partnerships with qualified business to meet federal contracting requirements.
Summary
Drive the company's long-term federal market growth strategy for the DTS BU

Coordinate with BU leadership to identify and prioritize viable cross-selling opportunities within the federal ecosystem

Identify, organize, and lead Client Managers to grow top line revenue

Identify, maintain, and cultivate new strategic relationships with targeted clients and adjacent agencies

Monitor KPI's for the BU to include backlog, utilization, and new sales pipeline

Operate as a subject matter expert for the BU

Develop preferred business partnerships and teaming strategies to secure targeted contracts and expand into new markets

Manage internal capture teams to retain and secure new multi-year/multi-million-dollar contracts
Qualifications
Bachelor's degree in engineering, architecture, consulting, business, or related field from an accredited institution

Minimum of ten years' experience identifying, developing, and capturing contracts for and with federal clients and strategic partners, networking, and sourcing federal contracts (experience with the DOE and DHHS preferred)

Strategic thinker with proven experience in developing growth strategies, market penetration and development techniques, and prioritized capture plans for federal business

Demonstrated ability to engage productively with new and existing clients and contracts officers, build trust and communication lines, and close business

Knowledge of pricing build-up, components, and target metrics for Federal professional services

Knowledge of strategically competitive and recognized certifications, and their advantages

Experience negotiating teaming agreements for best advantage and workshare

Negotiation skills (e.g., procurement / acquisition strategies, teaming, rate changes)

Knowledge and familiarity with Federal pricing vehicles, how to compete for these, when/with whom to leverage, how to preposition and recompete for them, and garner best rates

Know when and how best to negotiate, develop and leverage Joint Ventures

Proven ability to dissect complex problems and communicate to senior management

Demonstrated ability to network and build external partnerships, inspire teams, and collaborate with peers
Compensation for the role will depend on several factors, including a candidate's qualifications, skills, competencies, and experience and may fall outside of the range shown. Compensation includes a comprehensive fringe-benefits package that consists of medical, vision, dental, holidays, paid leave, 401(k) Plan, Employee Stock Ownership Plan (ESOP), continuing education, and professional societies. RESPEC is a 100% employee-owned company and employees are eligible for participation in the ESOP after a qualifying period.
Interviews: Interviews will be by appointment only. Recruiters, please do not contact this job poster. Please do not contact us with unsolicited services or offers.