Geology, Exploration, & Drilling Services
As a world-renowned integrated technology solutions provider, RESPEC's dynamic team works with local and international clientele to design and manage large-scale drilling programs, including drilling management, exploration drilling, core logging, and other geological services. Our drilling management and full-procurement drilling programs offer comprehensive services, from well and casing design for exploration wells to providing experienced engineers to design and complete disposal wells. RESPEC's distinguished team obtains and compares bids from drilling contractors and service and supply companies. We manage the entire drilling program—from site environmental review survey and construction of locations to acquiring approval for well licenses from regulatory agencies. RESPEC has a strong track record of services to the resource industry with fully compliant drilling programs and an excellent reputation for keeping the client informed.
RESPEC works with national and international clients to design and manage exploration programs that range from grassroots exploration assessment to operating mine settings. Our team has more than 30 years of experience in exploration management, target delineation, and project development. We assist our clients with deposit modeling, identifying and correcting sampling problems, conducting geological and statistical evaluations, and performing model resource and block-model reconciliations. Our experts understand reporting guidelines from NI 43-101 to SEC. We ensure that the data collected meet or exceed the industry standards, such as CIM.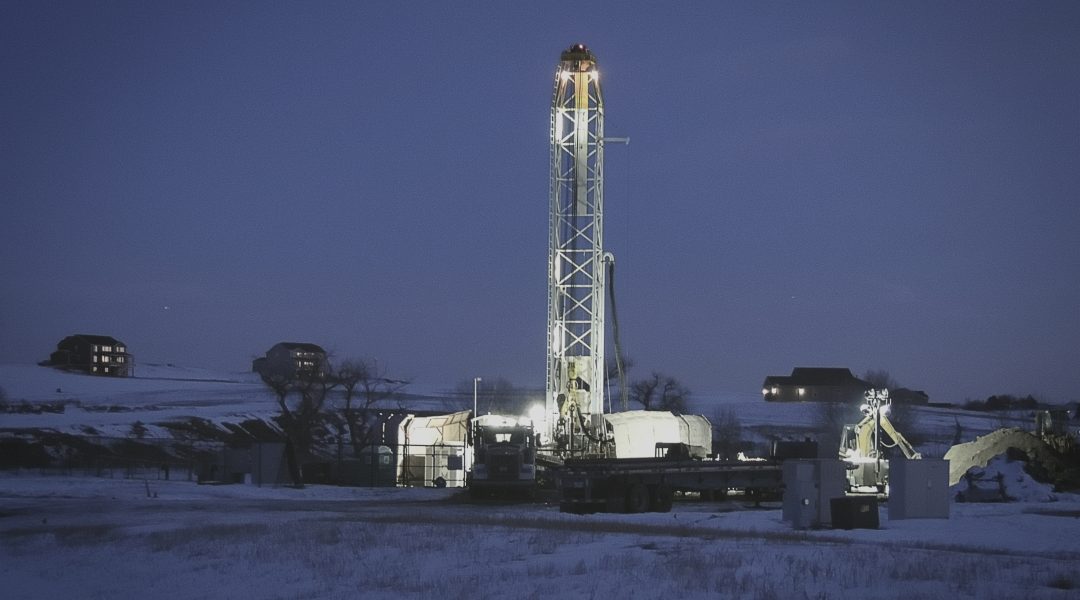 Well-Designed Well Design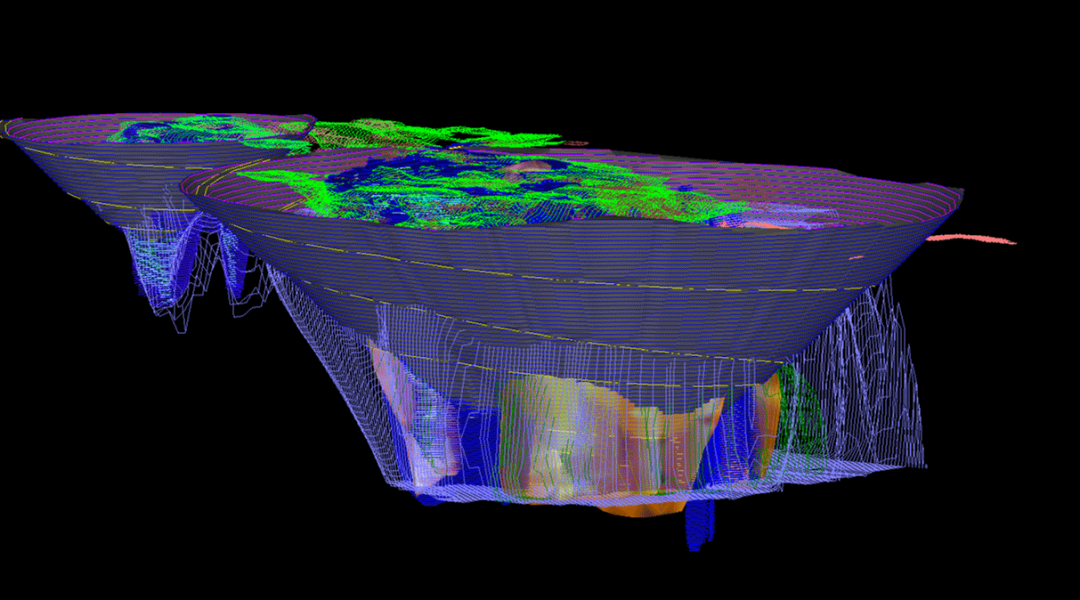 Advanced Studies and Modeling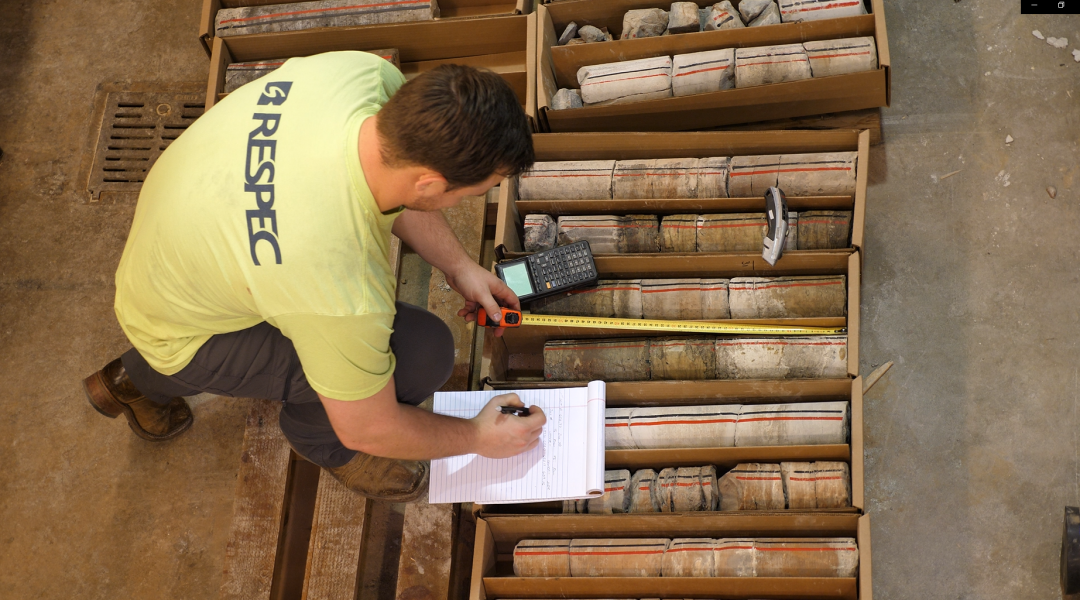 Preparing for Mineability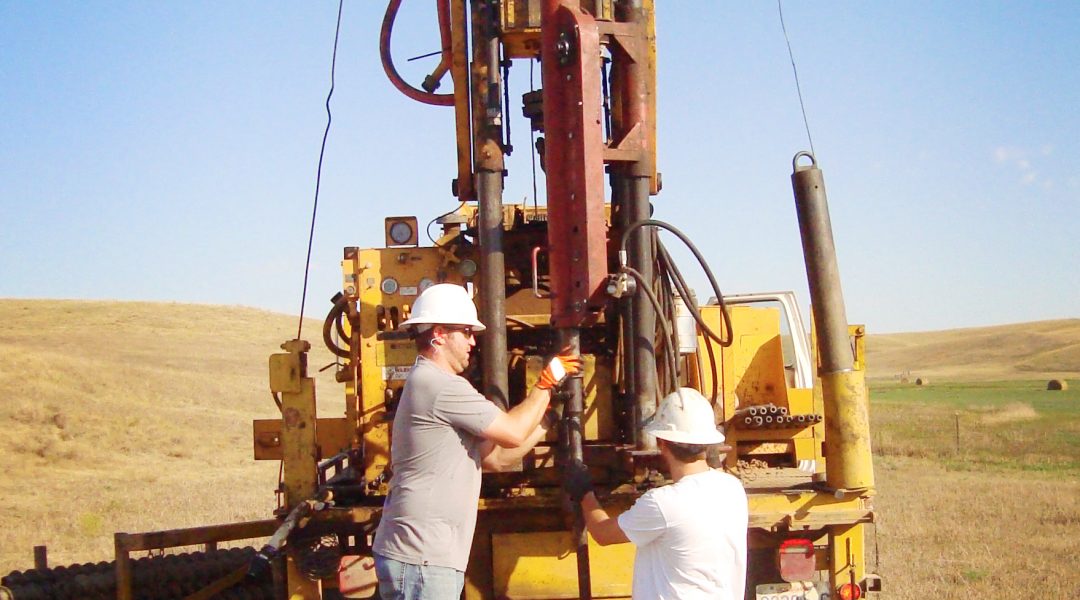 Drilling for Insight
Well-Designed Well Design
RESPEC develops well designs that reduce costs and achieve project objectives by collaborating closely with clients to meet all project requirements.
Advanced Studies and Modeling
RESPEC leads the mining industry in geology desktop studies and geological modeling and is an expert in creating computerized representations of the earth's surface and subsurface.
Preparing for Mineability
A reliable geosciences and engineering expert, RESPEC provides clients with well-site support, core logging, and data analysis to determine resource potential and reduce exploration risks.
Drilling for Insight
Industry experts in exploration, drill-program design, and drilling procurement, RESPEC's team creates valuable project insight by gathering, evaluating, and interpreting data.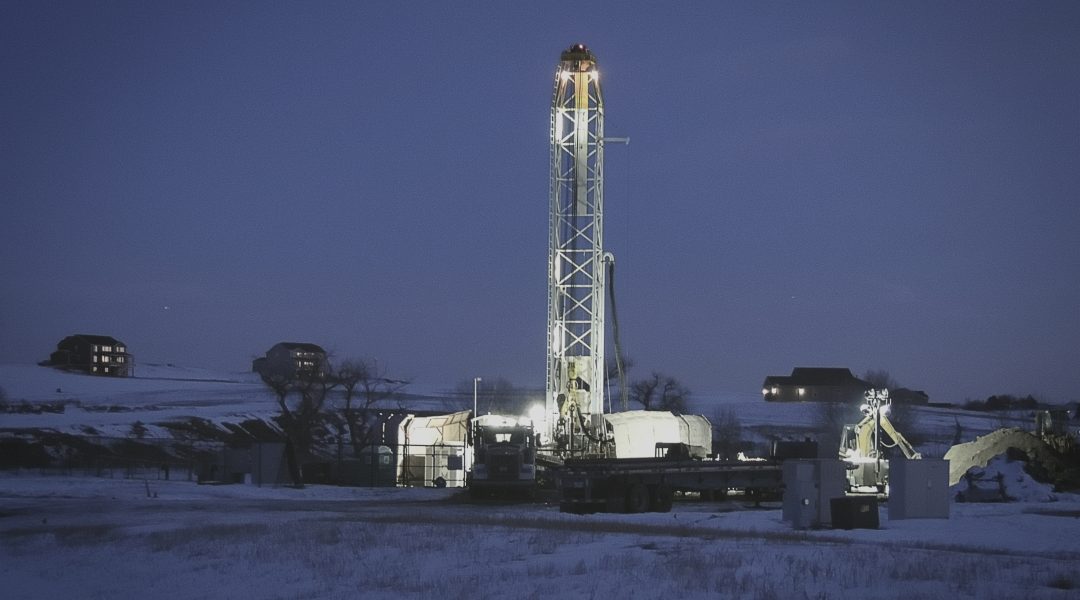 Geology, Exploration, & Drilling Services Products
RESPEC's team of mining engineers and experts in data and technology have combined forces to provide client partners an array of mining software applications to make projects more streamlined, efficient, and accurate.