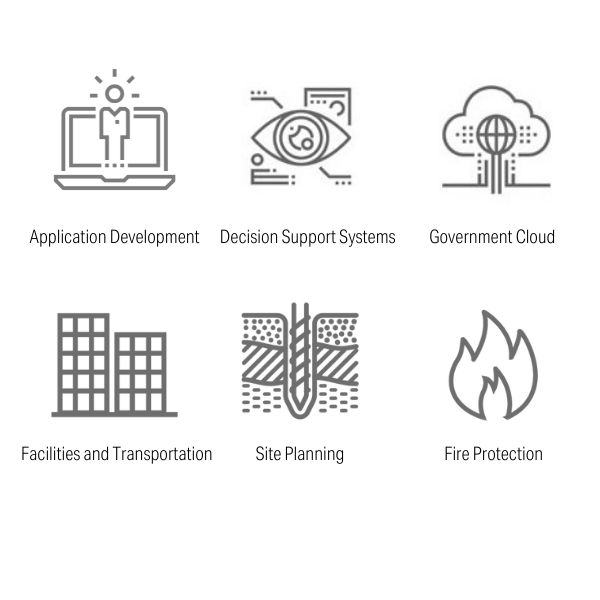 Federal Services
RESPEC's long history shows that breakthroughs and best-fit solutions come through partner­ing with clients who share our mutual values. As a globally eminent technology, engineering and science partner, our multidisciplined team creates a vast array of services that support federal agencies success. As your Integrated Solutions Partner, RESPEC serves government agencies with solutions in technology, infrastructure, subsurface energy storage and disposal, environment and water sectors. As a premier professional services company, RESPEC is focused on providing solutions that comply with all applicable federal standards and regulations. Our team's style of partnering as a trust­ed advisor creates a legacy of positive results and a strong rapport that is built on definable, repeatable processes and reliable, detailed communication.

RESPEC Company, LLC
3824 Jet Drive
Rapid City, SD 57703
DUNS: 116983520
CAGE Code: 892V7
NAICS CODES
541320, 541330, 541360, 541370, 541380, 541511, 541512, 541513, 541519, 541611, 541618, 541620, 541690, 541715, 541990, 561210, 562910, 611420
Contract Number: 47QTCA19D0084
Legacy Contract Name: IT Schedule 70
SINs:
54151S (IT Professional Services)
OLM (Order-Level Materials)
Ordering Period End Date: March 19, 2024
Contract Number: GS-OOF-0078N
Legacy Contract Name: Consolidated/Professional Engineering Services
(PES) 00CORP
SINs:
541330ENG (Engineering Services)
541370GIS (Geographic Information Systems [GIS] Services)
541380 (Testing Laboratory Services)
541420 (Testing Laboratory Services)
441620 (Environmental Consulting Services)
41715 (Engineering Research and Development and Strategic Planning)
562910REM (Environmental Remediation Services - Multiple Industries)
611430 (Professional and Management Development Training)
OLM (Order-Level Materials)
Ordering Period End Date: August 20, 2023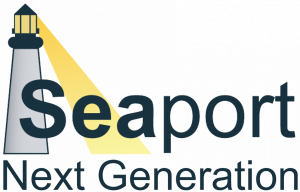 US Navy Seaport NxGen IDIQ
Contract Number: N00178-21-R-7000
Base Period: August 2021 through July 2023 with 5 Option Years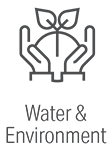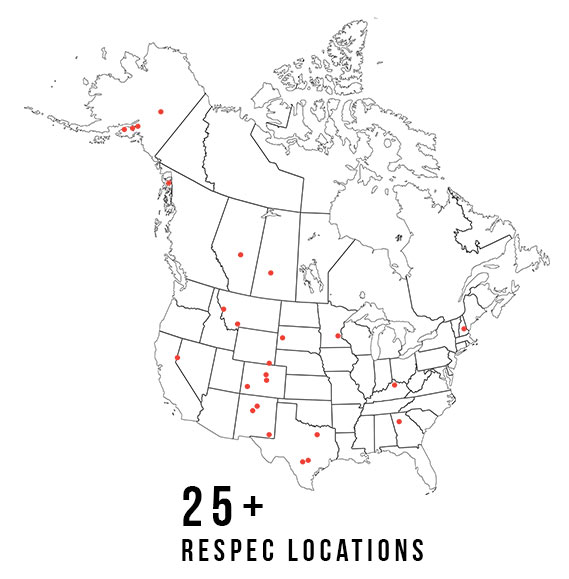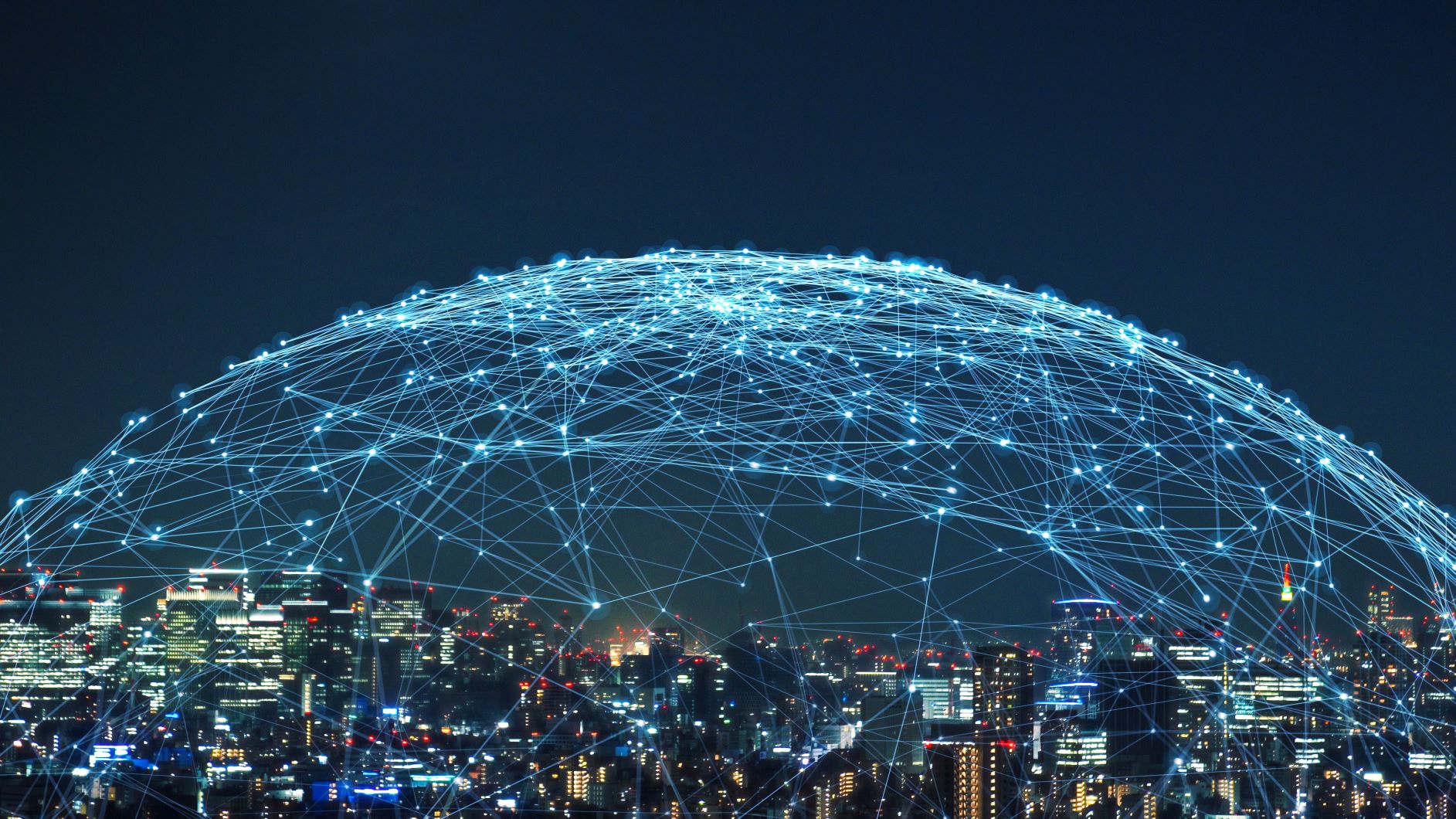 Technology Partnerships
RESPEC is a premier software professional services company focused on providing solutions on public and private clouds including Microsoft Azure, Google Cloud, Amazon Web Services (AWS), and Oracle Cloud Infrastructure (OCI).
Federal Cloud services can replace aging, on-site servers and desktops. They also offer higher reliability so business operations can continue anywhere, at any time. RESPEC's IT experts provide thorough business and technical assessments, requirements definitions, technical architecture, and cloud design and development.
RESPEC serves clients who need to migrate to the public cloud. We provide solution in pure-cloud or hybrid-cloud environments including Microsoft Azure, Google Cloud, Amazon Web Services (AWS), and Oracle Cloud Infrastructure (OCI).
Delivering scalable, custom technology that is flexible and responsive, RESPEC features numerous services and products for business management.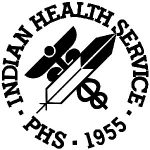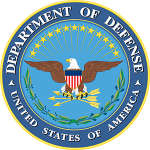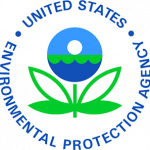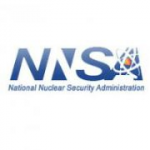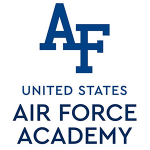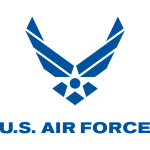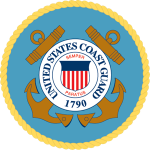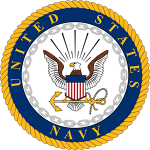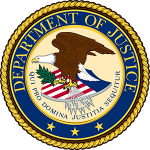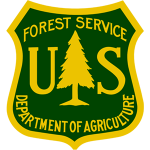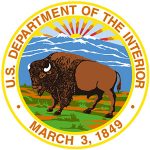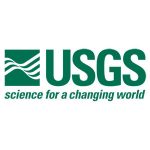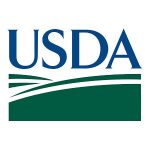 Federal Case Studies
RESPEC utilizes a variety of cutting edge Engineering, IT and Software technologies to enhance project delivery and add value to the final product. These tools can provide a more holistic view of their project or decision-making systems than ever before possible, when compared to traditional methodologies. Learn more about just a few of the related projects where RESPEC has proven our expertise.