Take the First Step
Start your journey with RESPEC today. For over 50 years, we have been seeking and keeping people whose values and skillsets align with us. RESPEC is 100% employee-owned through our Employee Stock Ownership Program (ESOP), and we call each person who works for us an "employee-owner." That recognition reinforces our mutual accountability. RESPEC's successes help you advance, and your successes help RESPEC advance.
From the day we hire someone until they retire, RESPEC strives to nurture our employee-owners. We support you as you develop your talents, grow your perspective, and enhance your experiences.
Come to RESPEC. Stay with RESPEC. Take the first step of your journey with us by using the filters below to find your dream job.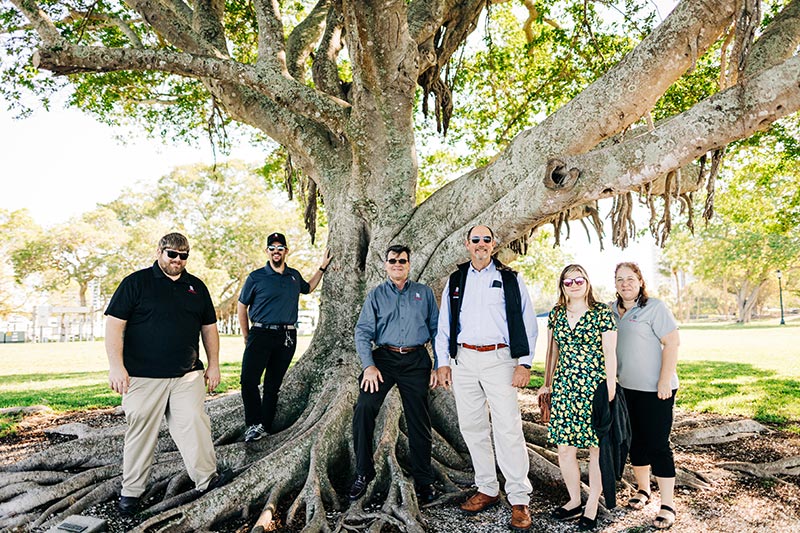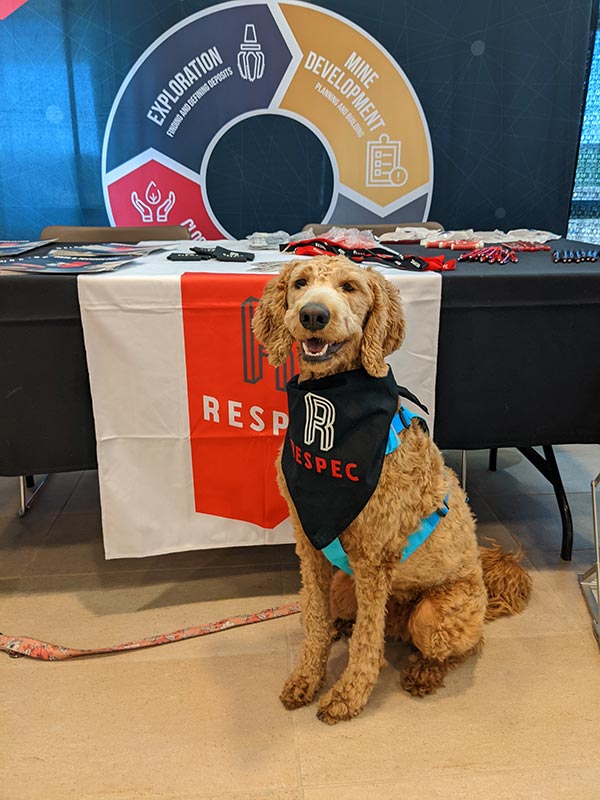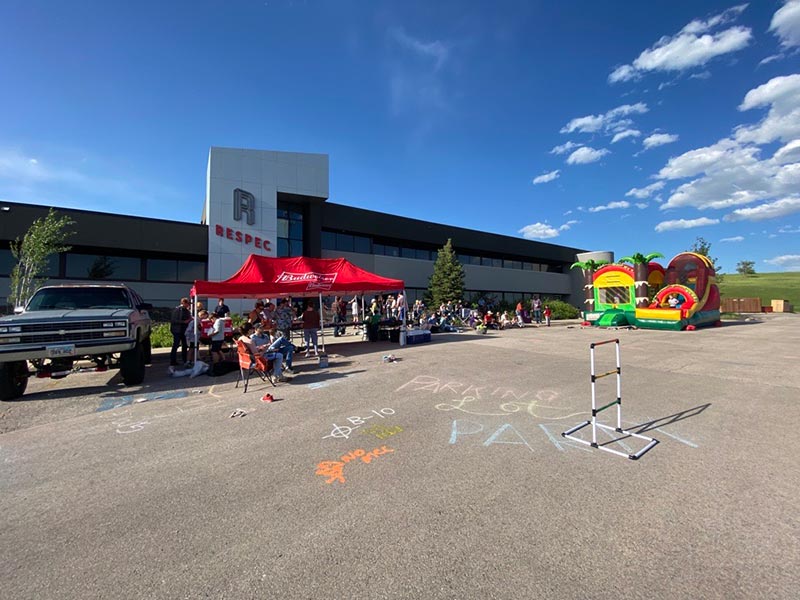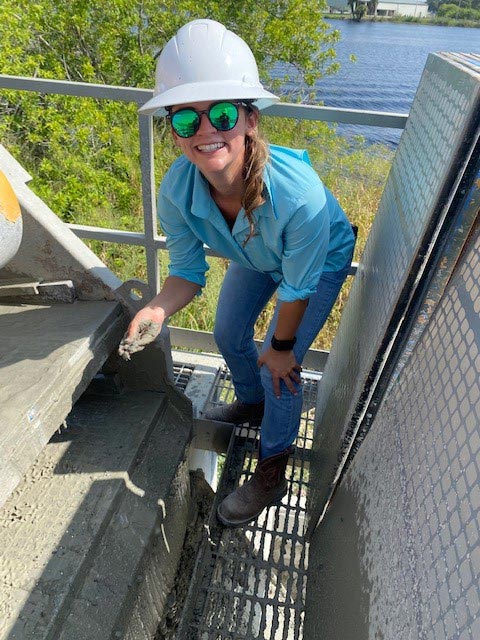 515
Employee-
Owners
68%
Interns
Retained
25%
Higher Job Growth
Over 10-Year Period
2.5x
Larger Retirement
Accounts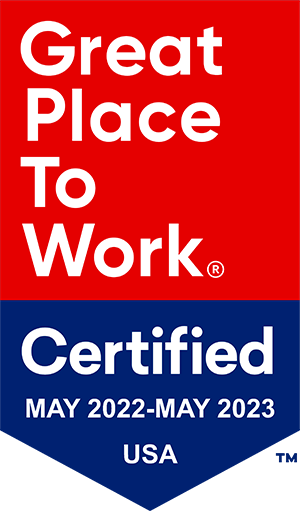 Director of Civil Engineering - Transportation
Anchorage, AK - T-Transportation
RESPEC Company, LLC (RESPEC), a nationally recognized engineering consulting company, believes in a simple truth: transportation is the lifeline of our communities. Roadways, runways, and railways are the veins that allow societies to connect and economies to grow. That is why we are seeking a Director of Transportation to lead our Transportation Market, so that we can work to ensure safe, reliable transportation across the country – whether for "planes, trains, or automobiles!"
Summary of Position
As the Director of Transportation, you can make an impact. You will market and develop relationships with clients, manage and direct Transportation staff, and oversee our Transportation Market's financial and operational performance. You will also develop and implement a business strategy and maintain a Market Sector Business Plan.
You'll get to collaborate with leadership across RESPEC to fulfill our vision. You will report directly to the Senior Vice President of Infrastructure and work with other market sector leaders to ensure the company's success. Your expertise will help RESPEC continue our sustainable growth, client diversity, and internal succession.
If you have a passion for business development, a strong background in design and construction services, and experience with successful project delivery, then look no further! Apply to be RESPEC's next Director of Transportation.

Your Duties & Responsibilities
Management:

Develop the vision and track the Transportation Market Sector financial budgets, projections, and backlog

Present Transportation Market Sector business updates (revenue goals, operating income, projections, staffing, strategy, projects, etc.)

Update, maintain, and execute the Transportation Market Sector strategy and business plan

Marketing:

Able to anticipate and appreciate the big picture and apply strategic and analytic thinking effectively

Identify the needs for consulting services, both in the short and long term

Work with Business Development/Sales, Marketing, Program and Project Managers to pursue and win work

Foster, build, and maintain client relationships
Staff:

Work with other Market Directors to procure work and share resources as needed

Help attract, develop, and retain key talent

Perform reviews and performance evaluations of Program Managers including compensation and bonus amounts

Lead, manage, and oversee day-to-day activities of Transportation staff

Project Quality

Provide project quality oversight and mentoring to the Transportation team
Your Qualifications:
Experience with business development in the civil engineering Transportation field

Bachelor or Master of Engineering degree from an accredited university, preferred

15+ years of relevant work experience within the field of transportation engineering and/or planning

Professional Civil Engineering License or Professional Transportation Planner certification, preferred

Excellent interpersonal, communication and consultative skills with the ability to interact with management, employees, and all stakeholders.

Strong management and leadership skills with a focus on teamwork and accountability

Expertise in transportation project implementation and successful project delivery

Ability to manage staff and clients
Other Requirements:
Must have a valid, unrestricted, driver's license
Compensation: Salary depends on experience and expertise. Compensation includes a comprehensive fringe-benefits package that consists of medical, vision, and dental insurance; paid holidays; paid leave; 401(k) Plan and Employee Stock Ownership Plan (ESOP); continuing education; and professional societies. RESPEC is a 100% employee-owned company and employees are eligible for participation in the ESOP after a qualifying period.
Interviews: Interviews will be by appointment only.
RESPEC is committed to creating a diverse environment and is proud to be an equal opportunity and affirmative action employer, which includes equal pay for men women, and minorities. Preemployment background check and drug screens are required for all positions.
About RESPEC: In 2022, RESPEC was honored to be recognized as a Great Place to Work. Since our founding in 1969, RESPEC has united applied sciences with technology so that clients get cutting-edge outcomes. These integrated solutions give RESPEC clients more. Serving seven markets, clients worldwide choose RESPEC because they trust us to be their partners and propel them forward with an innovative, clear vision. Our 100% employee-owned company with over 500 employee-owners across 26 offices in the US and Canada does just that!
Closing Date: Open Until Filled