Take the First Step
Start your journey with RESPEC today. For over 50 years, we have been seeking and keeping people whose values and skillsets align with us. RESPEC is 100% employee-owned through our Employee Stock Ownership Program (ESOP), and we call each person who works for us an "employee-owner." That recognition reinforces our mutual accountability. RESPEC's successes help you advance, and your successes help RESPEC advance.
From the day we hire someone until they retire, RESPEC strives to nurture our employee-owners. We support you as you develop your talents, grow your perspective, and enhance your experiences.
Come to RESPEC. Stay with RESPEC. Take the first step of your journey with us by using the filters below to find your dream job.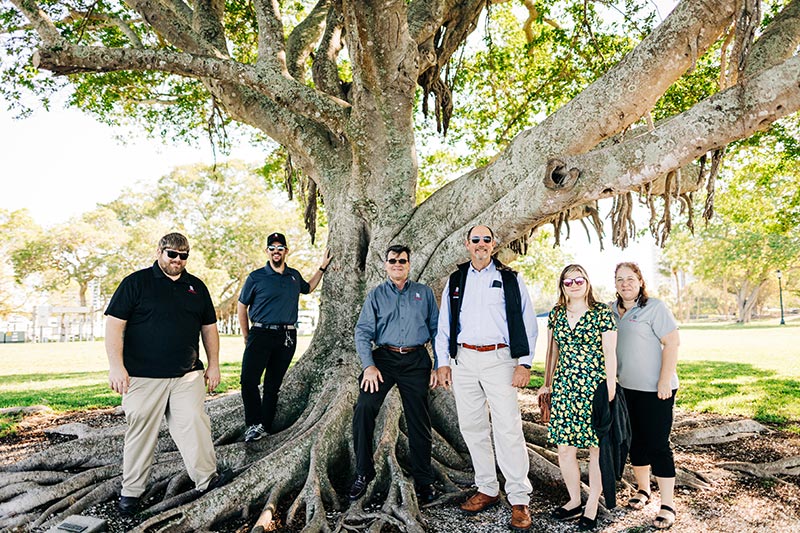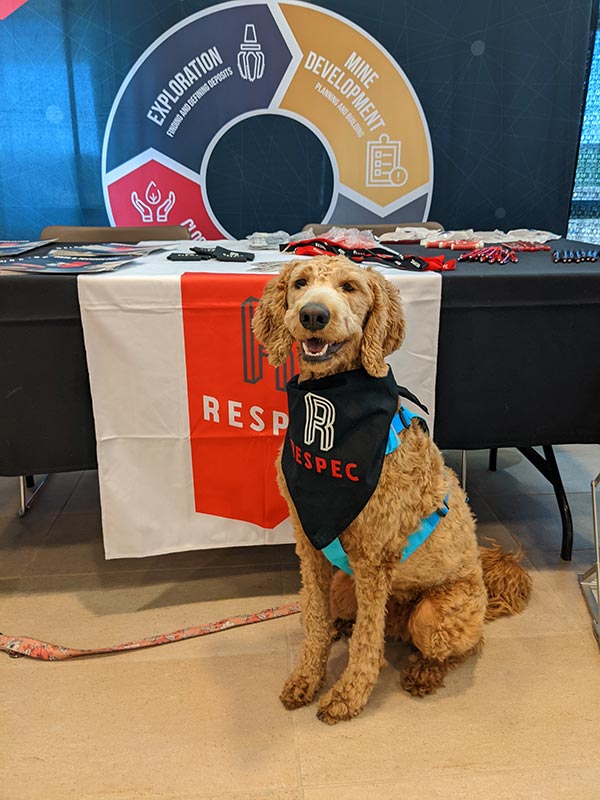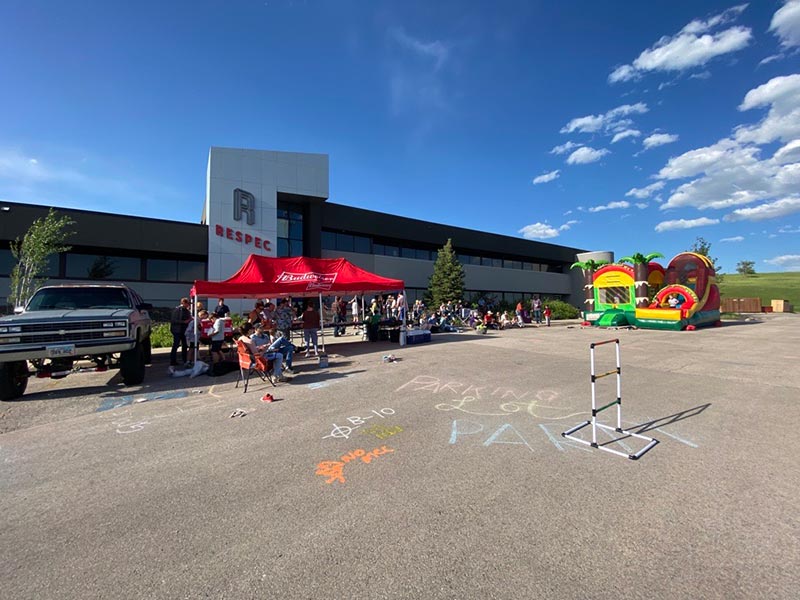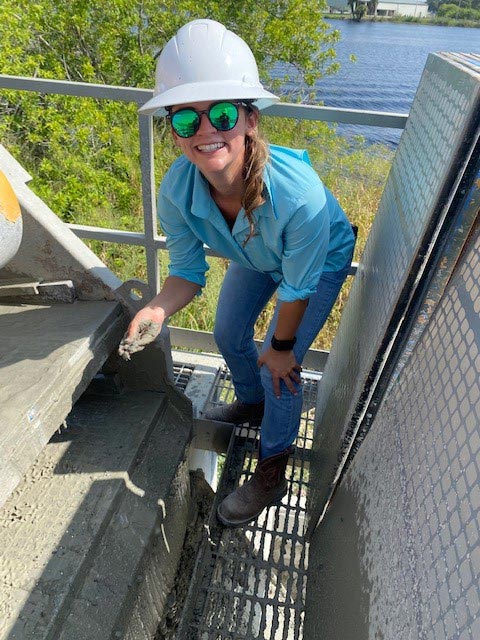 515
Employee-
Owners
68%
Interns
Retained
25%
Higher Job Growth
Over 10-Year Period
2.5x
Larger Retirement
Accounts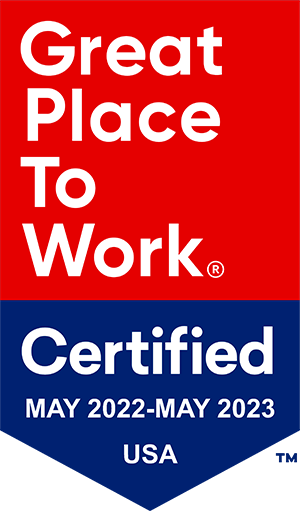 Senior NetSuite Consultant
Richardson, TX - D-Data & Technology
Position Description: RESPEC is seeking a senior NetSuite consultant in our Richardson, Texas, location.  We will also consider remote work options.  The primary responsibilities of this position include partnering with the Billing System implementation team(s), performing analysis, creating documentation, and providing solutions to complex system implementation projects. Projects associated with this position will likely encompass the complete order-to-cash process for the end client as well as the specific functionality of that process flow that will be completed within the NetSuite platform.
About You:
You are extremely knowledgeable in the technical and functional sides of NetSuite, including user functionality, configuration, customization, and application program interfaces (APIs).

You have strong written and verbal communication skills.

You have exceptional interpersonal skills.

You have excellent planning and time-management skills.

You are highly organized, detailed oriented, and responsive.

You are a U.S. citizen or otherwise authorized to work full time in the U.S.

You can travel as required.
Responsibilities:
Partner with Billing System implementation team(s) to support clients that use NetSuite and provide best practices for system connectivity.

Lead full-cycle NetSuite implementation projects to guide clients through the entire project.

Architect solutions for complex business requirements.

Lead ongoing reviews of business processes and develop optimization strategies.

Conduct meetings and presentations to share ideas and findings.

Work closely with clients, technicians, and managerial staff.

Serve as a liaison between stakeholders and users.

Effectively communicate your insights and plans to cross-functional team members and management.
Education, Experience, and Knowledge:
A bachelor's degree in computer science, business, or a related field, or a master of business administration degree.

A minimum of 5 years of NetSuite experience in either leading end-to-end NetSuite implementations or NetSuite system administrator duties.

Experience in creating detailed reports and giving presentations.
Compensation: Salary depends on experience and expertise. Compensation includes a comprehensive fringe-benefits package that consists of medical, vision, and dental insurance; holidays; paid leave; 401(k) Plan and Employee Stock Ownership Plan (ESOP); continuing education; and professional societies. RESPEC is a 100% employee-owned company and employees are eligible for participation in the ESOP after a qualifying period.
Interviews: Interviews will be by appointment only.