Take the First Step
Start your journey with RESPEC today. For over 50 years, we have been seeking and keeping people whose values and skillsets align with us. RESPEC is 100% employee-owned through our Employee Stock Ownership Program (ESOP), and we call each person who works for us an "employee-owner." That recognition reinforces our mutual accountability. RESPEC's successes help you advance, and your successes help RESPEC advance.
From the day we hire someone until they retire, RESPEC strives to nurture our employee-owners. We support you as you develop your talents, grow your perspective, and enhance your experiences.
Come to RESPEC. Stay with RESPEC. Take the first step of your journey with us by using the filters below to find your dream job.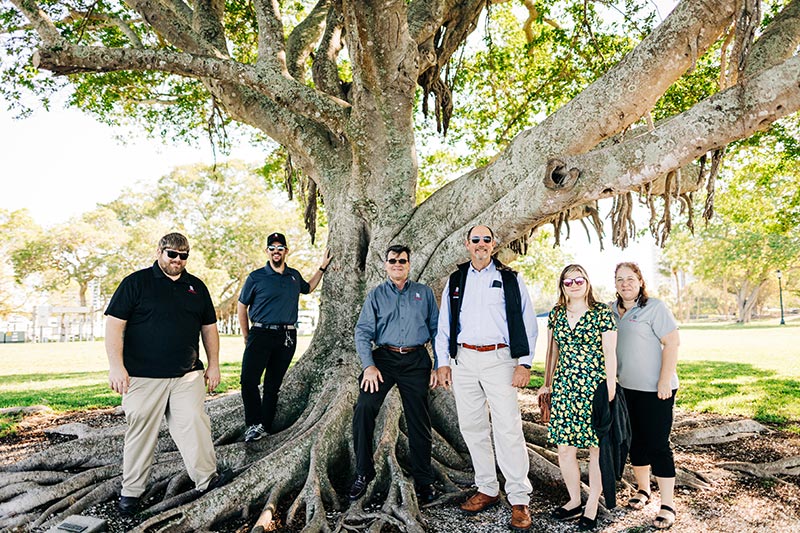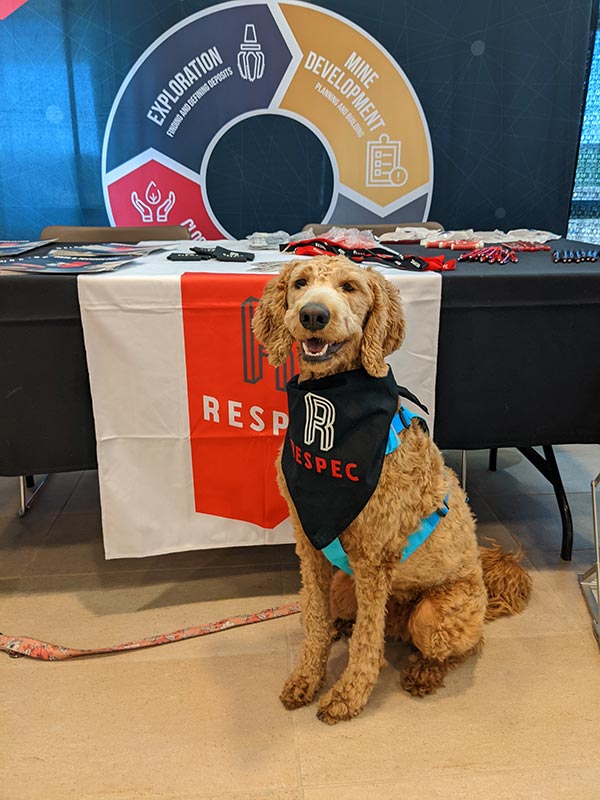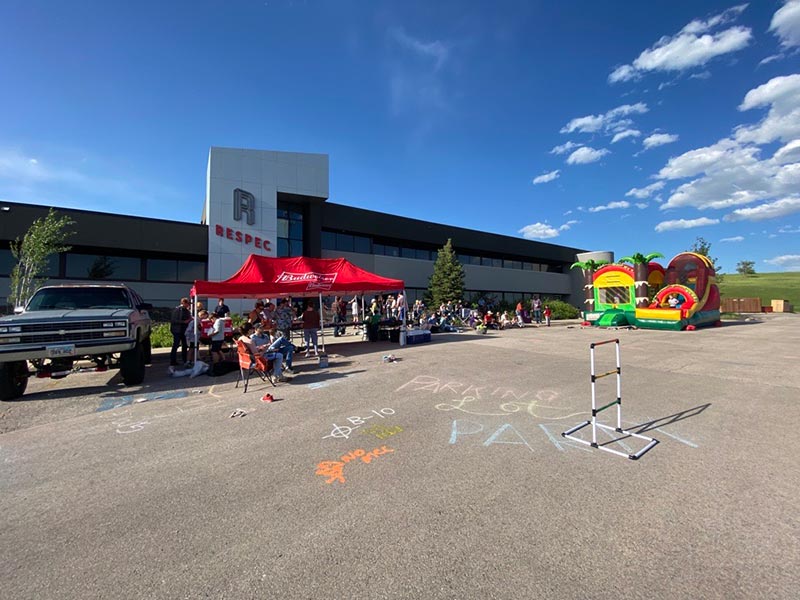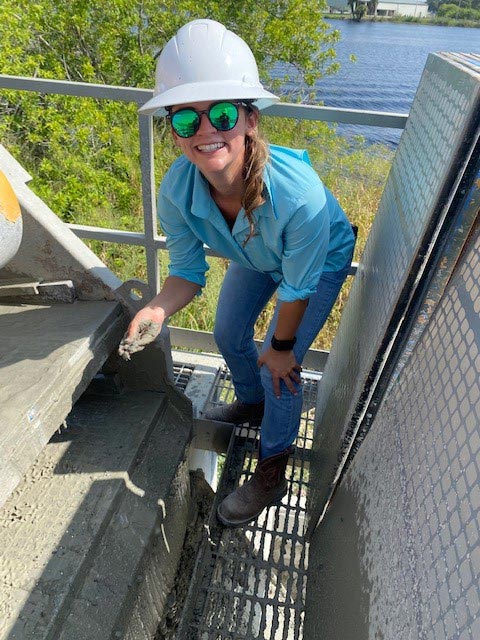 515
Employee-
Owners
68%
Interns
Retained
25%
Higher Job Growth
Over 10-Year Period
2.5x
Larger Retirement
Accounts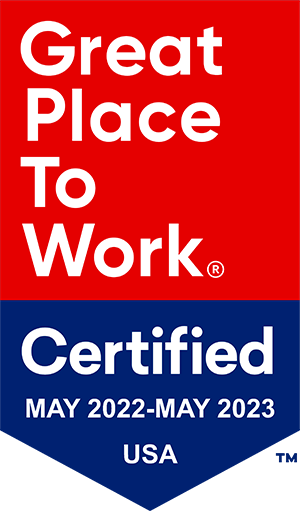 Mechanical Engineer (EIT)
Fairbanks, AK - F-Facilities
RESPEC is seeking a Mechanical Engineer-in-Training to join our full-service engineering team! We design innovative world-class projects utilizing state-of-the-art technologies. This is a hands-on design position with the Facilities Market Sector. Primary role will include mechanical design for utilities supporting new construction and renovations in collaboration with architects, civil, structural, electrical, and fire protection engineers. Duties may also include construction inspection of facility and utility projects. This is a great career opportunity for a dynamic, energetic individual looking to grow in their profession.
Qualifications: 
B.S. in Mechanical Engineering 

Related experience in HVAC and/or plumbing consulting firm.

Solid knowledge of computer programs such as Microsoft Word, Microsoft Excel, and Microsoft Teams.

Self-motivated, energetic, and able to take on new tasks.

Strong interpersonal skills and ability to work in a team.

Detail oriented & well organized with demonstrated ability to meet deadlines.

Strong verbal & written communication skills.

Desire to learn and advance in technical skills and understanding.
Additional Preferred Experience/Skills
AutoCAD experience.

Revit experience.

Experience with construction.

Cold region/Alaska experience.

Knowledge of heat and cooling load calculations, and cost estimating.

Experience with preparing plans, specifications, and design calculations.
Work Schedule:  Full-time position involving 40 hours per week, typically Monday through Friday during normal 8:00am to 5:00pm business hours. Overtime can be expected when project workload demands it.
Compensation: Salary depends on experience. We offer competitive pay, advancement opportunities and a comprehensive fringe-benefits package that consists of medical, dental, vision, retirement, disability and life insurance, paid time off, 10-holidays/year, continuing education, and professional society memberships. RESPEC, is 100-percent employee-owned.  
Pre-employment background check and drug screens are required for all positions.
Office Location:  Fairbanks, Alaska
Interviews: Interviews will be by appointment only. 
In 2022, RESPEC was honored to be recognized as a Great Place to Work. Everything that RESPEC does seeks to better people and places. Whether we live in, develop, or partner with a community, we act in ways that preserve and enhance quality. Our ACROSS approach ensures that RESPEC brings the skillsets and perspectives that clients need to the places they are. We look for opportunities to consult on areas ranging from sustainable energy and clean water to ethical development and responsible resource extraction. With each service that we provide, RESPEC seeks to unite it with data and technology solutions. Clients' outcomes will be safe, compliant, trackable, and transparent. RESPEC improves every community that our people and projects touch.